Signs of Ageing
SIGNS OF AGING
Discover six simple, yet transformative steps to reclaiming the luminous look of youth you desire.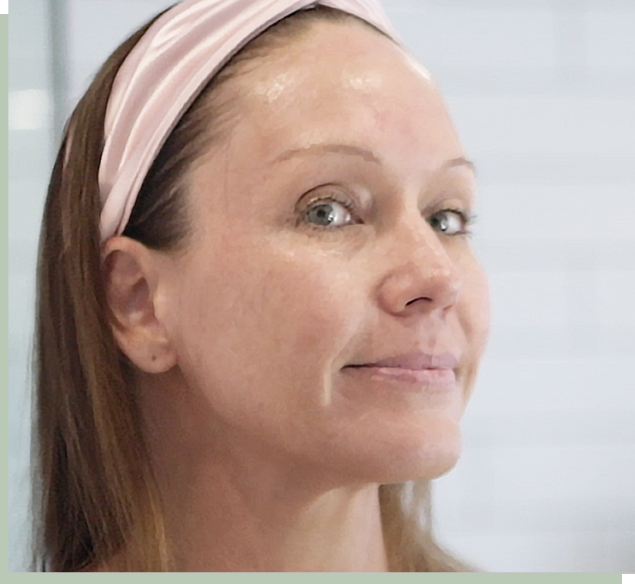 Our breakthrough cosmeceutical formulas will plump the skin, smooth away lines and wrinkles, brighten age spots and more. This advanced skincare technology combines the power of science and nature to reverse the visible signs.
This is the routine our experts suggest: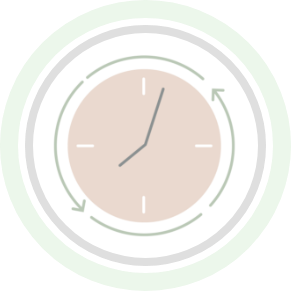 Cleanse
A great cleanser is the first step to healthy skin. To assist in delaying the signs of aging we recommend our rich oil cleanser. Aloe Deep Cleanser melts into a silky cleansing oil and intensively cleans and removes all makeup without stripping moisture.
JAR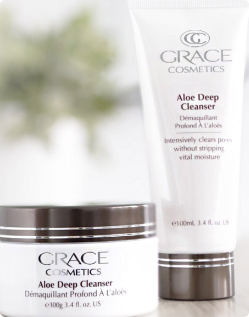 Hydrate
Lock in essential hydration with 95% Aloe Hydrating Gel. This potent daily balancer absorbs fast to boost hydration, rebalance the skin and treat blemishes, revealing firmer, poreless looking skin.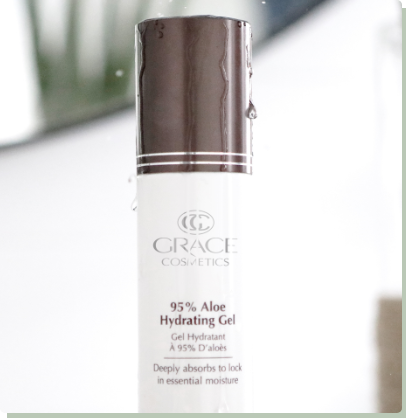 Treat
Reverse Wrinkle Serum goes over the top. This potent concentration of trademarked cosmeceutical actives is proven to reduce wrinkles by up to 51%!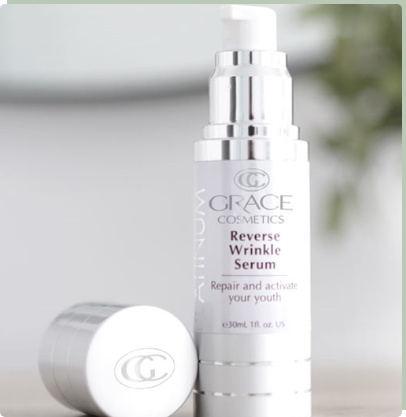 Eye Care
Revitalise your eye area with a burst of all-day hydration with our Aloe Eye Cream. This combats puffiness, dark circles and crows feet around the eyes.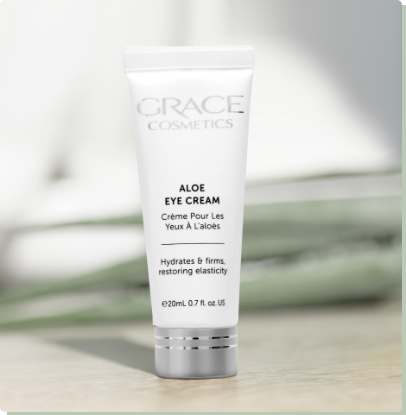 Moisturise
Seal the deal with our most advanced age-control moisturiser. Wrinkle Solution with Marine Collagen accelerates visible skin renewal, targeting expression areas and lines.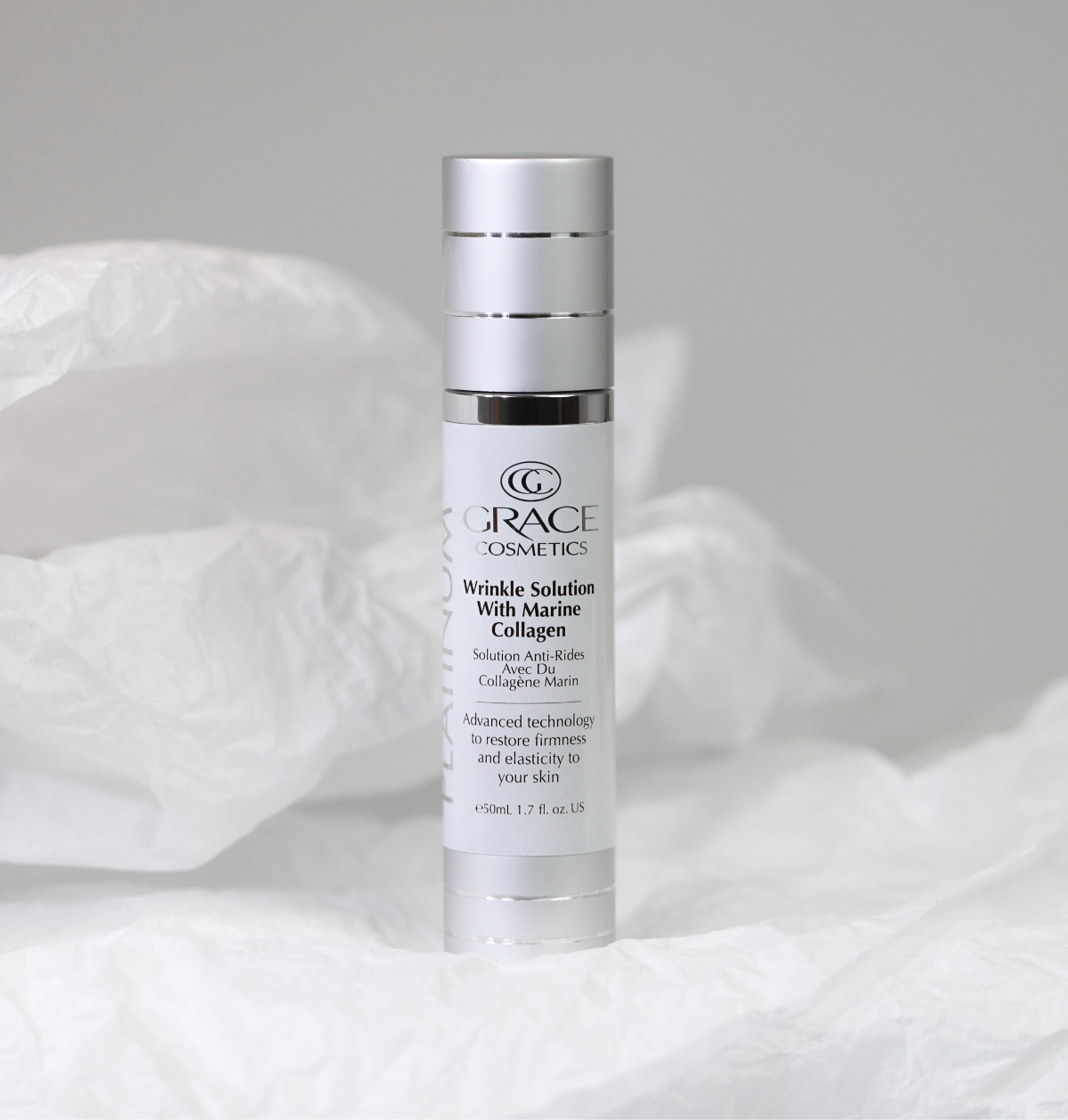 Non-Surgical Face Lift
Indulge in some extra self care with our Non Surgical Face Lift Kit. It's as simple as painting it on with a brush. As it dries you feel the dramatic tightening and lifting. It instantly corrects, firms and improves muscle tone all at once. Use once or twice a week (or as often as you like)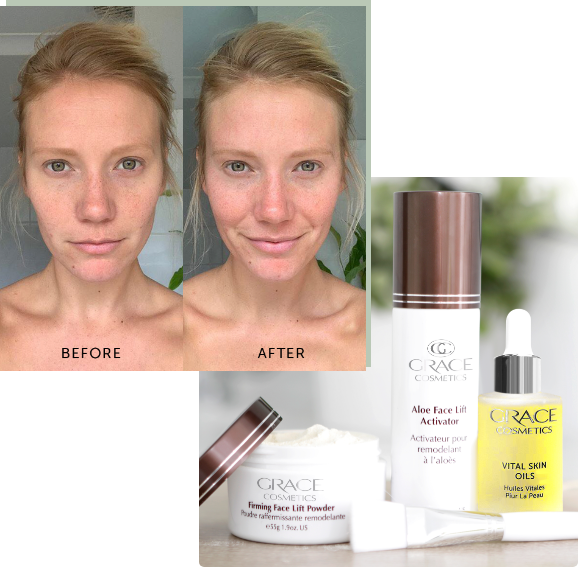 Still unsure of what products are right for your unique needs?
We are here to help. Request an expert skin consultation and we will be in contact with personal advice from our skincare experts. We would love to talk to you, after all your skin is as unique as you are.
EMAIL: customerservice@gracecosmetics.global
CALL: 1800 800 802
Lines open Mon-Fri : 8.30am - 5.00pm AEST