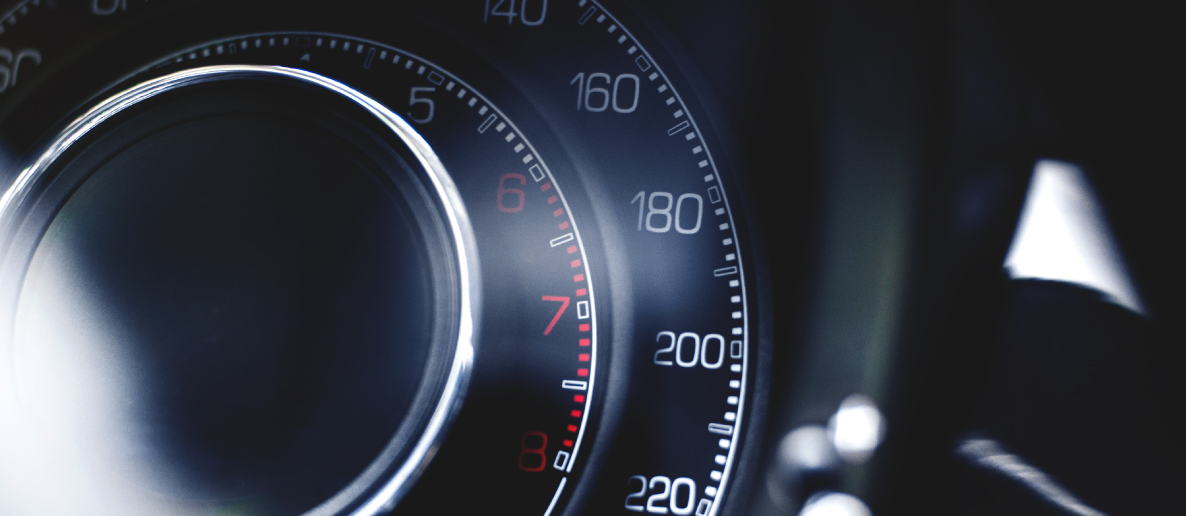 A Revolution Was Launched
We pride ourselves on our performance product division. Developed from Dr R J Bell?s revolutionary chemical bond, we have had over three decades to perfect our formulas. The result: a global distribution of products that enhance vehicle performance and maintenance.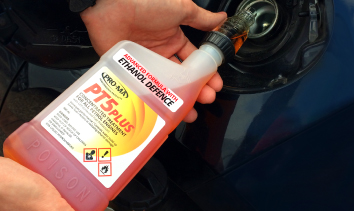 Tailored Just For You
We offer tailored products for the domestic, commercial, industrial, agricultural and marine sectors. There is something for everyone.