Our Values
Our Pro-Ma promise is to stay true to our values. Our commitment to you, our employees and our company is to stay steadfast in who we are and what we stand for.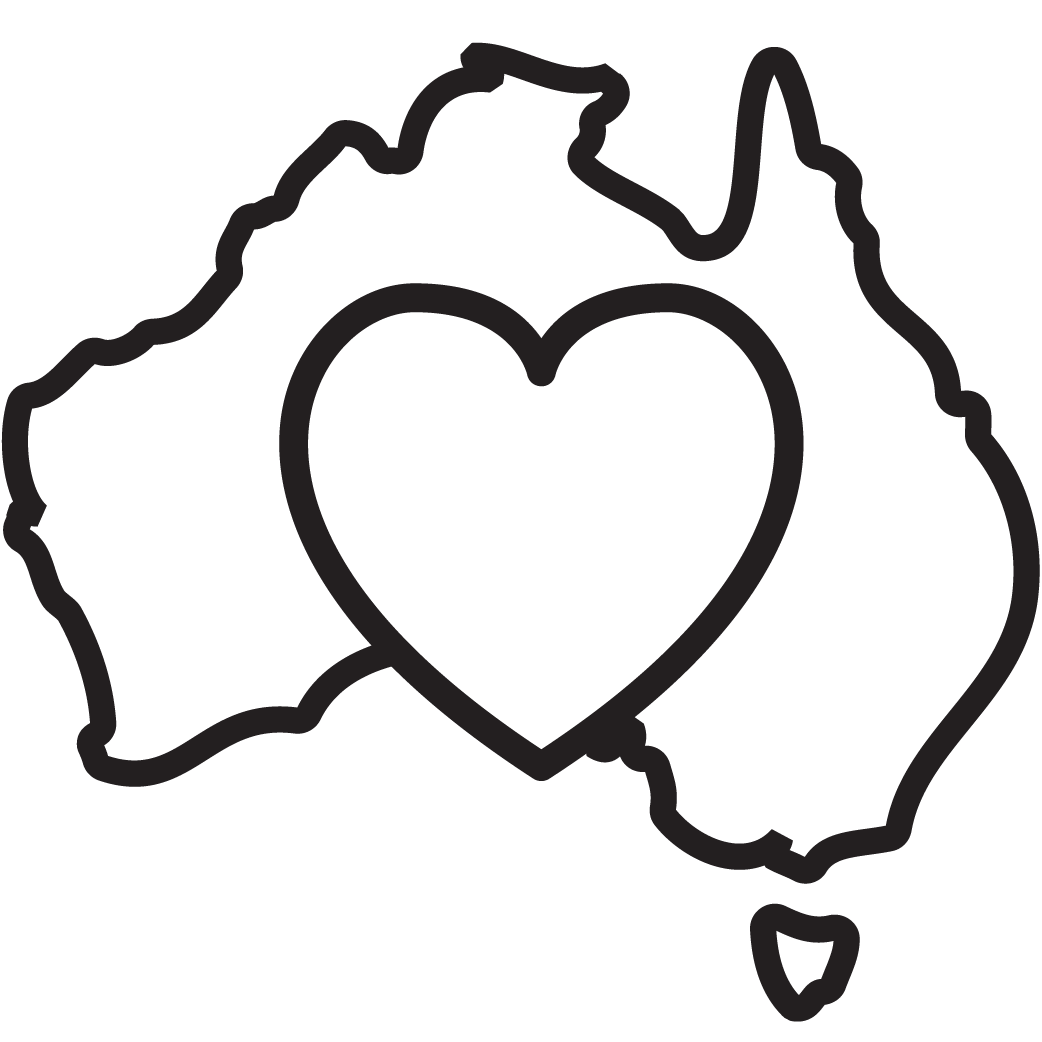 We are proudly Australian owned and operated.
We are family owned and operated, spanning across three generations.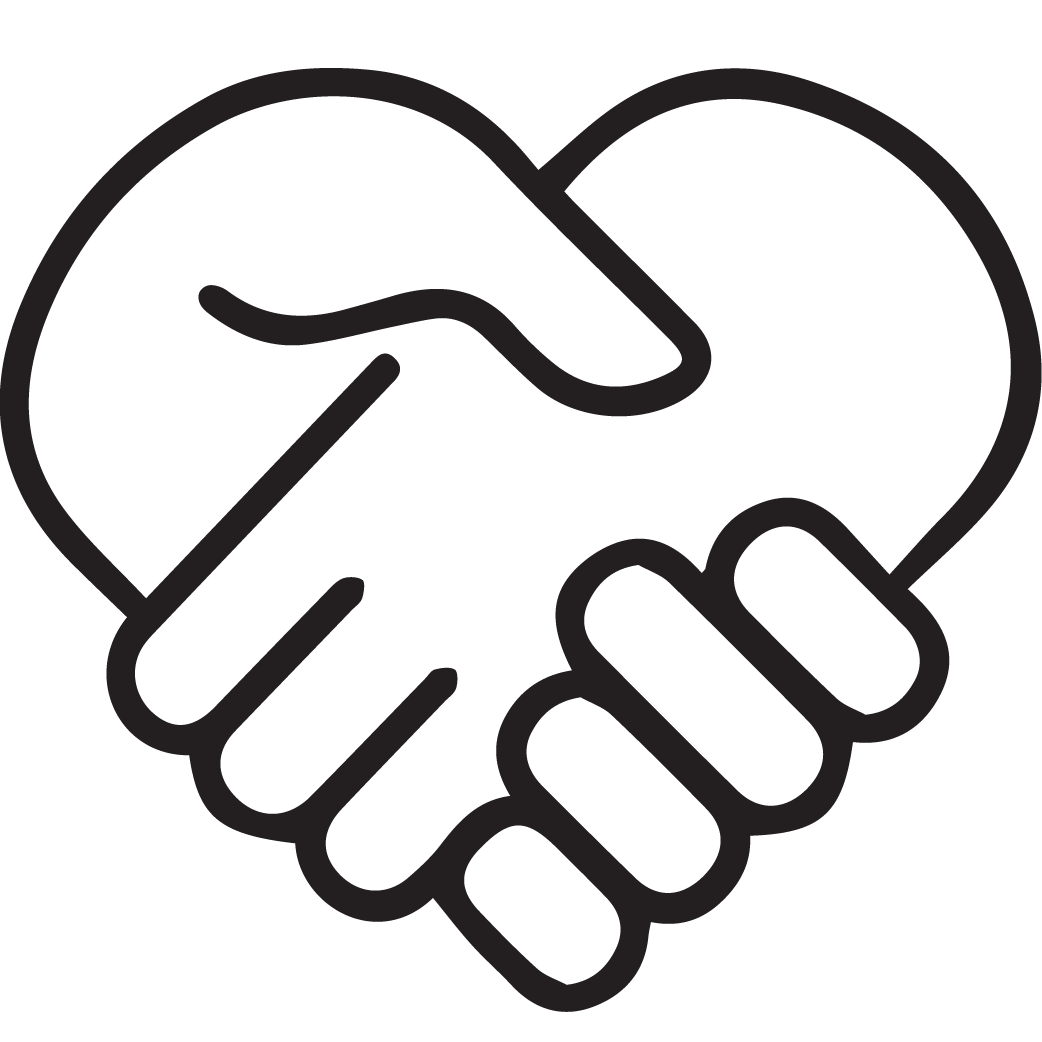 We are committed to providing job opportunities and facilitating personal and professional growth.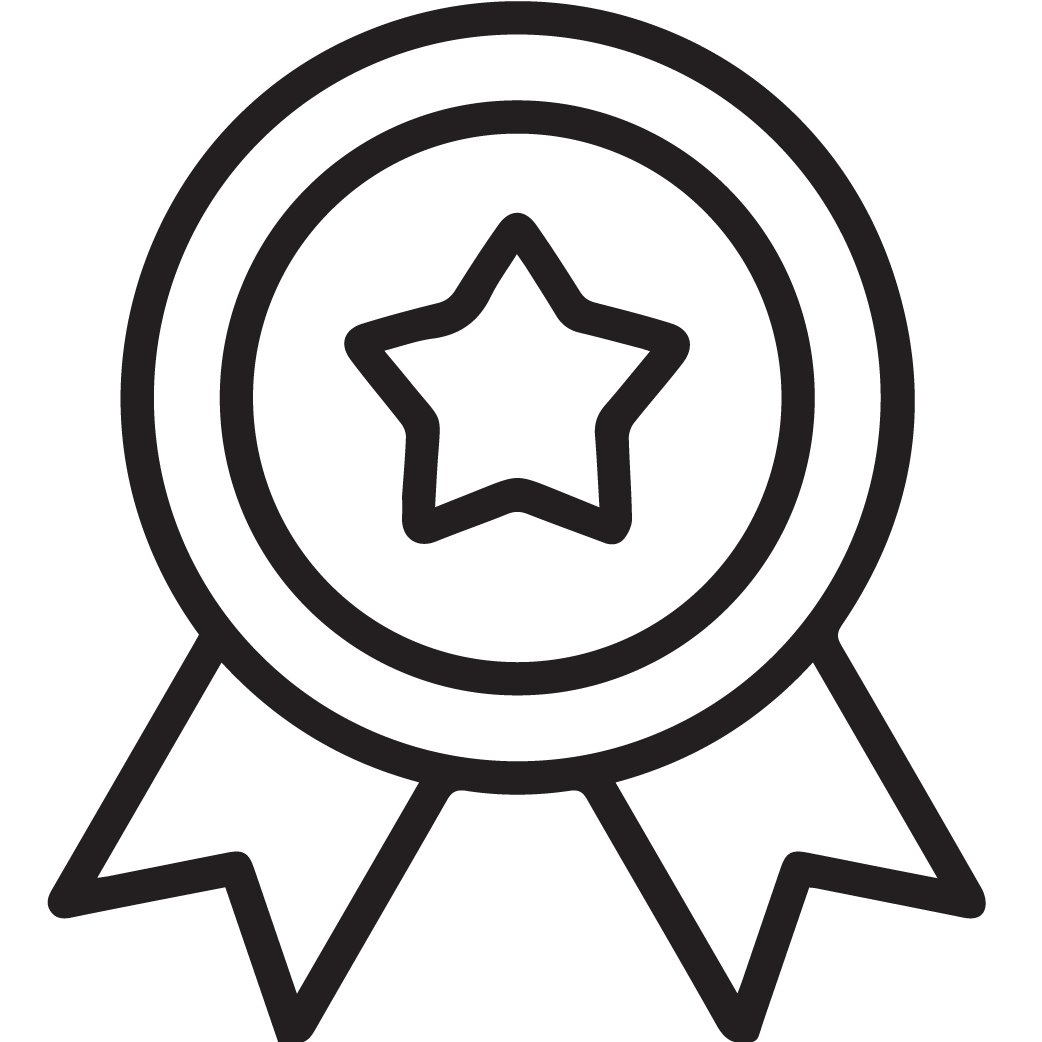 We provide high quality products at affordable prices.
We are dedicated to taking care of the environment through ethically & sustainably sourced ingredients.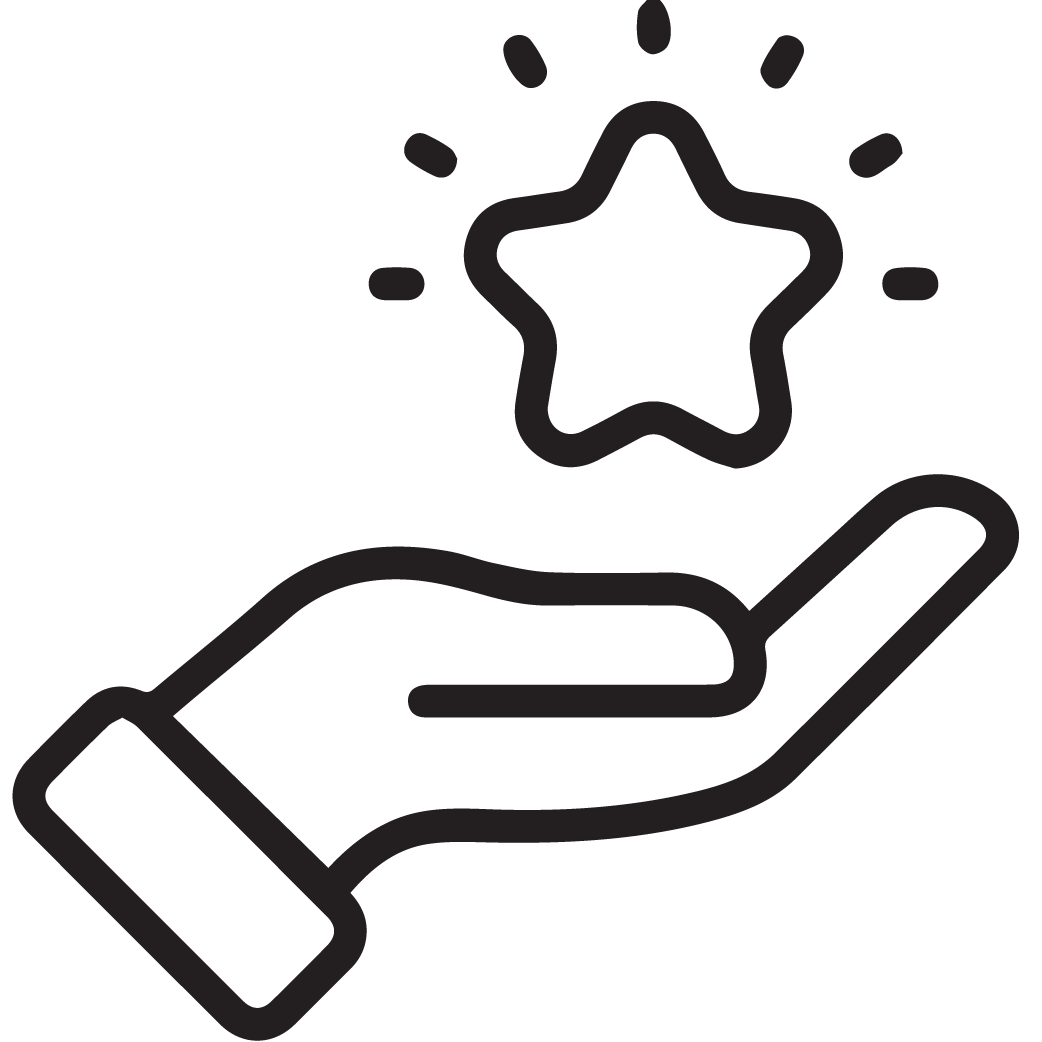 We value each customer and ambassador. We prioritise the individual person.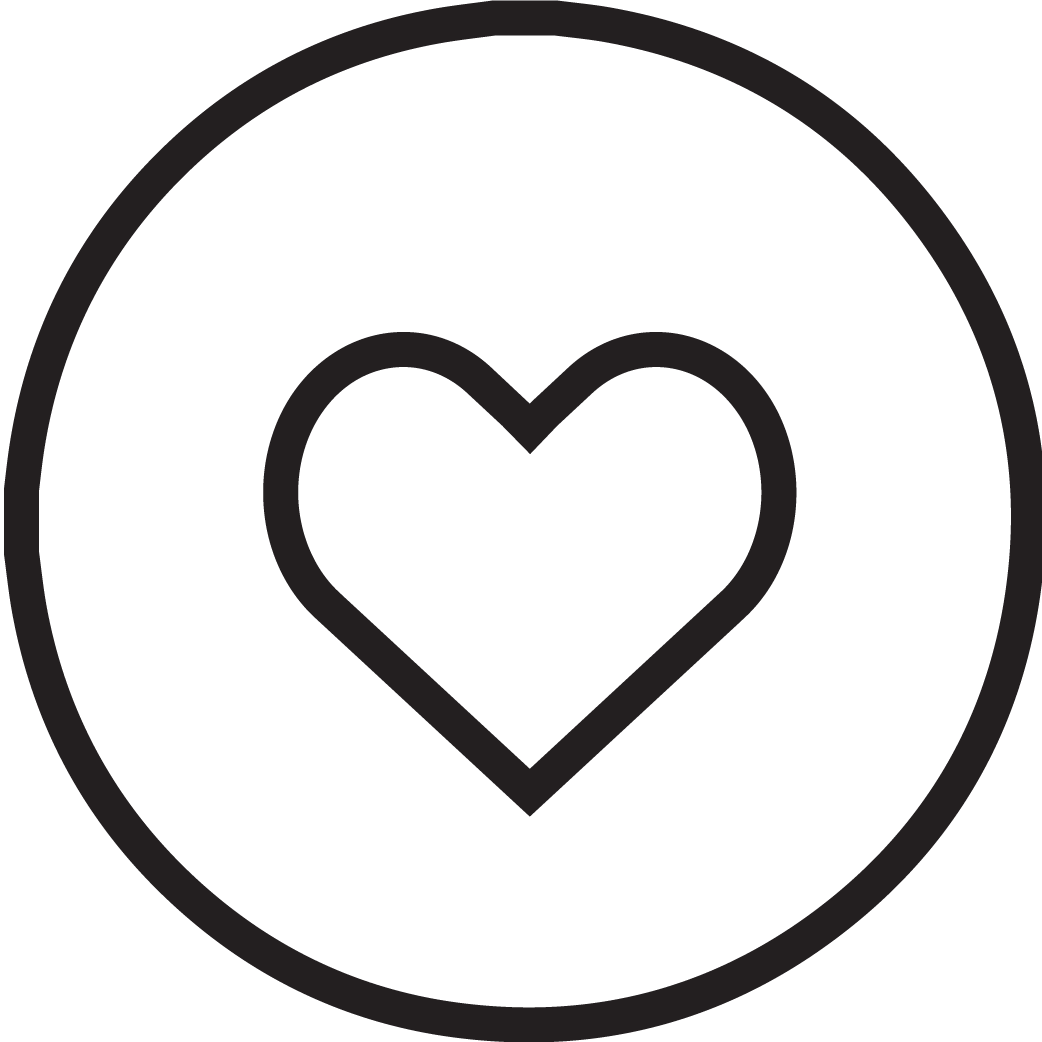 We wholeheartedly believe in our charity and being a brand that cares & gives back.
Our Mission Statement
Our mission is to provide a genuine, independent business opportunity, without partiality to creed or race, that is unlimited in its ability to reward effort, marketing quality, highly consumable and re-serviceable products for men and women.
Furthermore, we will provide significant inspiration, encouragement and knowledge in all areas of business and personal development through regular company sponsored training programs, the support of company appointment management and the provision of company produced training aids.
We will facilitate this mission by providing a highly professional service to every ambassador, assisting every function of their independent business.
We believe in people, their dreams, and their unlimited potential to achieve them.