What makes Optimum Health so unique?
We are proudly 100% Australian owned and our exclusive formulas are crafted right here in Australia.
We've been in the health and therapeutic industry for over 37 years, so we know what works. We understand that safeguarding your health and strengthening your immune system is of the utmost importance.
We never cut corners with our formulas or ingredients, so you can rest assured that Proma Optimum Health supplements are powerful, effective and unbeatable value

Listed with the Australian Therapeutic Goods Administration
Our formulas are listed with the Australian Therapeutic Goods Administration (TGA) which is the government body responsible for regulating therapeutic goods including prescription medicines, vitamins & minerals, vaccines and more.
Our ingredients and formula have gone through rigorous testing and assessment by the TGA and have been proven to give effective results. Made in Australia, in a TGA licensed facility to the highest Australian standards, the quality and potency of our ingredients is guaranteed and approved by the TGA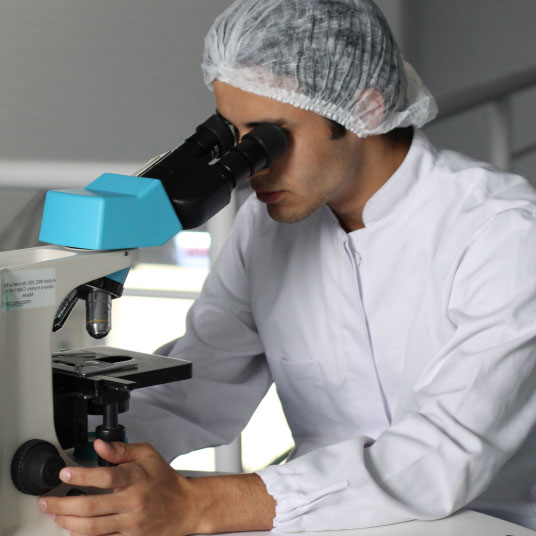 We put our money into our formulas, not aggressive marketing
Nowadays supermarkets are rampant with the latest must-have vitamins and supplements. But the truth is: many commercial brands compromise the effectiveness of their products by cutting costs and leaving out vital ingredients. Brands can spend millions of dollars on aggressive marketing campaigns and celebrity endorsements instead of thorough research and product development.
We've put our money into sourcing premium natural ingredients that work with your body. Our formulas are all Australian made, backed by real science and crafted to the highest Australian standards.
Our endorsements come from our customers, not from paid celebrities
We don't need aggressive marketing and there's no gimmicks here. Just wholesome nutrition for the modern family.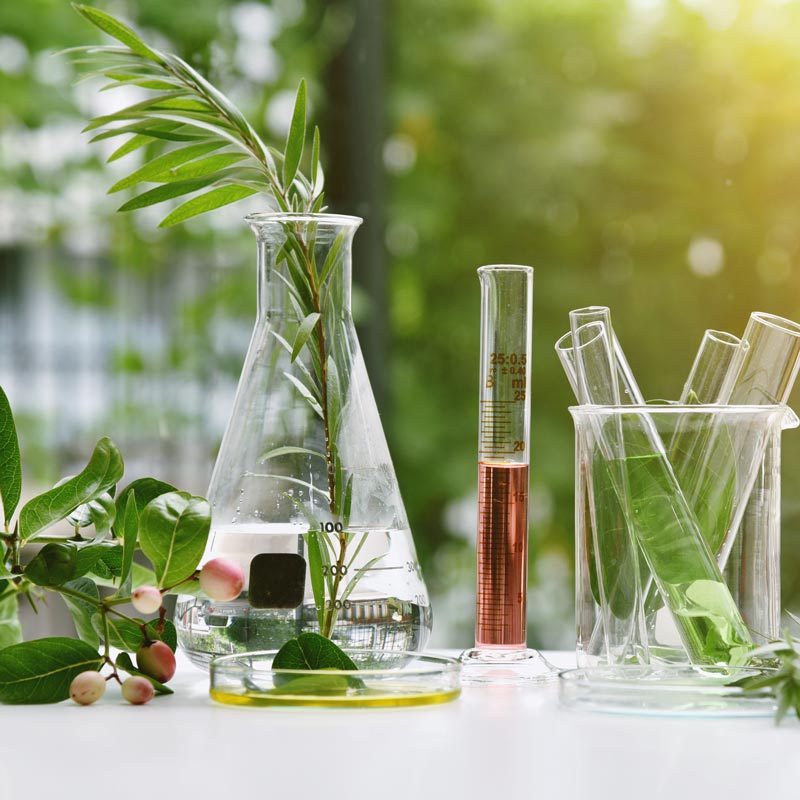 Good health is always affordable
Sign up for a Proma Optimum Health wholesale account today and enjoy fantastic discount prices on our entire range. With a wholesale membership you can buy our products at discounted price and use them yourself or share them with your community.
For over 37 years, thousands of people have been empowered by Optimum Health to create a life of fullness.