Proudly Australian & Family Owned and Operated
Imagining that a single vision could give birth to a highly successful, multinational corporation is unquestionably one of the most unique aspects of Pro-Ma Systems history. To build a business based on people and remain true to that ethos, is a rarity.
Philosophy: To uplift, encourage and inspire people from all walks of life to lead more worthwhile and meaningful lives.
"The whole heart of our business is YOU."
Founders Val & Sandra Fittler, 1983
Australian
Owned
Family
Operated
People
First
Quality
Products
Caring for the
Environment
40 Years of Innovation
Pro-Ma Systems remains dedicated to giving our ambassadors and customers the latest technology and innovations, ensuring that you are always at the forefront of emerging research and development. Over the last 40 years we have come so far, but we are committed to learning, developing and growing, always.
"Life has a profound universal law, a law that is in force every hour of every day for our entire lifetime. The law is that we are either growing or decaying, that is, going forwards or backwards. Therefore, we need to be constantly striving for something greater everyday" - Val Fittler, 1998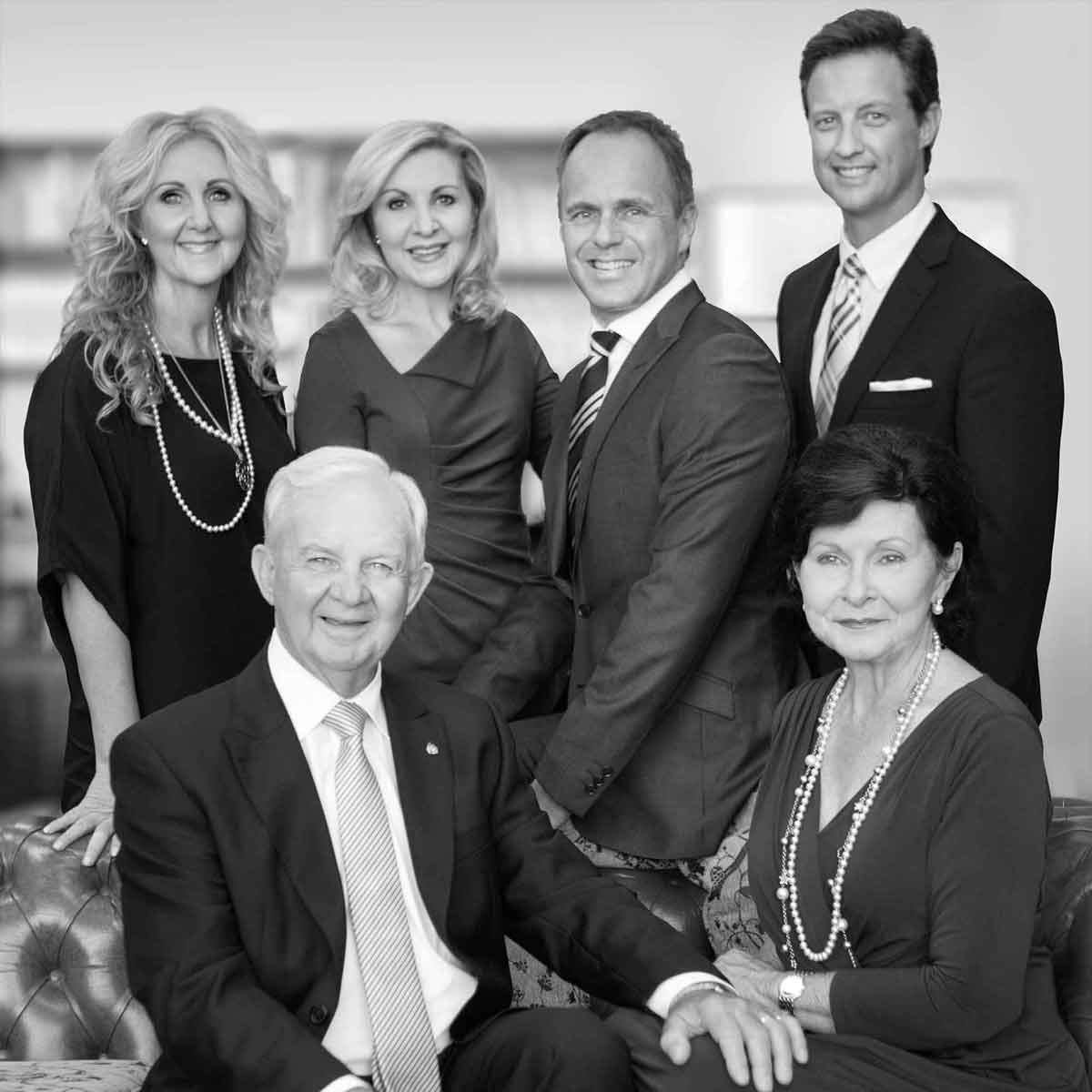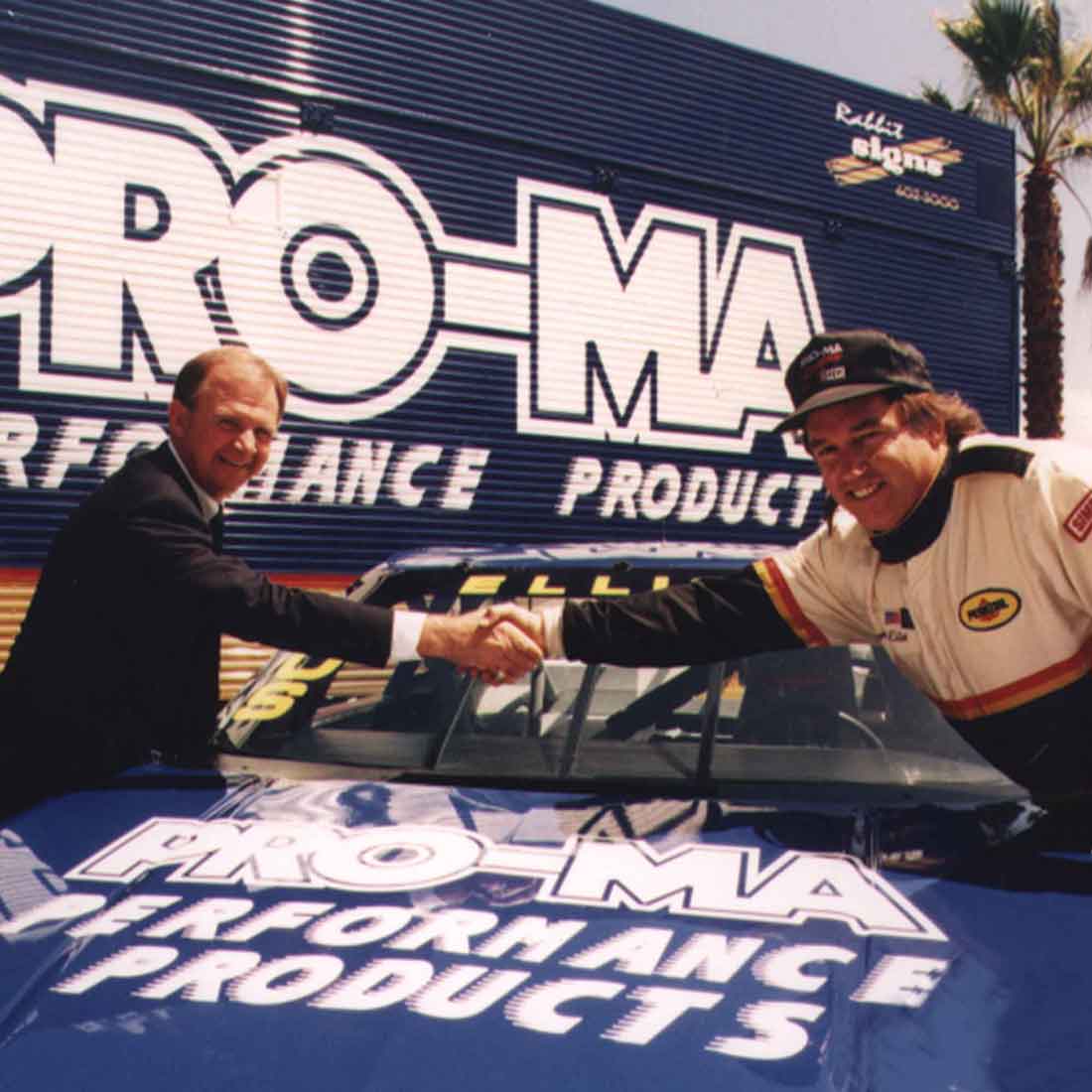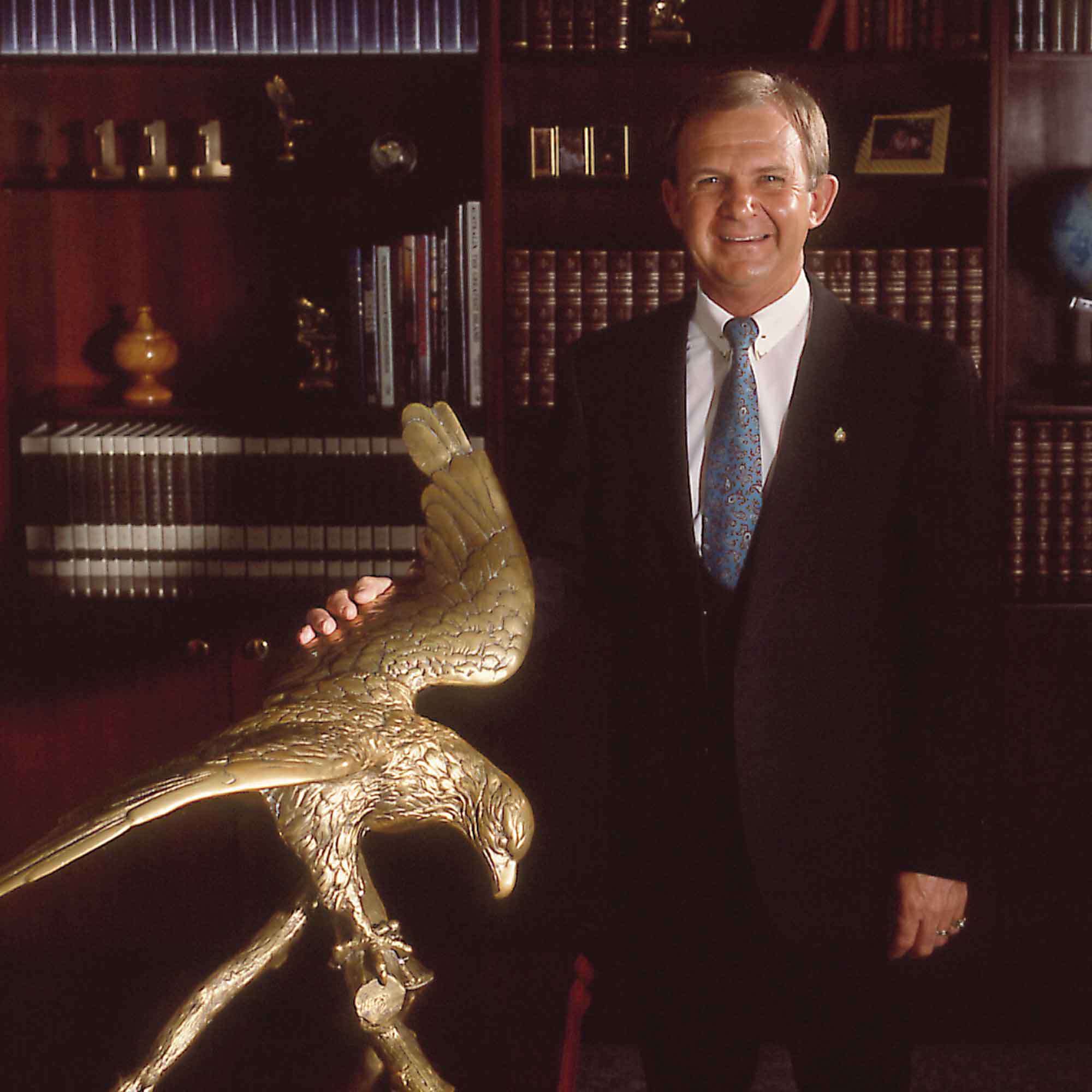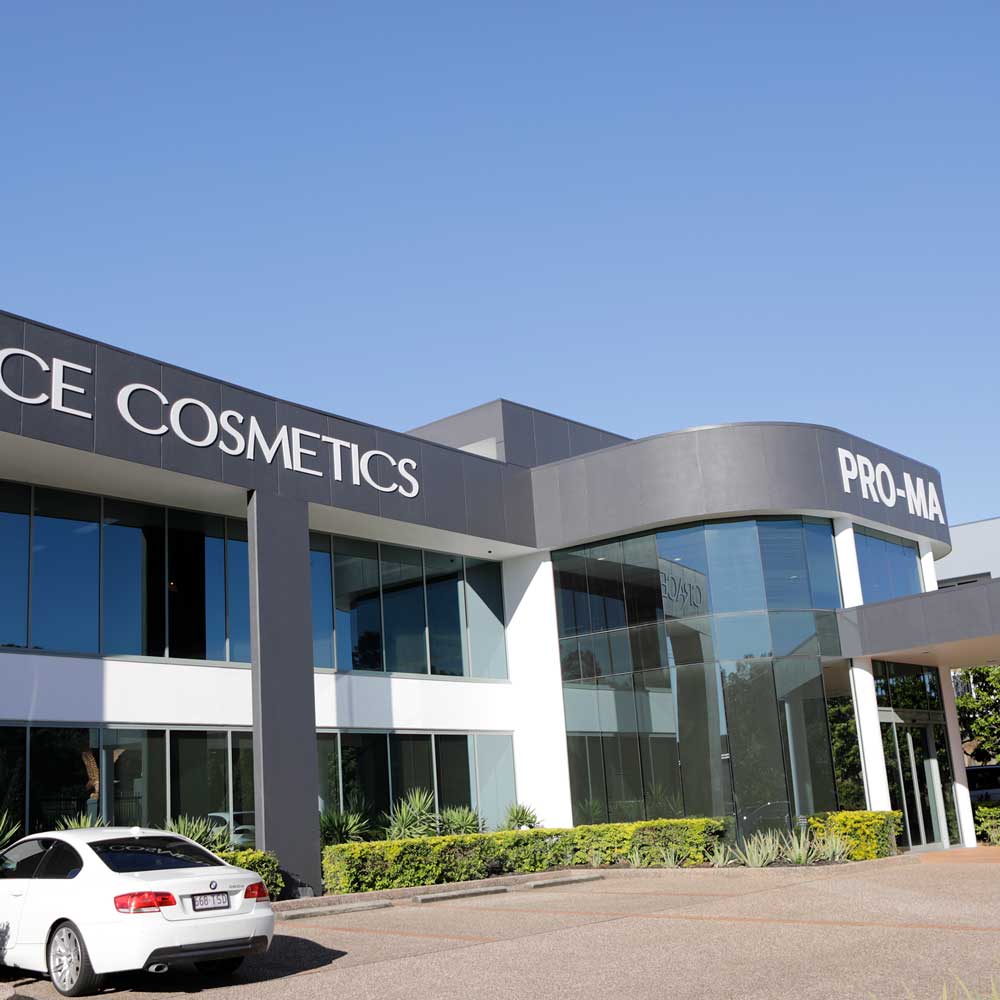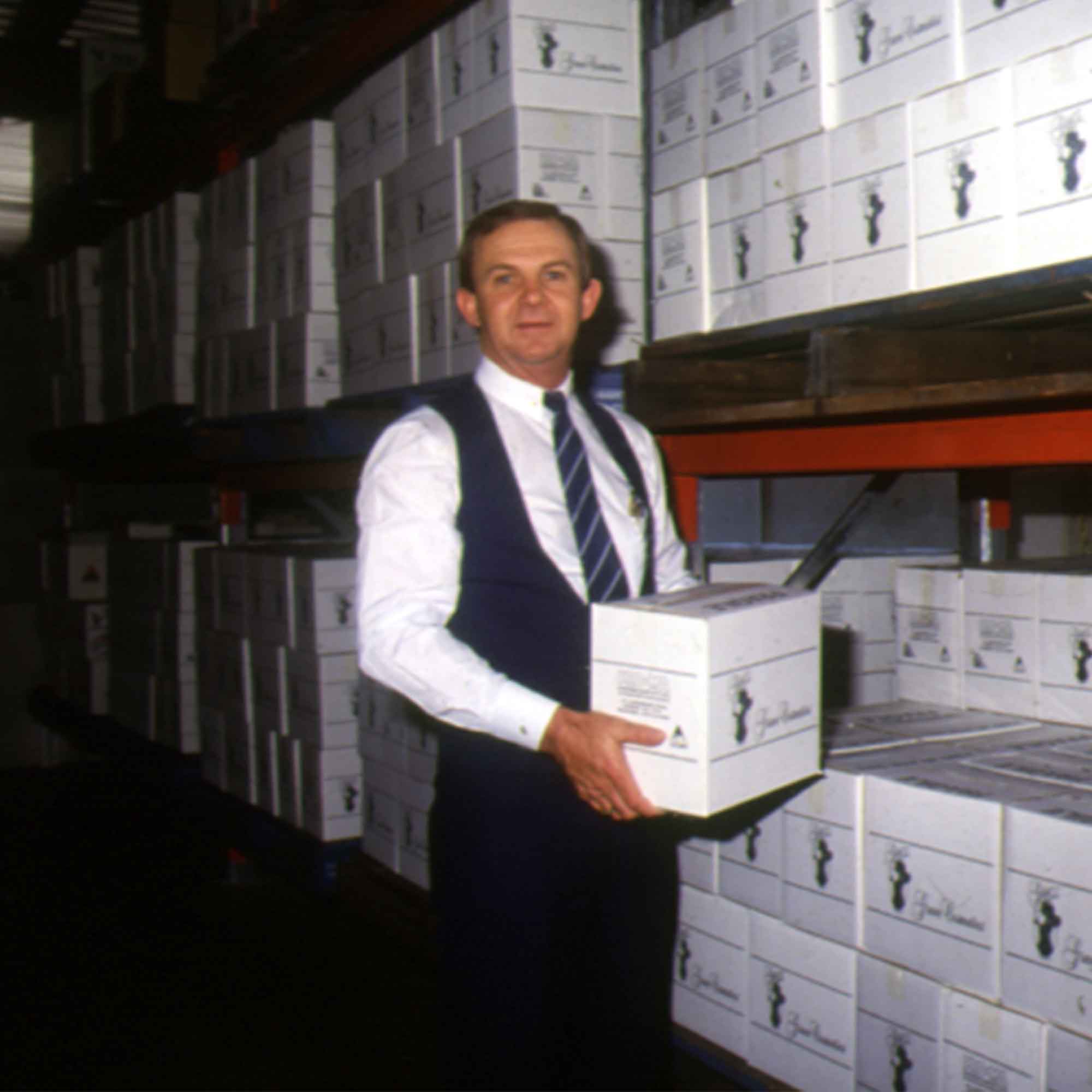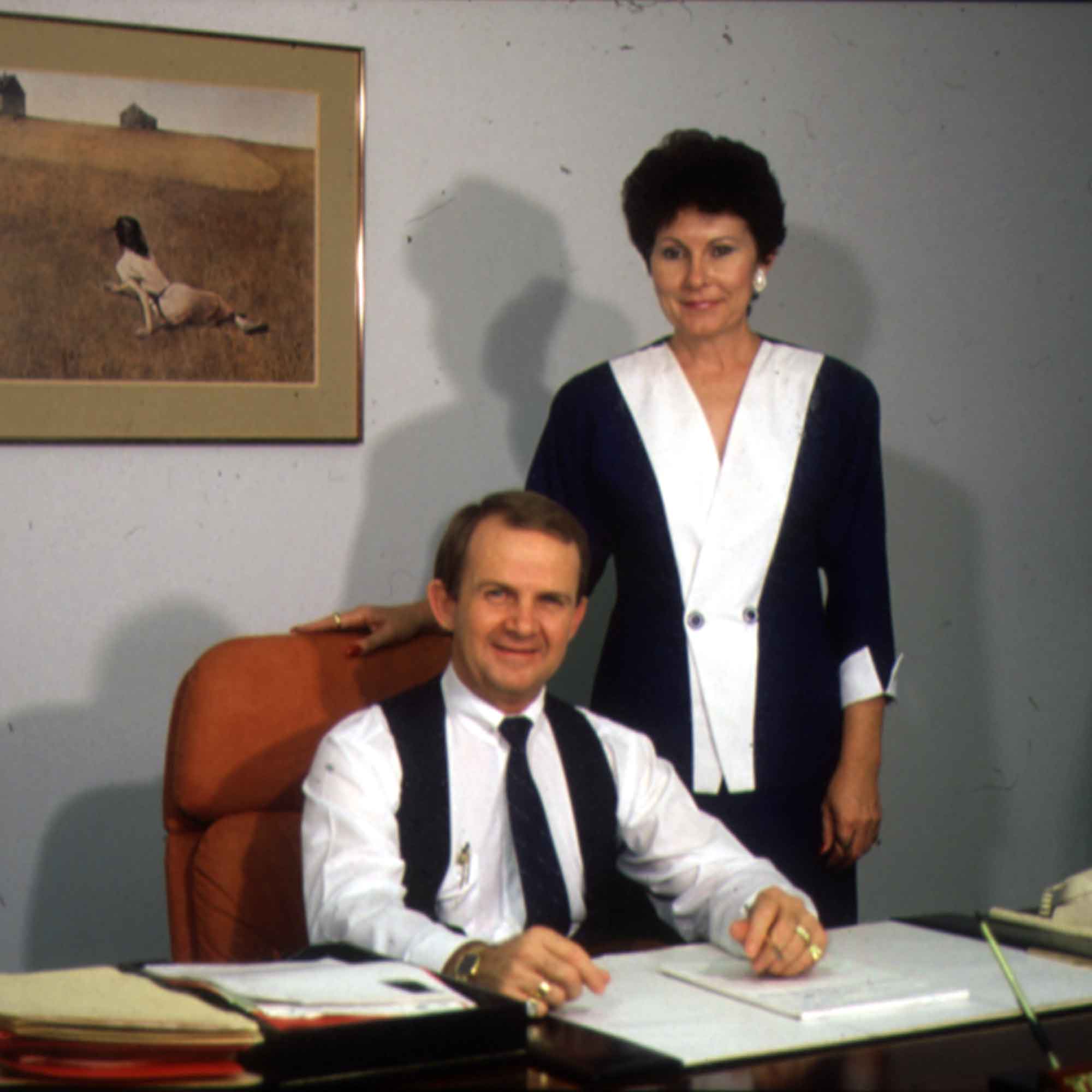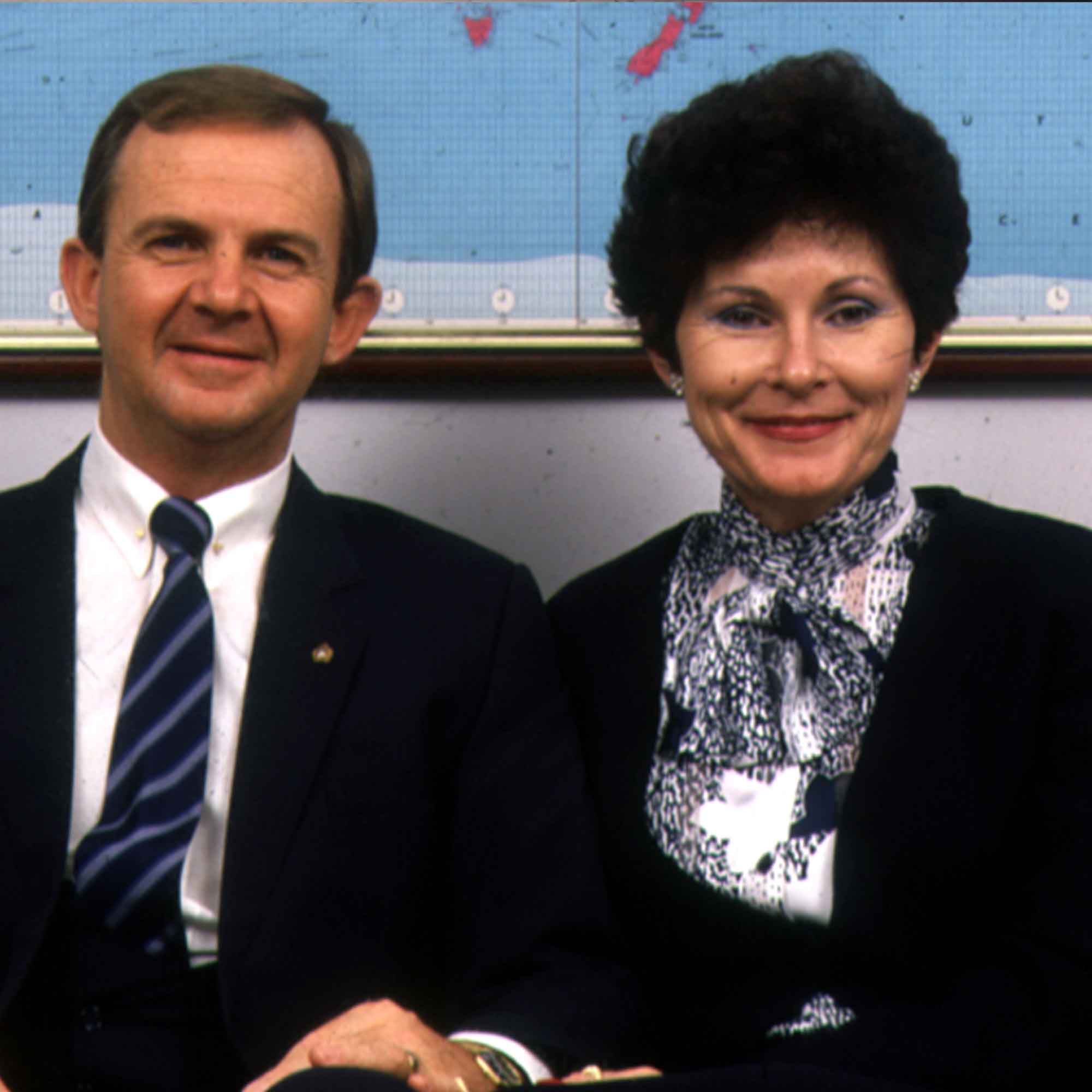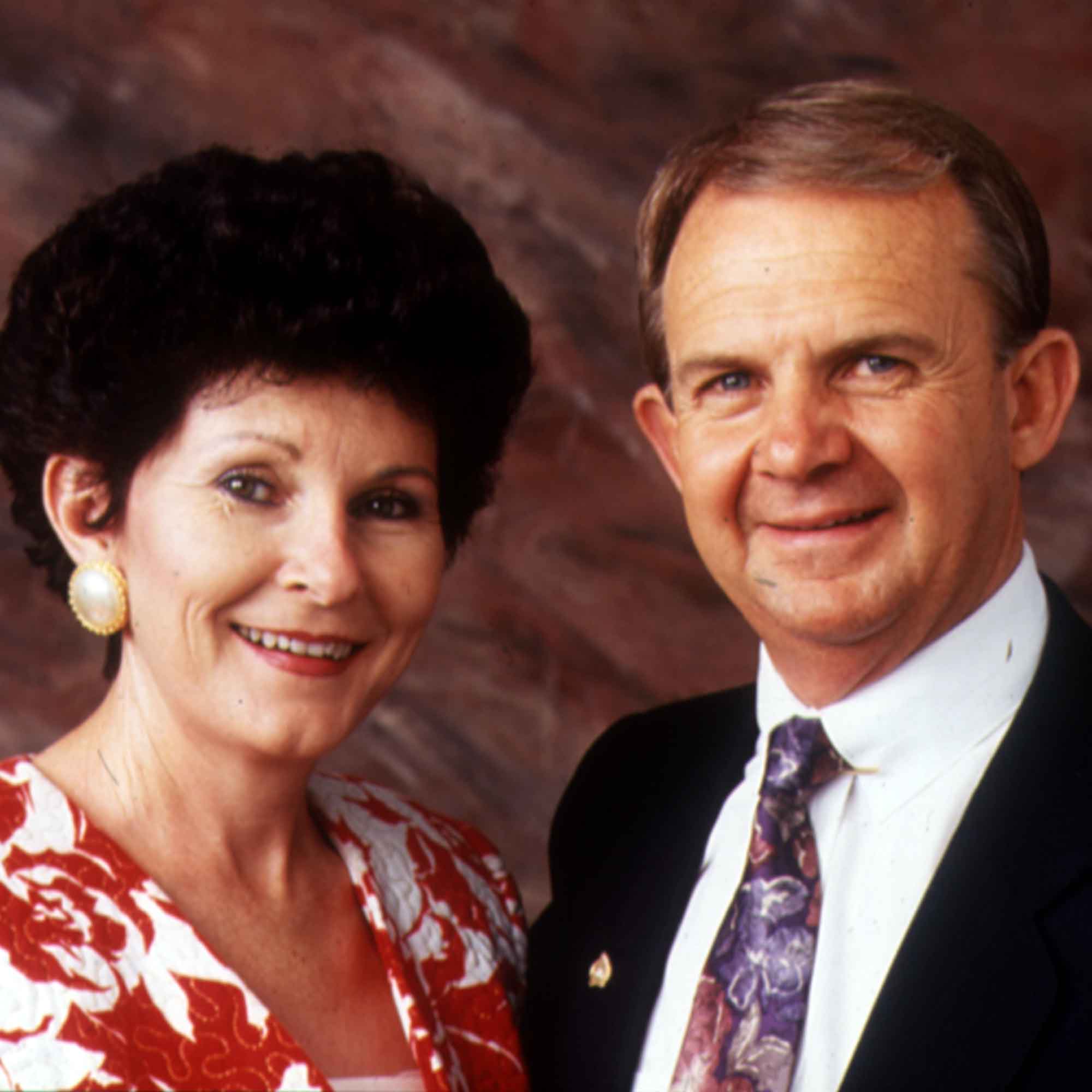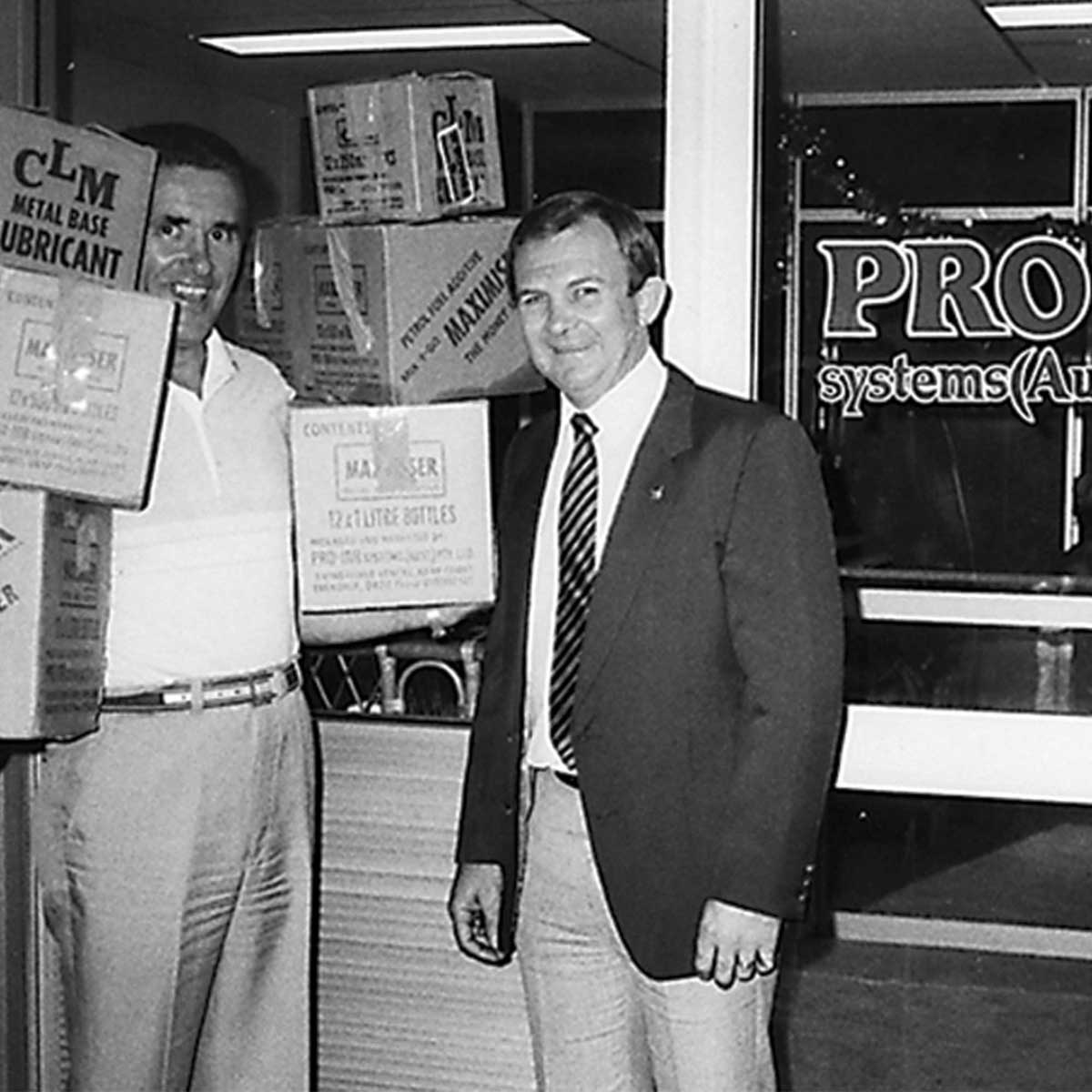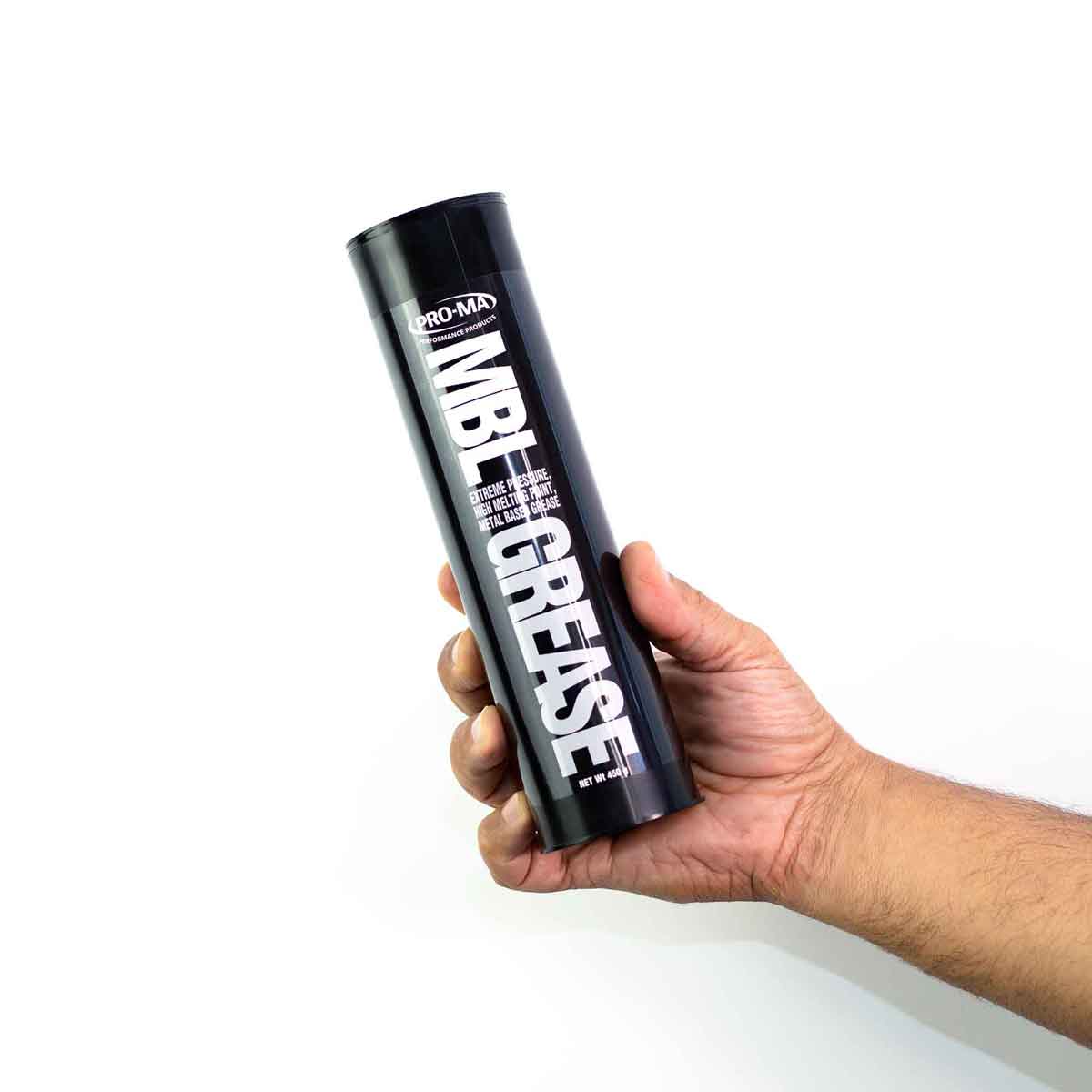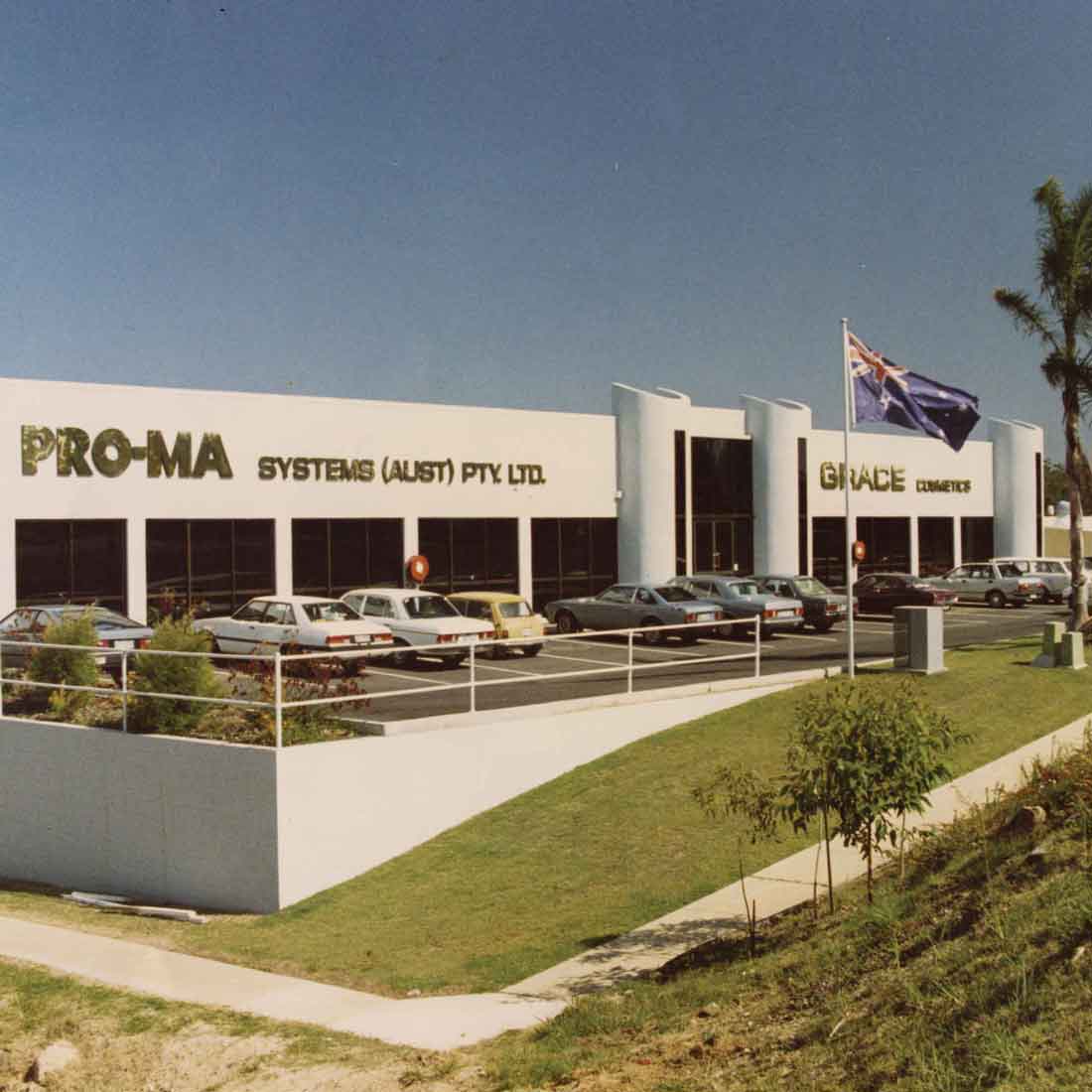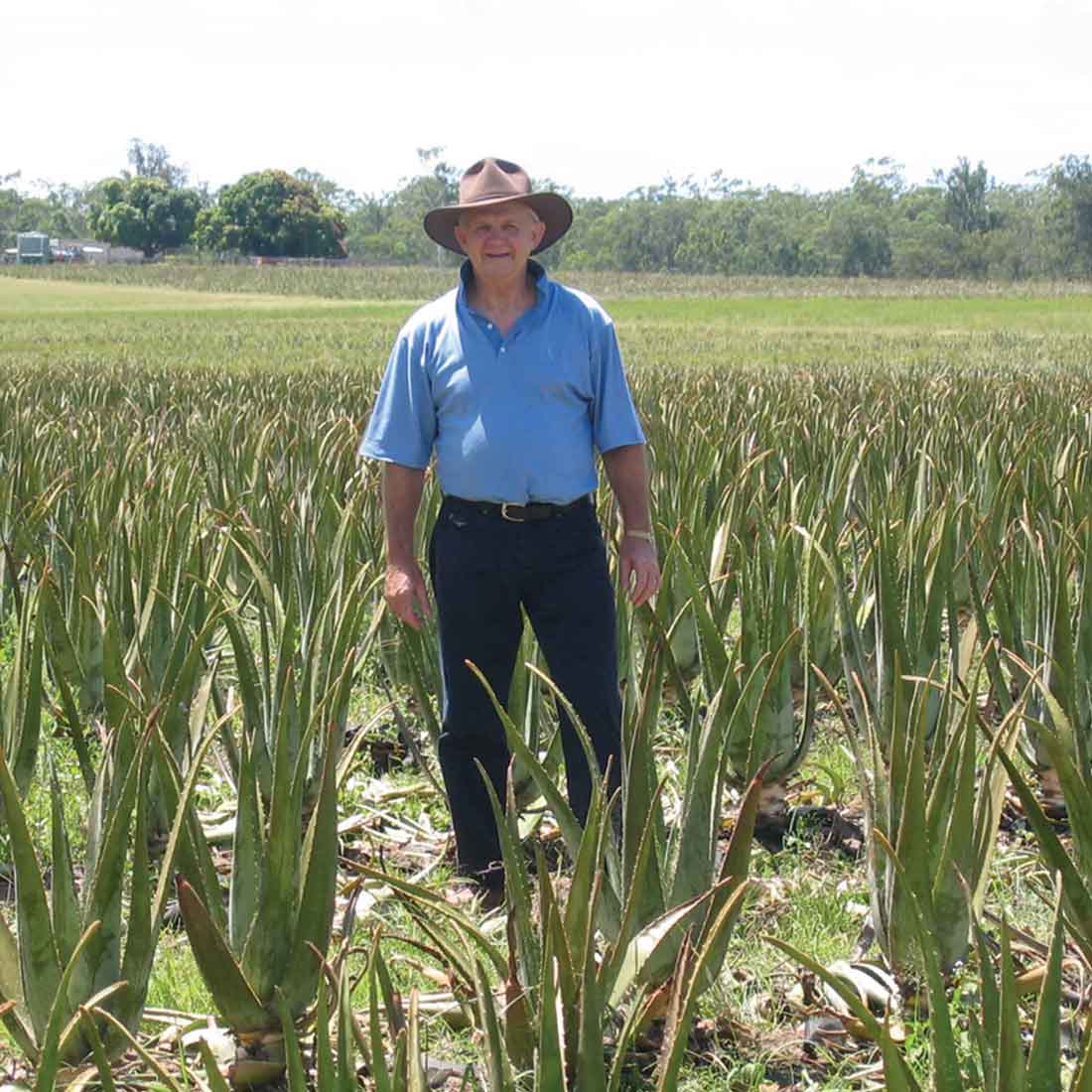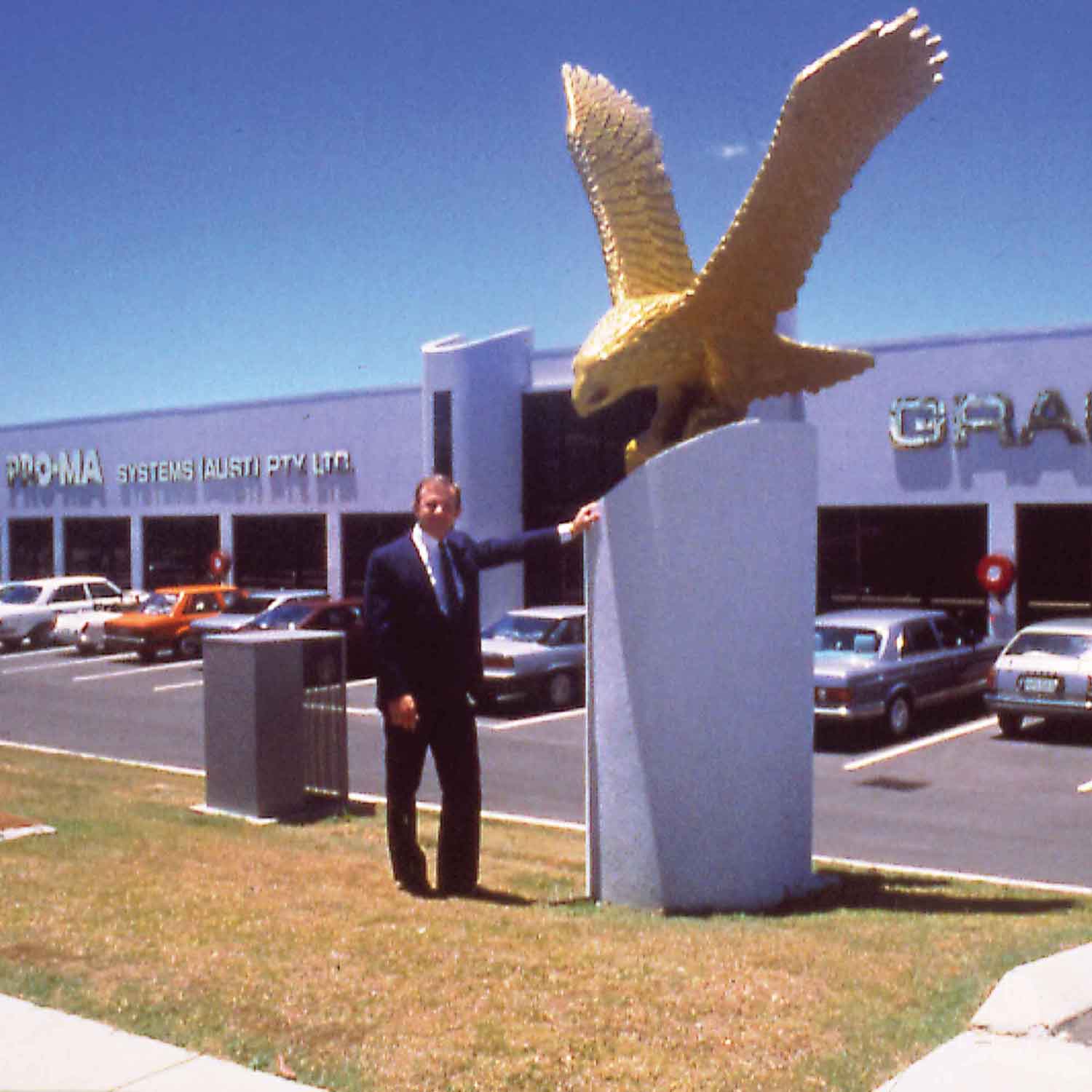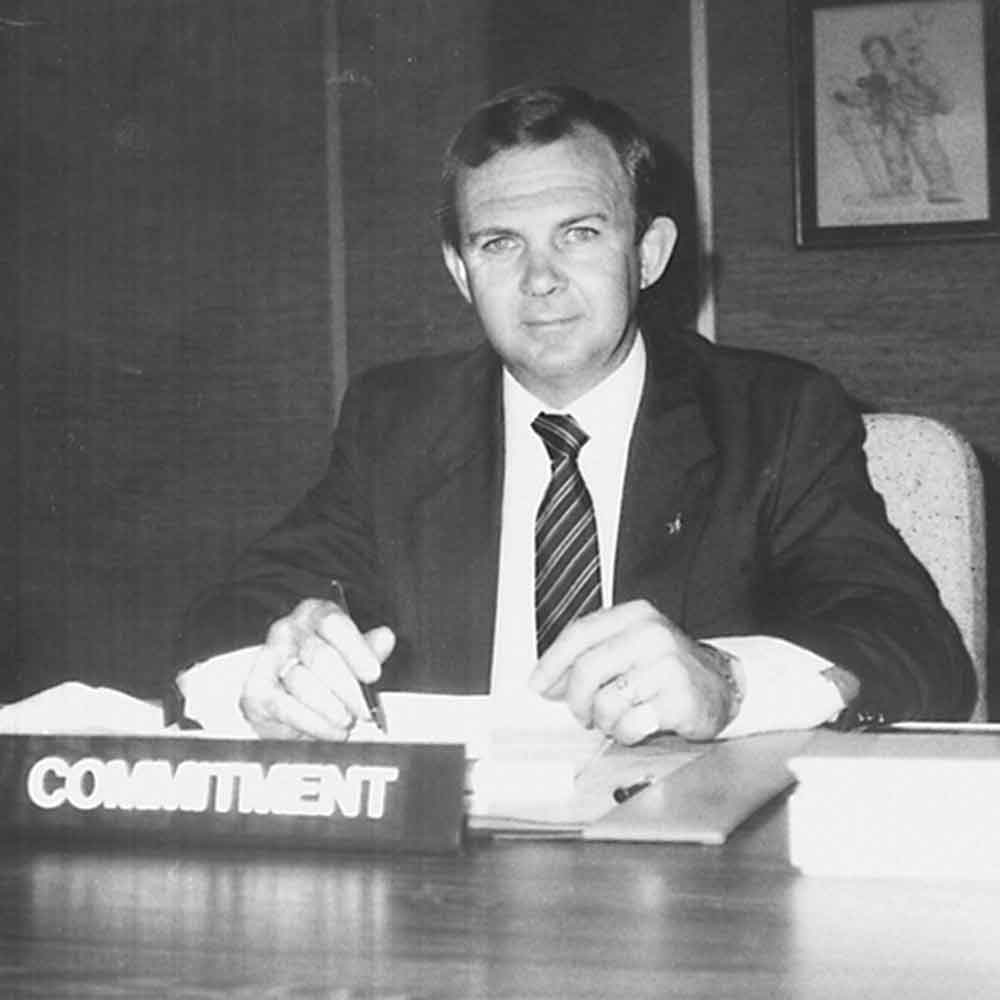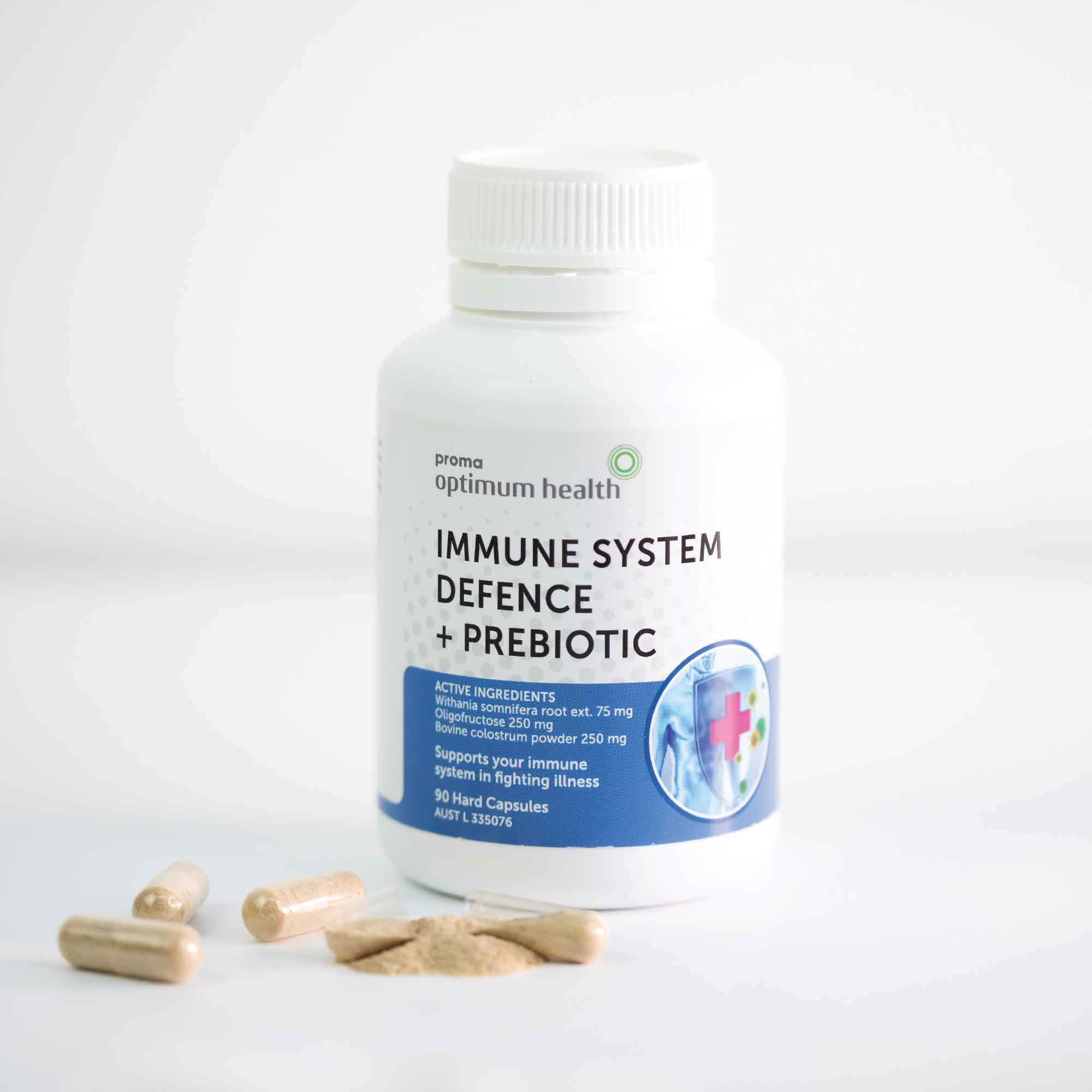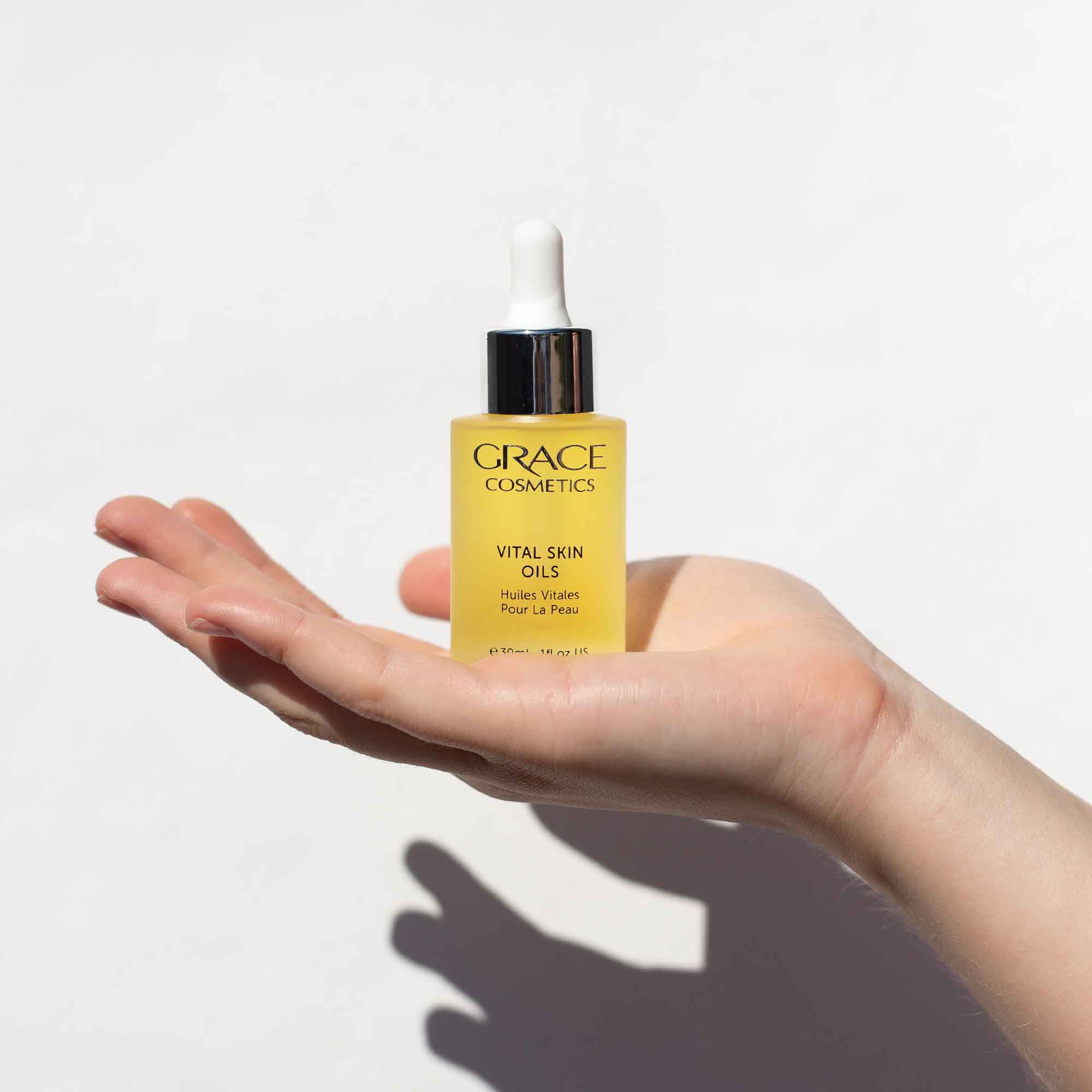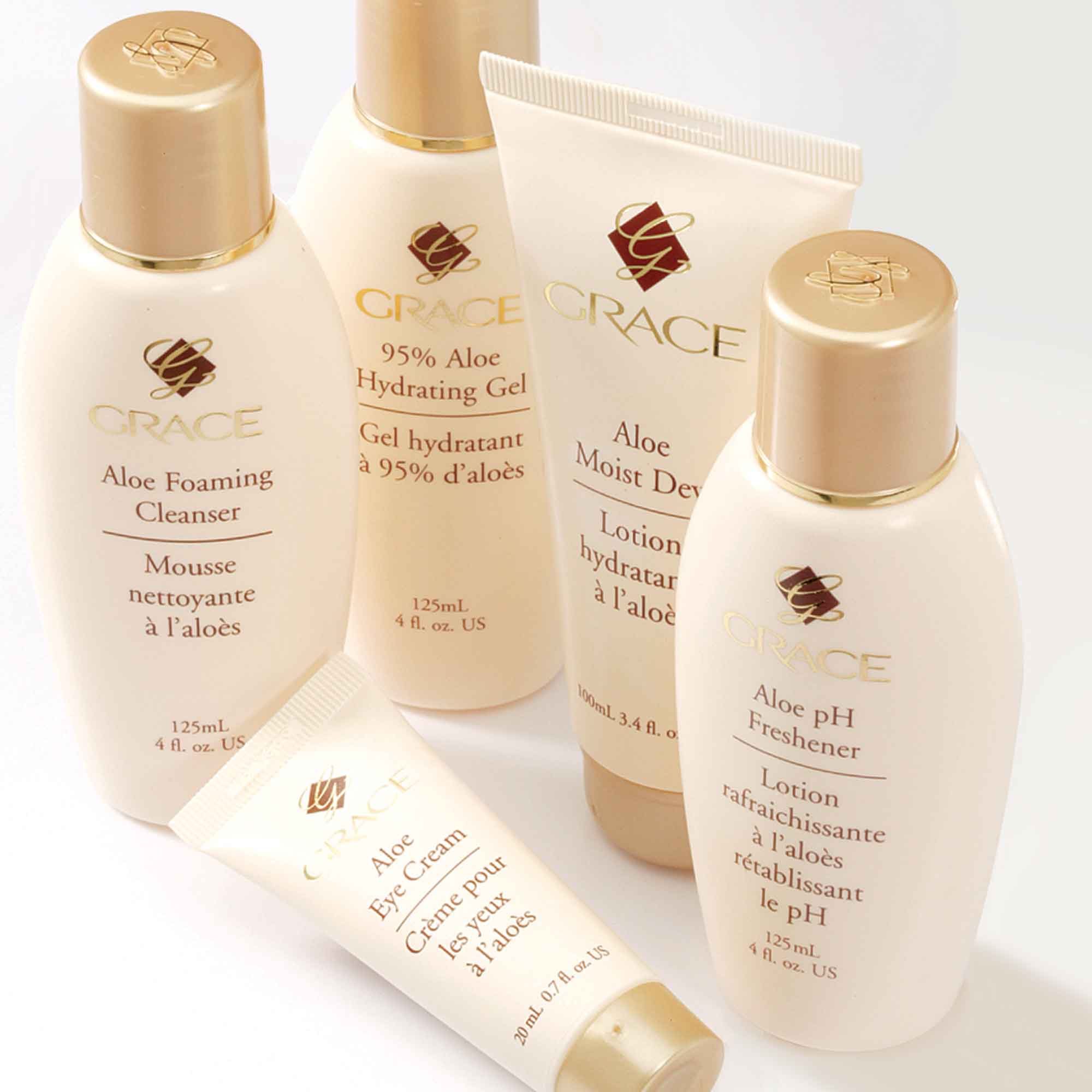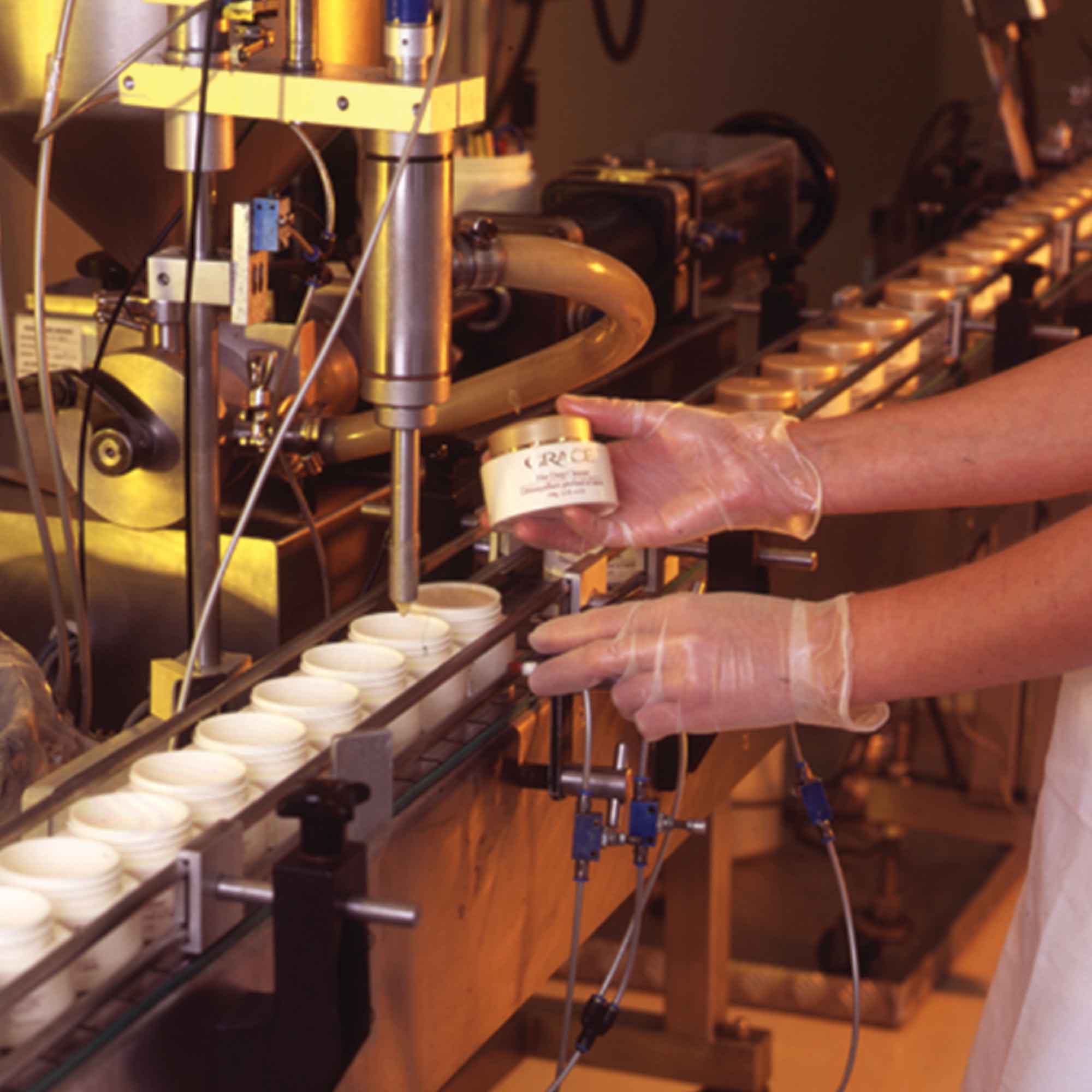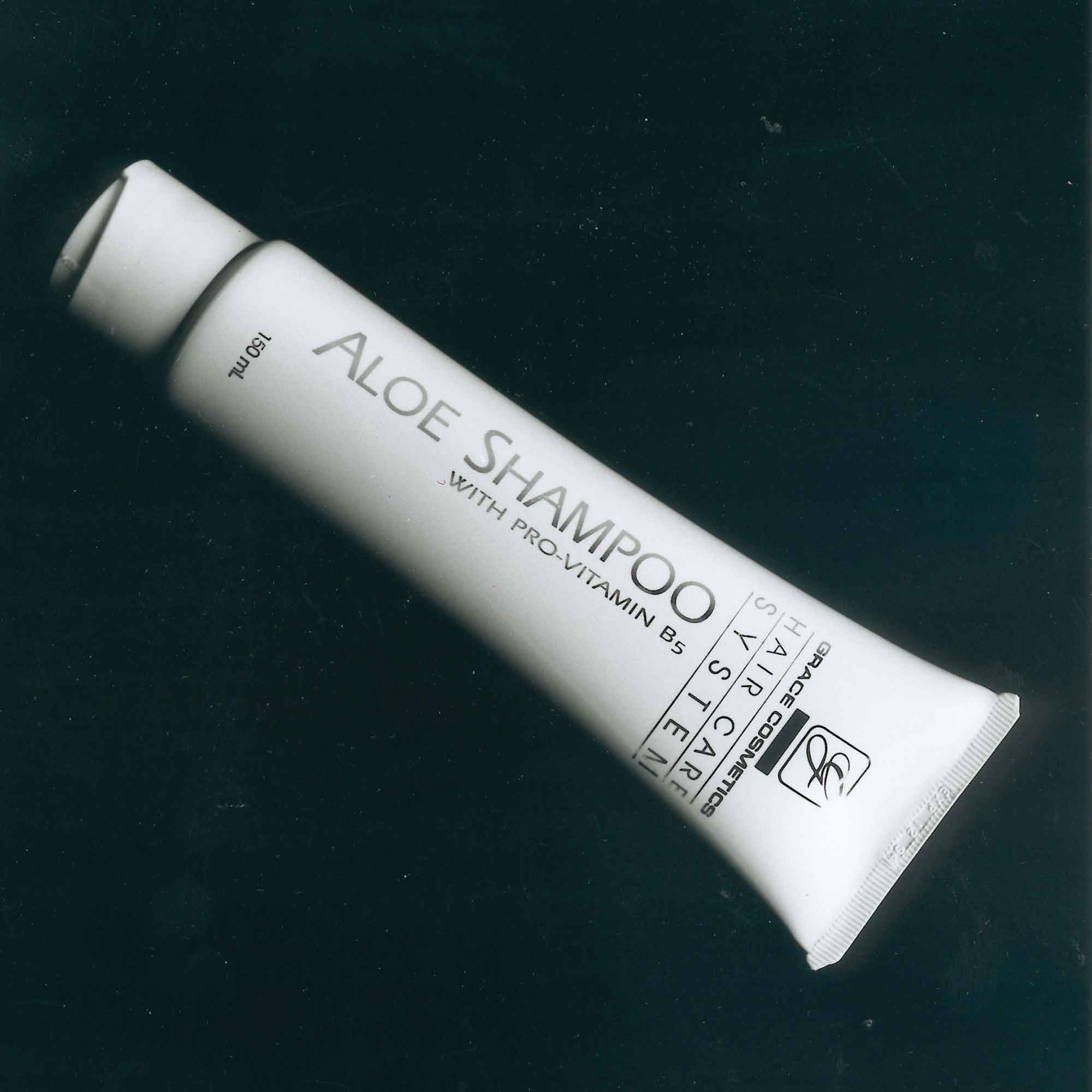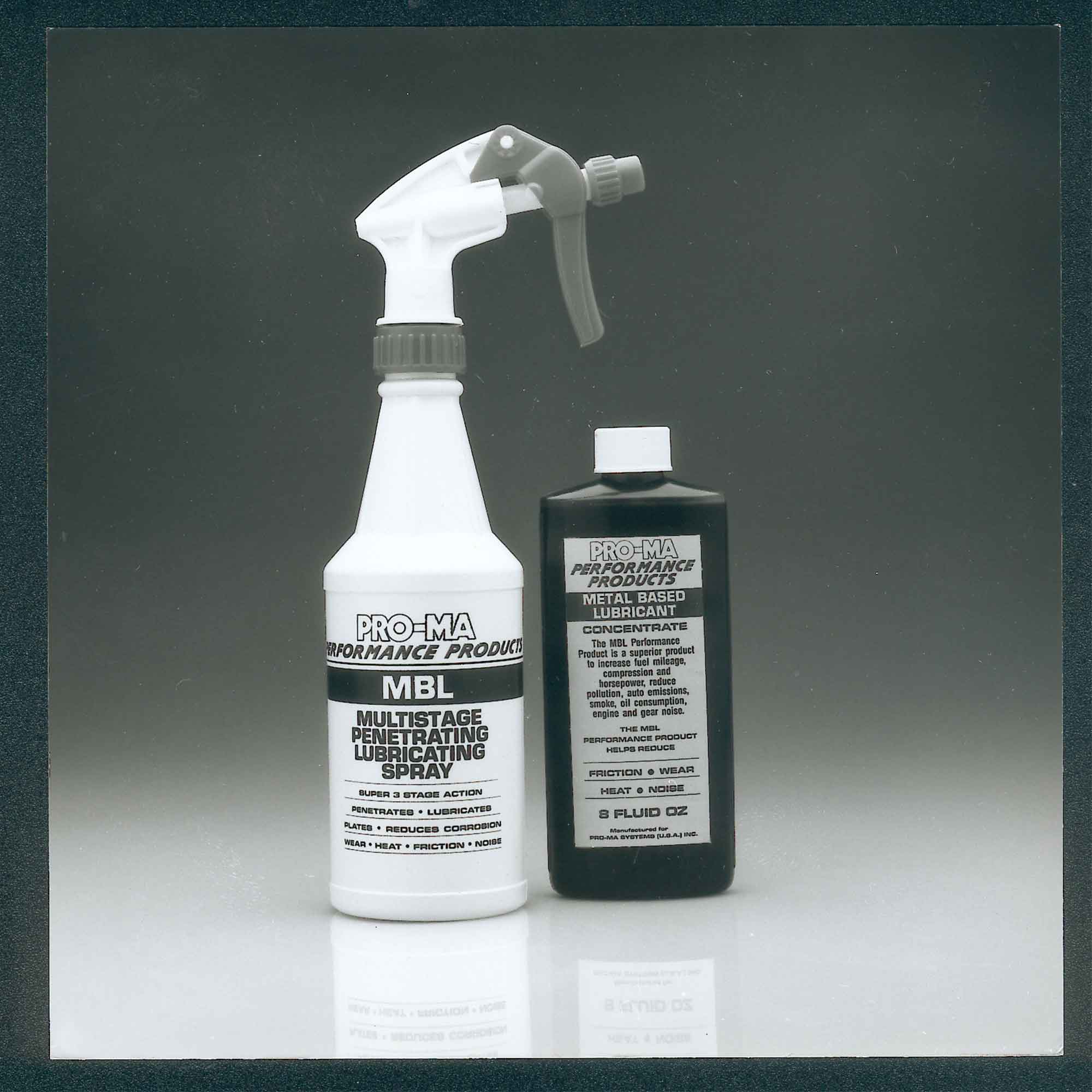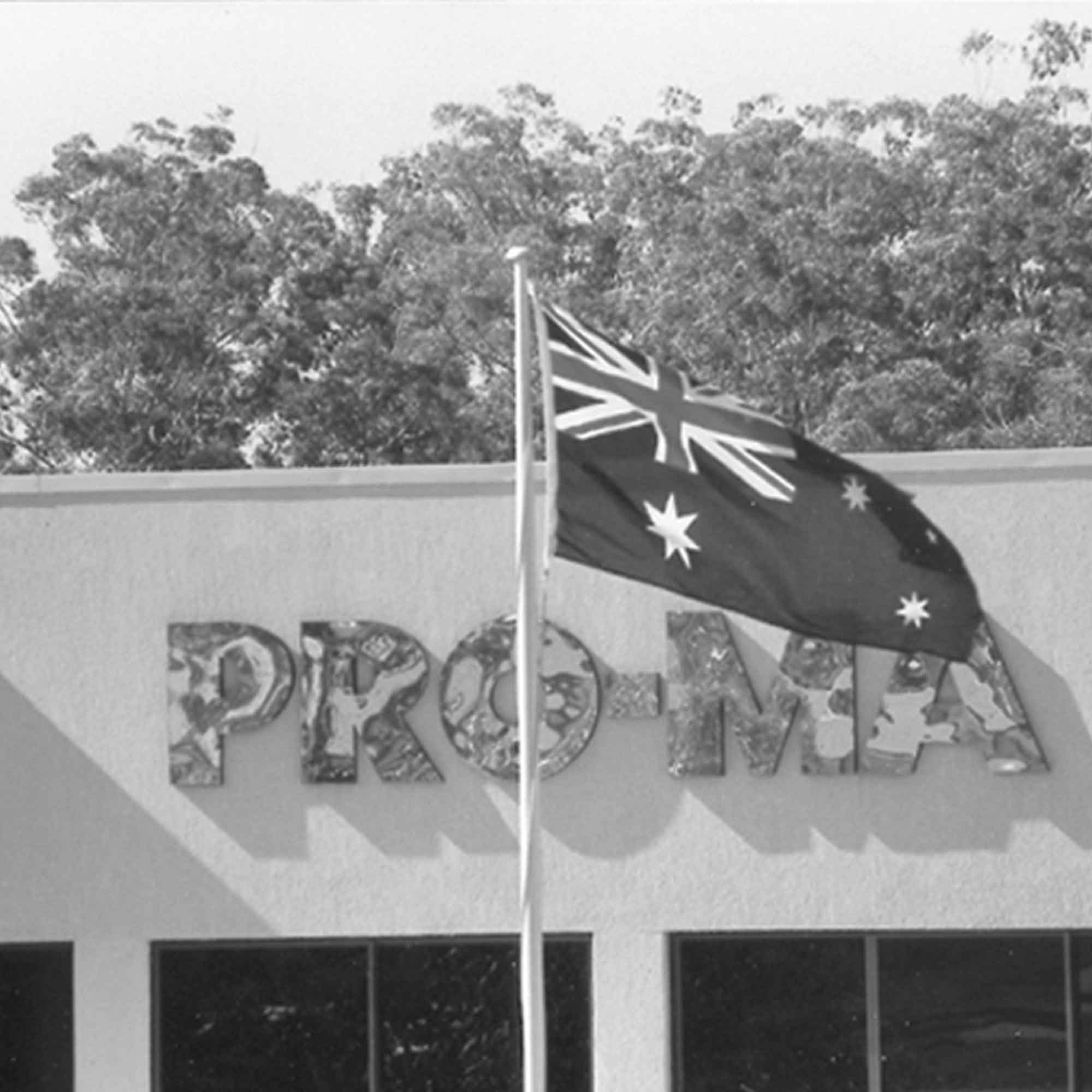 Business Timeline

1983
Australian entrepreneurs Val and Sandra Fittler founded Pro-Ma Systems with three Performance Products and just four employees in a small, 70 square metre office.
1984
The Grace Cosmetics range was introduced, comprising of seven skin care products, four therapeutic products and the glamour range.
1985
Opened the first purpose built Pro-Ma Systems Corporate Headquarters in Ashmore, Gold Coast.
"It was such an exciting time for us. We stayed up all night filling hundreds of balloons with helium. When they finished the presentation, we released the net and the balloons floated into the sky. It was such a beautiful moment… and so worth it." - Debbie, Founding Family
1986
"Pray with us, we'll have these fragrances by the end of the year" - Sandra Fittler, Grace Fragrances were launched 1 November.
1987
Pro-Ma Systems opened in New Zealand and was accepted into the Direct Selling Association of New Zealand.
1988
Pro-Ma Systems opened their own cosmetics manufacturing facility, Cosmetic Manufacturers. It commenced operation June 6 and officially opened September 14.
1991
Pro-Ma Nutrition was launched. The range is now known as Pro-Ma Optimum Health.
Pro-Ma Systems ranked 61st in Queensland's Top 400 Businesses List
Pro-Ma Systems opened in Canada.
1993-1994
Founder and CEO Val Fittler was elected Chairman of the Direct Selling Association of Australia's Board of Directors.
1995
Pro-Ma Systems expanded to Papua New Guinea and the UK.
2000
Pro-Ma Systems moved into the 4,233 square metre World Headquarters. The building includes a purpose built, TGA approved manufacturing facility (Cosmetic Manufacturers) at Helensvale on the Gold Coast, Australia.
Founder and CEO, Val Fittler, was elected Chairman of the Direct Selling Association of Australia Board of Directors for the second time. This made history, as no other person had been selected to chair the DSAA twice. He chaired from 2000-2003.
2001
Pro-Ma Systems was awarded Gold Coast Family Business of the Year and the Supreme Winner of the Gold Coast Business Excellence Award.
2002
Pro-Ma Systems Founder & CEO, Val Fittler, was inducted into the Direct Selling Association of Australia's Hall of Fame and honoured as a Life Member. At that stage he was only the 9th person in history to be granted that honour.
Pro-Ma Systems Australia won the prestigious "Second Generation Family Business Award" for the State of Queensland.
2003
The launch of Grace Designed Jewellery. $1 from every sale of the jewellery went towards the 'Light of Hope' charity.
"I wanted to launch Grace Designer Jewellery because I wanted a product that I could use to feed the kids through Light of Hope" - Sandra Fittler.
2008
The Grace Aloe Organics range was launched.
2011
Pro-Ma Systems was rated 63 in the prestigious QLD Top 400 Business Awards.