Sensitive Skin
Sensitive Skin
Don't let skin sensitivity dull your shine. Discover plant-based formulas to soothe, comfort and correct the skin.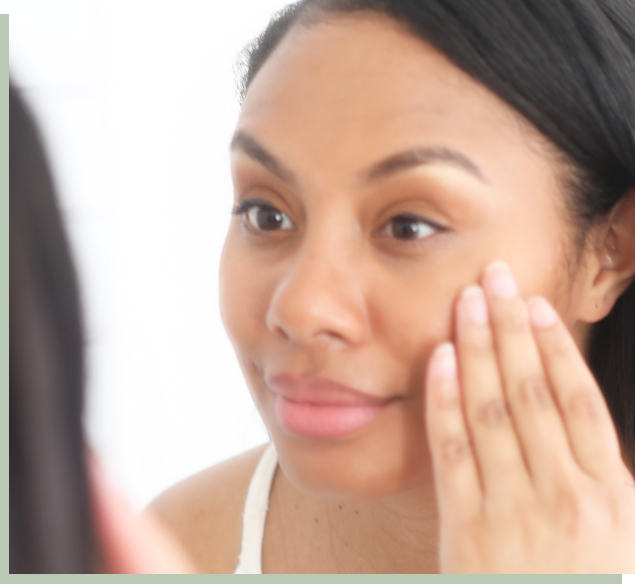 Reclaim healthy skin and wear it confidently. Our pH neutral formulas are designed with skin-soothing botanicals to eliminate redness, reduce inflammation and treat troubled areas - making them the perfect fit for delicate skin.
This is the routine our experts suggest:

Cleanse
Our Aloe Foaming Cleanser is a gentle formula suited for sensitive skin. It will wash away all impurities with one simple step. You won't need an extra complicated product to remove makeup.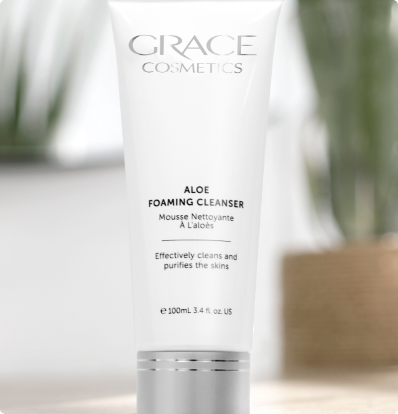 Hydrate
Hydrate your skin with our Aloe pH Freshener. This lightweight mist restores balance in this skin and soothes irritations.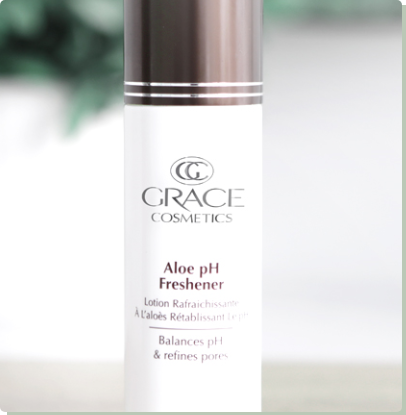 Moisturise
Infiniti C Moisturiser is the boost your skin needs. This ultra-soft, multi-action moisturiser restores radiance by nourishing your skin's appearance.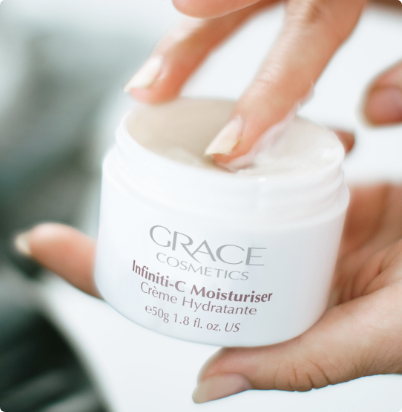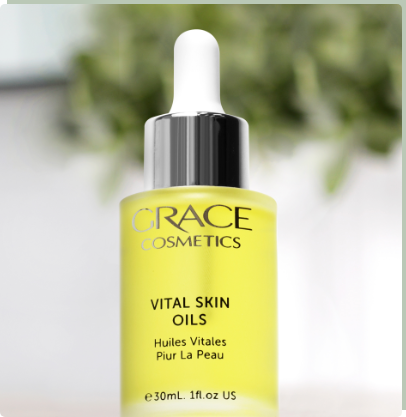 Repair
Treat your skin with botanical oils in our Vital Skin Oils. This liquid gold will replenish essential hydration and vitamins leaving your face glowing.
TOP TIP:
Apply Vital Skin Oils at night, instead of moisturiser, it will replace essential vitamins while you sleep.
Still unsure of what products are right for your unique needs?
We are here to help. Request an expert skin consultation and we will be in contact with personal advice from our skincare experts. We would love to talk to you, after all your skin is as unique as you are.
EMAIL: customerservice@gracecosmetics.global
CALL: 1800 800 802
Lines open Mon-Fri : 8.30am - 5.00pm AEST