---
We believe in being a beauty brand that gives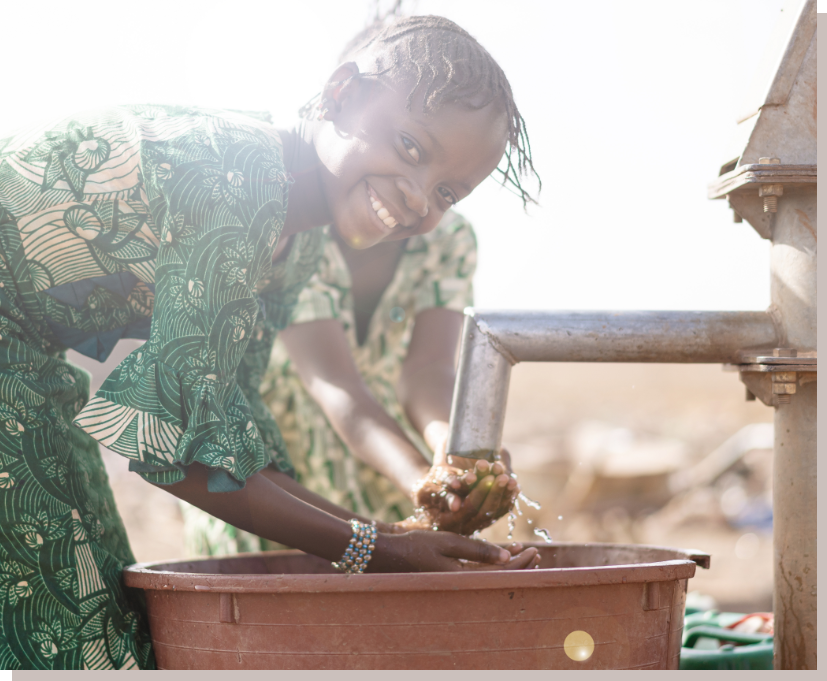 Grace Cosmetics is more than just skincare. It's a revolution to empower people all across the globe and part of this revolution is our charity arm, Light of Hope. Light of Hope has been a part of the fabric of Grace Cosmetics since the very beginning. As an organisation we know life is more than just ourselves, so we have created a platform to outwork this generosity.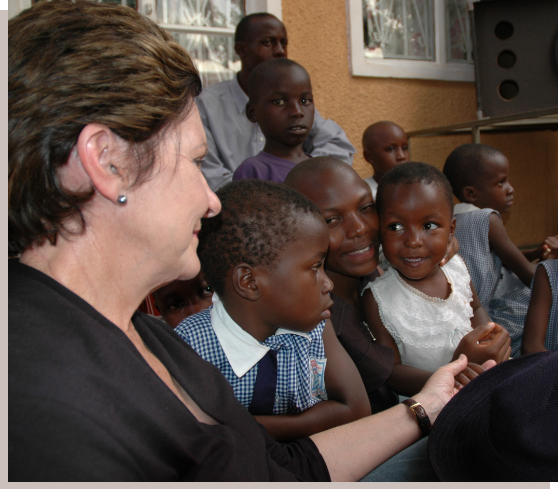 How it all began
Grace Cosmetics Co-Founder and Founder of Light of Hope, Sandra Fittler, saw a need and started a movement. Our charity began with one woman who had a heart big enough for the whole world. As a company we are able to follow in her footsteps. She has paved the way for thousands of individuals across the globe to get relief from the grip of poverty.
"Don't be afraid to give, be a blessing to others and give of yourself. Every small gift or effort changes lives."
- Sandra Fittler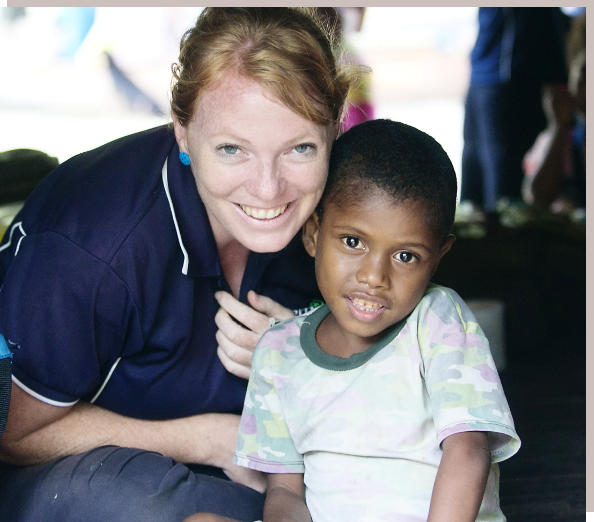 OUR MISSON
Light of Hope's mission is to bring hope to desperate, disadvantaged communities by providing them with what they need the most. Whether it's nutritious meals and clean water for orphans, medical supplies for families or schooling facilities in countries that need it most. We partner with some pretty incredible organisations that have the same vision as us: to help people break the cycle of poverty.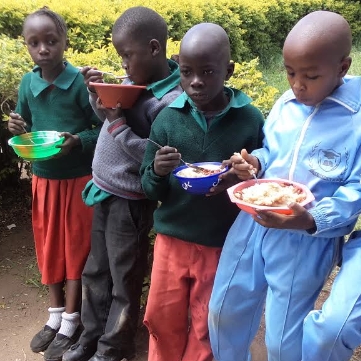 KENYA
Light of Hope partners with Bethlehem Community Centre and MWEA Children's Home to provide a loving, nurturing home for orphans, women and families living in poverty in Nairobi and the rural town of Mwea. Together we also facilitate a school and educational training programs open to the community. We provide nutritious meals and clean water to all our students everyday.
We've seen hundreds of children graduate school, move on to higher education and find jobs in their city. This is not just a home, it's not just a school - it's freedom and a second chance at life.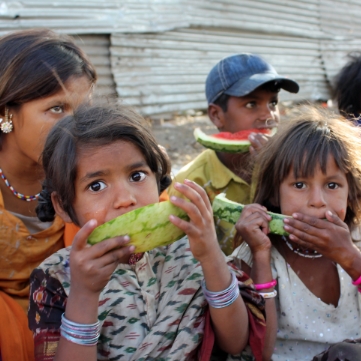 INDIA
In Vuyyuru we've built and facilitate our very own Light of Hope Home for abandoned children. In this poverty stricken area, our home is a beacon of light providing clean water and nutritious meals not only to the children who now live there, but also to the hungry and needy in the community.
In 2017 our generous partners helped us expand our dormitories to house more children complete with beds, mattresses, linen and clothes. We even built a 25,000 litre water tank to serve the community.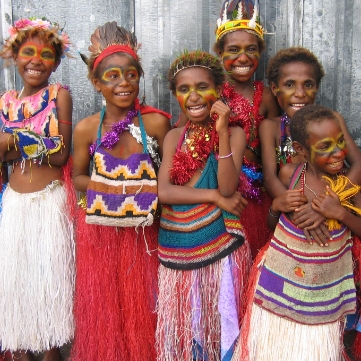 PAPUA NEW GUINEA
84% of Papua New Guinea's population live in remote, rural areas with little to no access to medical facilities. Light of Hope partners with YWAM Medical Ships to deliver essential medical supplies and treatments to rural Papua New Guinea and to create sustainable health improvements for these communities. We've seen sight restored, life threatening diseases eliminated and communities regain their strength.
YWAM also provides training opportunities for local Papua New Guinean medical students to gain on the job experience during their missions. Not only are we restoring health to these villages, but we're empowering the next generation to do the same!