Vitamin C 1000 With Bioflavonoids
Support your immune system & eliminate free radicals
Vitamin C 1000mg With Bioflavonoids
This effective Vitamin C formula is made in Australia and listed with the Australian Therapeutic Goods Administration (TGA) who are responsible for regulating prescription medicines, vitamins and minerals, vaccines and more. Our formula combines 1000 micrograms of high quality Vitamin C, with citrus bioflavonoids that help transport the Vitamin C more effectively throughout the body.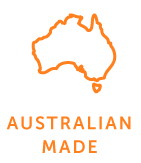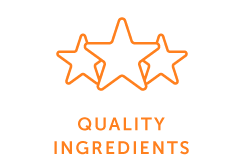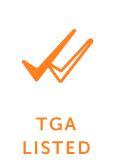 The Optimum Health Edge
Vitamin C plays an important role in stimulating the immune system and enabling you to effectively combat symptoms of the flu and viruses. It also acts as an antioxidant helping to protect cells from damaging free radicals.
There are so many Vitamin C products on the market that make health promises - so what is so different about ours?
Made in Australia - Our Vitamin C is made in Australia and listed with the Australian Therapeutic Goods Administration (TGA). Other brands may not go through such rigorous testing and high standards of approval to get their product on the shelves - we do.
Proven Results - To get the TGA approval, we have to substantiate our claims. That's why we can confidently promote the benefits. Our formula has not only been tested over time, but proven to the TGA.
High Quality - The amount of Vitamin C in our formula is 1000MG. The raw ingredient itself is very potent and of an extremely high quality. Once again we know this as a fact because of our TGA listing.
Bioflavonoids - We've combined our Vitamin C with citrus bioflavonoids, another group of powerhouse nutrients that help transport the Vitamin C more effectively throughout the body.
No Added Sugar - Our formula has no added sugars, unlike other Vitamin C gummies and tablets
Non-GMO - Our formula is non-GMO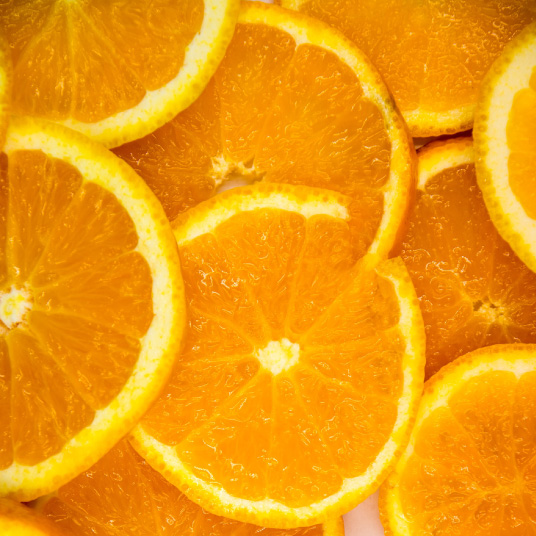 Real Results Every Day
The Australian Therapeutic Goods Administration (TGA) confirms that a daily intake of our Vitamin C 1000 With Bioflavonoids can:
Help improve immune system function
Relieve the symptoms of cold and flu
Reduce free radicals formed in the body
Support healthy emotional balance
Support brain and cognitive function
Help prevent dietary deficiency
Help enhance collagen formation
Support wound healing
Helps maintain healthy joint cartilage
Supports connective tissue
Helps relieve the symptoms of mild arthritis
Helps relieve mild rheumatic aches and pain
---
SHOP