Message From The Founder
It was in May 1983 that the Company commenced its operations in a small 70 square metre office on the Gold Coast in Queensland, Australia, with just four employees, Sandra and myself.
As I reflect on those days, I feel a great sense of accomplishment in what people have achieved. There is a statement that says, "We can do something 'extraordinary' by doing something ordinary one day at a time". It's in the consistency of the day to day, small but significant accomplishments, that the 'extraordinary' is realised.
Pro-Ma Systems is one of Australia's largest, privately owned, family operated, Direct Sales Companies, manufacturing Grace skincare in our own TGA Approved Cosmetic manufacturing facility.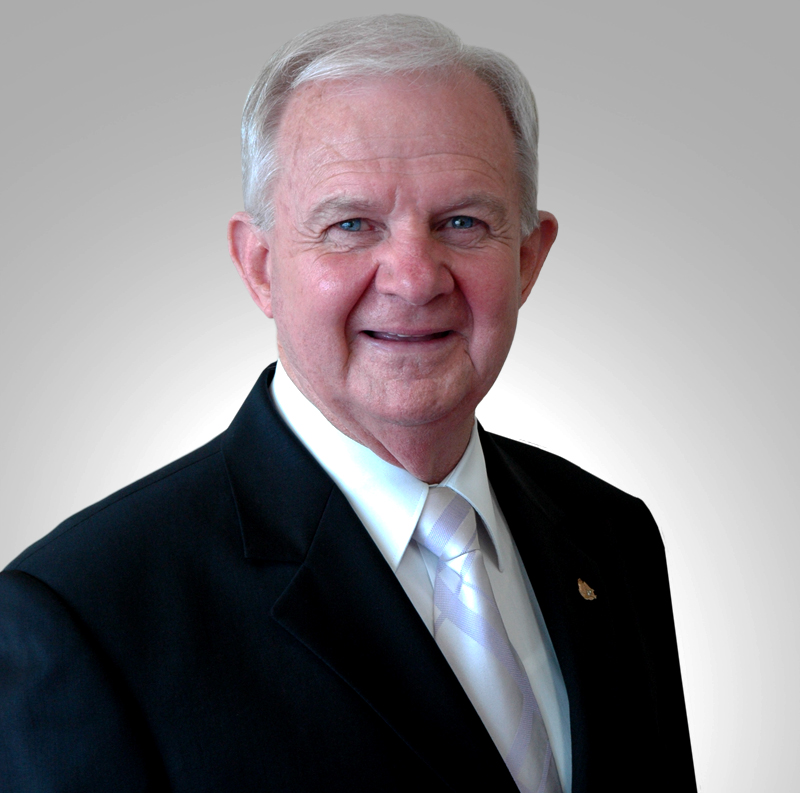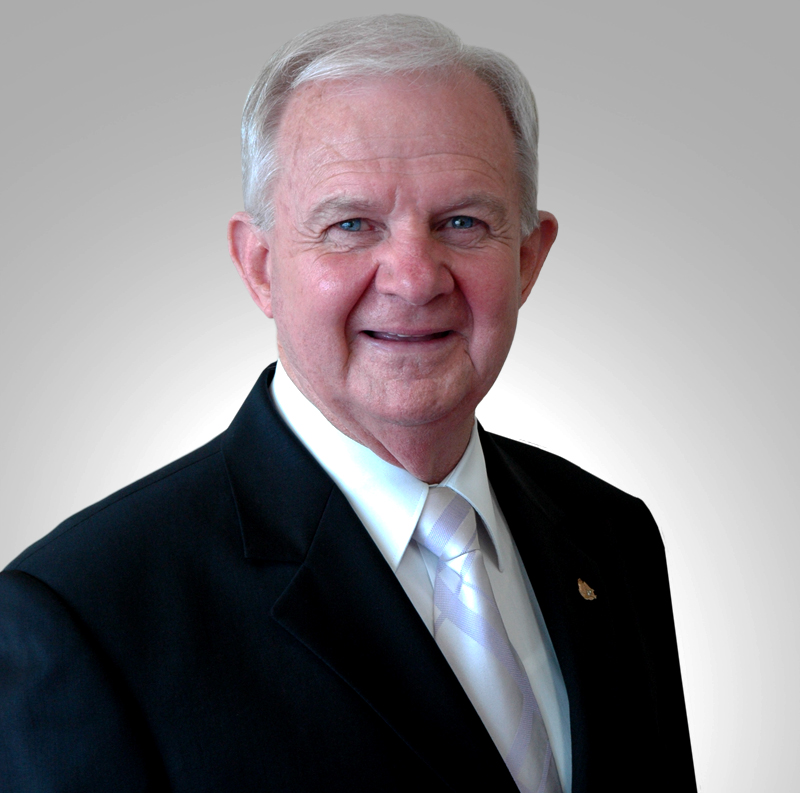 We offer an extensive range of Australian made skincare, Inner Leaf Aloe Juice, nutritional supplements, home cleaning products and automotive maintenance & performance products. Today, with hundreds of products, Pro-Ma Systems operate across the globe, including New Zealand, Canada/USA, United Kingdom and Papua New Guinea, Pro-Ma Systems represents a worldwide opportunity to anyone wanting to build an independent business, small or large.
Driven by a vision to build a company that people could get involved in, feel good about and believe in, Australian Founders Val and Sandra Fittler established Pro-Ma Systems as a genuine and highly rewarding business opportunity, that would allow people from all walks of life to attain both personal and financial freedom.

Val Fittler
Founder and Chief Executive Officer