Therapeutic Super Juice for Immune Support
Inner Leaf Aloe Juice
This highly nutritious, medicinal aloe juice supports immune system health.

IMMUNE SYSTEM SUPPORT - BEST SELLERS
What makes our formulas so unique?
Proma Optimum Health is an 100% Australian owned and have been in the health and therapeutic industry for over 37 years, so we know what works.
Our formulas are listed with the Australian Therapeutic Goods Administration (TGA) which is the government body responsible for regulating therapeutic goods including prescription medicines, vitamins & minerals, vaccines and more.
Our formulas are all Australian made
Powerful formulas backed by real science
We're fully stocked to meet your wellness needs
Shop online and have your order delivered to your door
Find out more...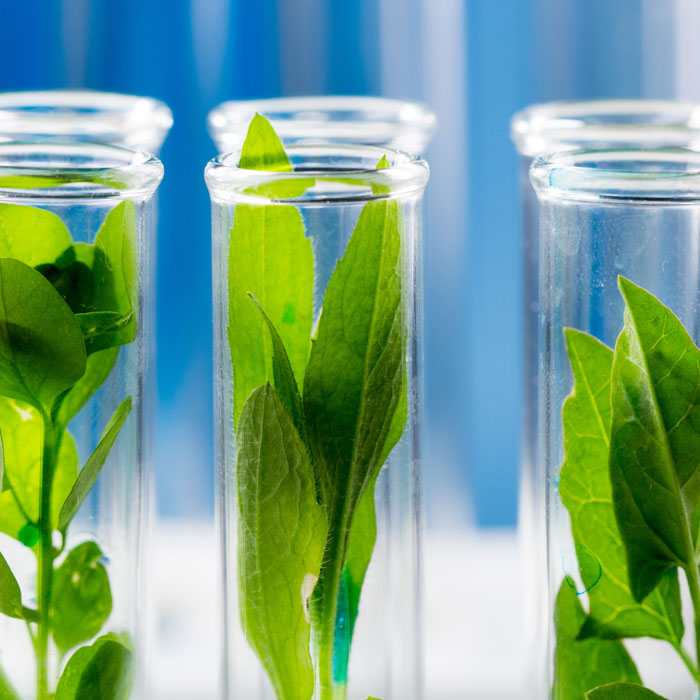 Enhance immune function and defend against viruses
With Immune System Defence + Prebiotic
A healthy immune system is the best form of defence in fighting any virus. Give your immune system the best possible chance of fighting off infection with the quality ingredients in our unique formula.
Contains Prebiotics to support gut health. A healthy, balanced gut means a stronger, more fortified immune system.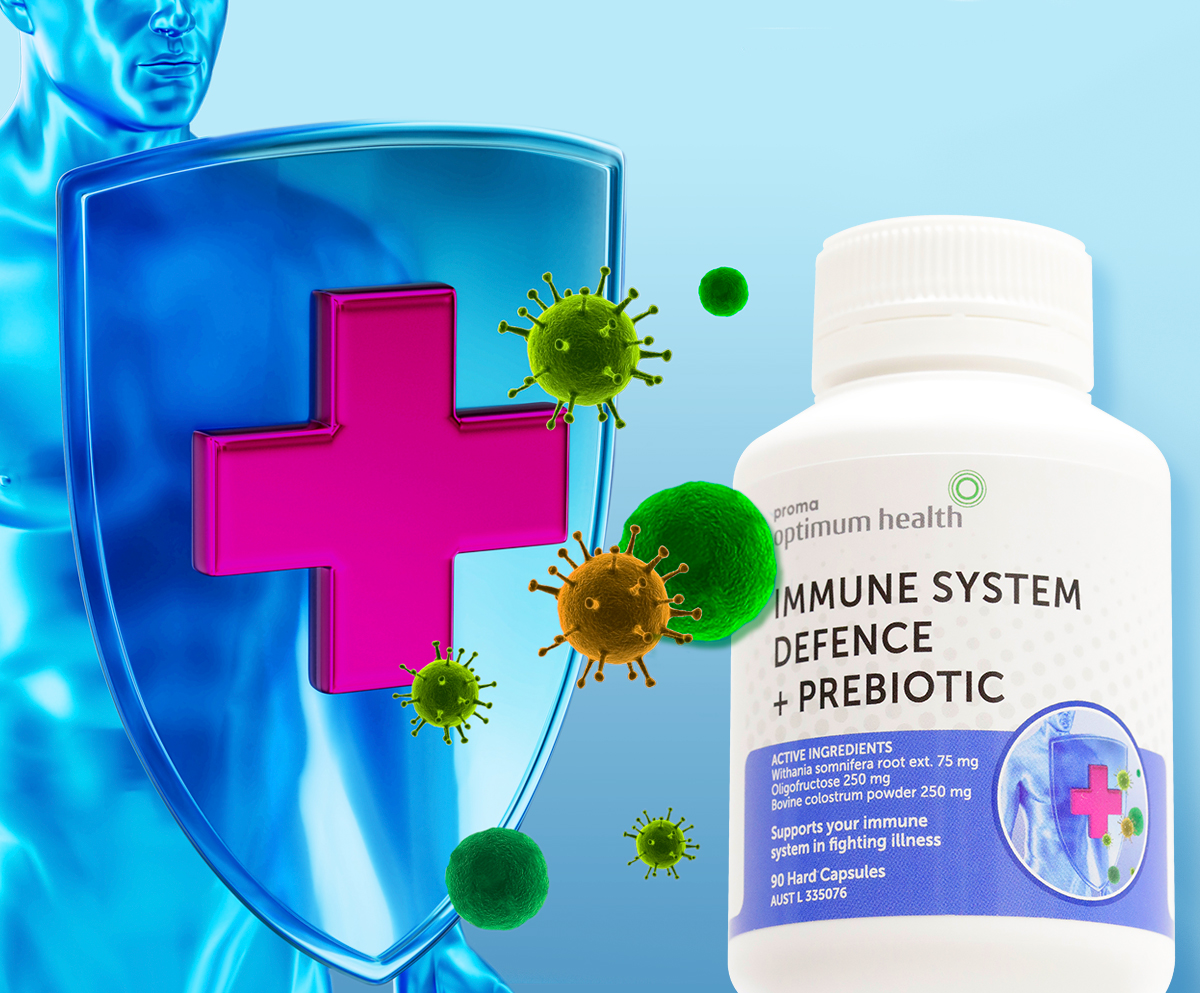 Combat the symptoms of colds and flu
COLD & FLU RELIEF - IN STOCK
Winter season doesn?t have to be the dreaded cold and flu season. Our advanced therapeutic formula combines Echinacea, Horseradish & Garlic to help relieve the symptoms of common colds & flu and support the immune system.
The Australian Therapeutic Goods Administration (TGA) confirms that a daily dose can Relieve symptoms of sore throat, nasal congestion, tiredness and inflammation.
Support your immune system & eliminate free radicals
Vitamin C 1000mg With Bioflavonoids
Made in Australia - Our Vitamin C is made in Australia and listed with the Australian Therapeutic Goods Administration (TGA). Other brands may not go through such rigorous testing and high standards of approval to get their product on the shelves - we do.