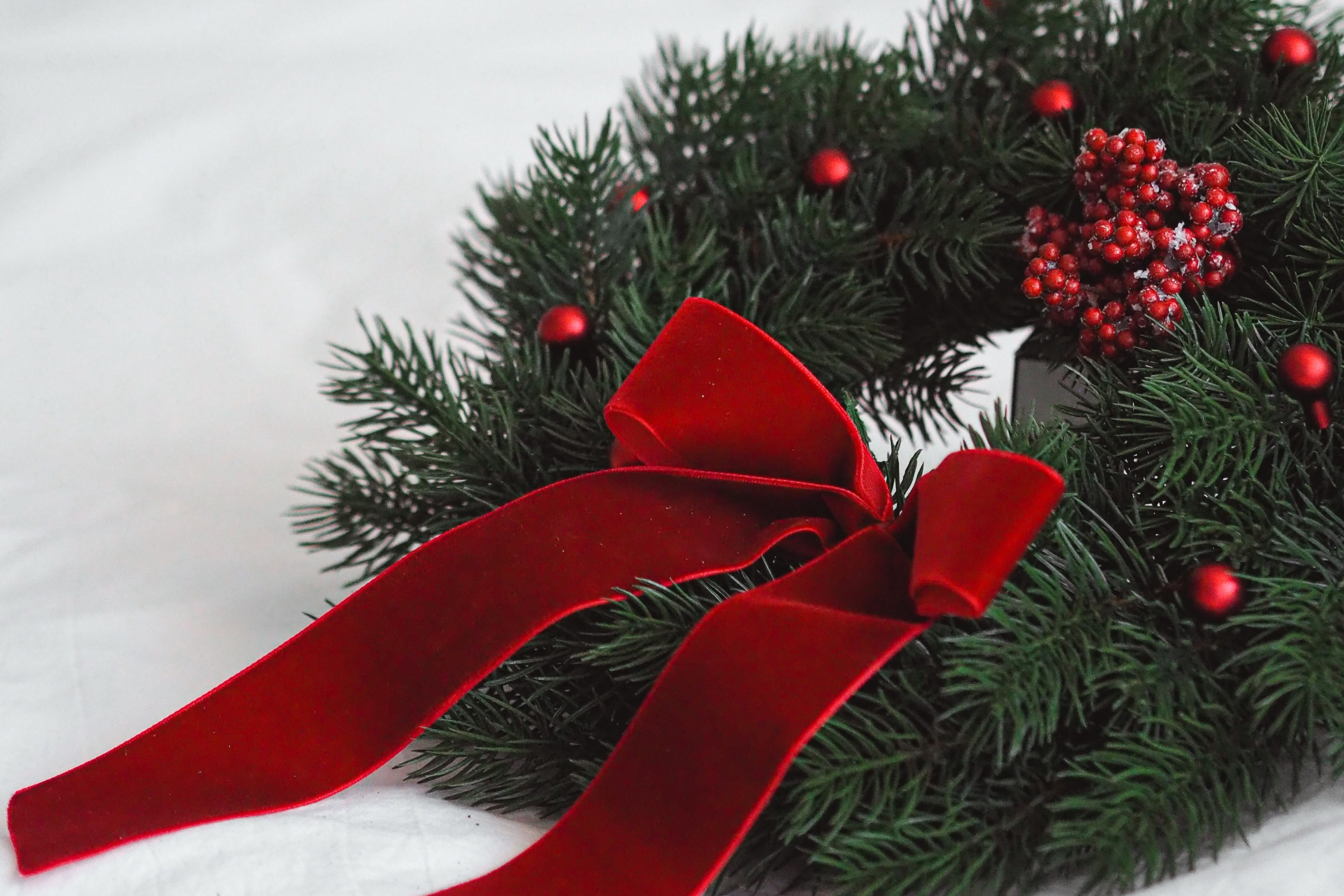 Keep It Simple This Christmas
December 2, 2021
The holiday season is definitely the most wonderful time of the year, but it's also the busiest time of year. So how can you protect your time and keep your skin looking amazing? We have the perfect solution to make this happen - three step routines.
Our three step routines cover you from cleansing, hydrating and moisturising to make sure your skin's health is covered. These three products are the building blocks of your routine. You can add to them, but you never take them away. That's why three step routines are an easy way to keep your skin looking amazing even if you are time poor.
We have three step routines for every skin concern.
For Acne Prone
Clear Skin Basics
The path to clear, blemish-free skin is Tea Tree Cleanser, 95% Aloe Hydrating Gel & Aloe Moist Dew. These three products work in synergy to target pimples, clear pores, balance your complexion and renew your skin.
For Normal Skin
Everyday Go-To Basics
Find that you aren't oily or dry, maybe you have normal skin or combination skin. This routine is for you. Aloe Foaming Cleanser purifies, 95% Aloe Hydrating Gel rebalances and Infiniti-C Moisturiser nourishes your skin.
For Oily Skin
Oil Balancing Basics
Do you notice your skin is shiny or often clogged with oil? This is for you. It has Aloe Foaming Cleanser, 95% Aloe Hydrating Gel and Aloe Moist Dew. This routine keeps your skin healthy and shine-free.
For Sensitive Skin
Sensitive Skin Basics
Don't let sensitivity dull your shine! Our plant based formulas soothe, comfort and correct the skin. Aloe Vera is highly nourishing and extremely mild, making our formulas the perfect solution to sensitive skin. Aloe Foaming Cleanser, Aloe pH Freshener and Infiniti-C Moisturiser makes up the routine for you.
For Dry/Ageing Skin
Deeply Nourishing Basics
Dry? Dehydrated? Wrinkly? Our Deeply Nourishing Basics is the routine for you. Aloe Deep Cleanser purifies without stripping the skin, 95% Aloe Hydrating Gel rebalances and Wrinkle Solution with Marine Collagen deeply moisturises the skin.
Which routine is right for you?
Featured Products