Who We Are
We believe in people and their unlimited potential. We support and nurture individuals into strong, innovative business-builders who are dedicated to leading more worthwhile and meaningful lives. Our unique business model assists you in unlocking the life you desire and provides you with an opportunity to achieve your financial goals.
"To uplift, encourage and inspire people from all walks of life to lead more worthwhile and meaningful lives."
Founders Val & Sandra Fittler, 1983
Pro-Ma Systems is one of Australia's largest, privately owned, family operated, Direct Sales Companies and has been a proud member of the DSAA since its beginning in 1983.
With hundreds of high quality products, over various ranges, we offer a viable business option for anyone.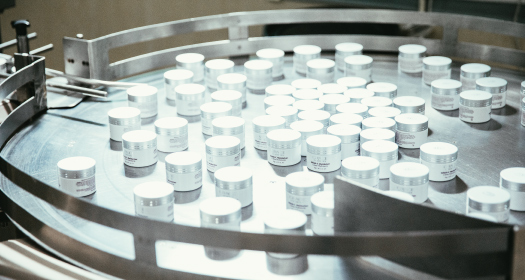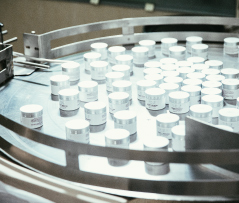 How it Works
Pro-Ma offers you products direct from the manufacturer at wholesale prices. You can then use the products yourself and share them with others for a direct profit. We reward good business; so the more you sell, the more you earn. Plus, you can create an extra income stream when you build your own team. Simply share this business with others and you can earn money from their sales. Pro-Ma is renowned for continual support, making sure you get the most out of your business despite your experience level.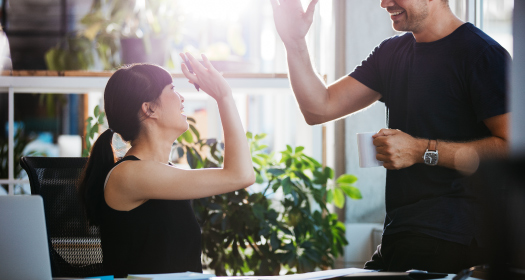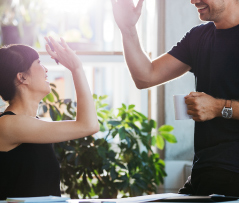 Join The Community
There's never been a better time than now to start your own business. It's easier than you think. We have a burning passion for seeing others realise their potential. We are proud to have inspired a global community of supportive and driven individuals who strive for corporate success and personal prosperity.