Firming Rejuvenation Mask
Targeted Treatment Powered by Potent Botanicals
SKIN TYPE:
All
SKIN CONCERN:
Signs of Ageing, Pigmentation, Fine Lines, Breakouts & Clogged Pores
The perfect blend of high performance actives and skin soothing botanicals in this revolutionary clay mask provides rapid healing, significant smoothing and measurable results from the very first application. The Firming Rejuvenation Mask contains powerful antioxidant and anti-inflammatory properties that detoxify the skin of all impurities, leaving you with supple, smooth and youthful skin.
Our trademarked cosmeceutical actives Glycolift ® and Gatuline Intense ® use plant based biotechnology which provides an instant and prolonged tightening and smoothing action. Along with organic aloe vera, the use of green tea, sunflower seed oil, french green clay and kaolin clay creates an effective treatment mask that is excellent for all skin types, especially troubled skin.
Price excludes tax
How To Use:
Firming Rejuvenation Mask
Step 1.
Gently apply a small amount onto your skin, using upward and outward strokes, until your face and neck are covered.
Step 2.
Relax and leave the mask to dry for 20 - 30 minutes. As the mask dries you will feel instant firming and tightening in your skin, and be amazed as your skin looks porcelain smooth!
Step 3.
Remove with a warm, wet cloth. Note: your complexion may remain flushed for five minutes afterwards - this is normal! This is purely due to increased circulation.
Step 4.
Continue with your personal Grace PM routine.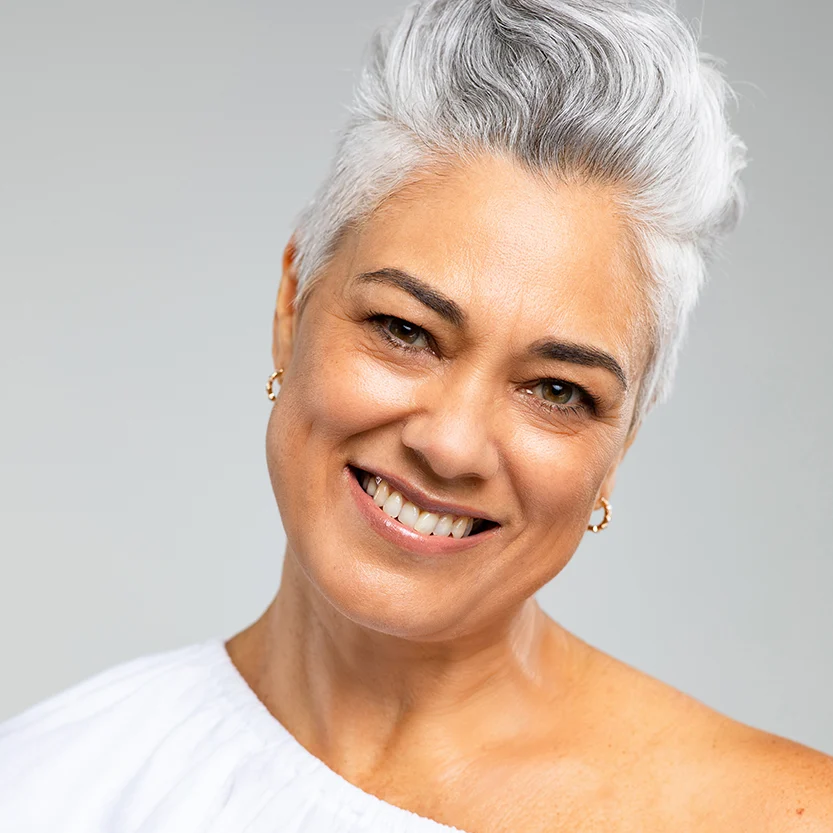 Aloe at the heart of everything we do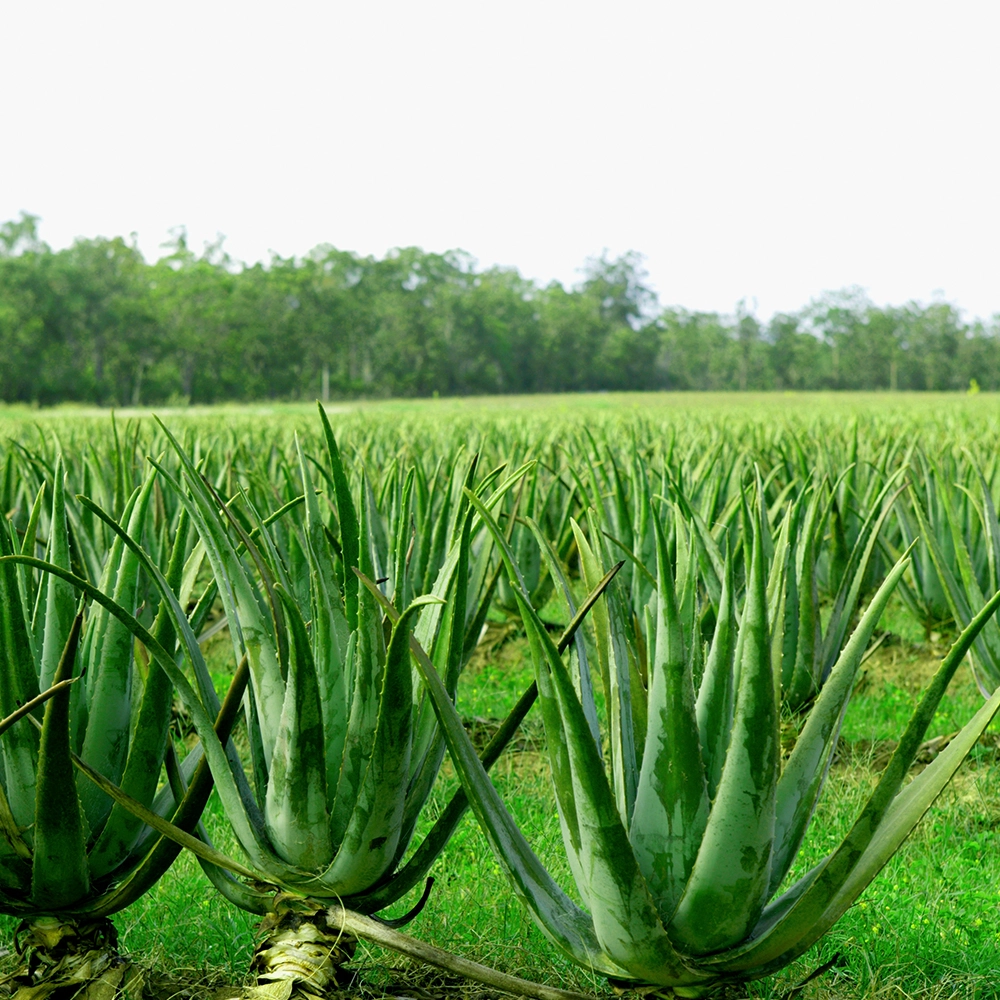 Follow us on