5-Star reviews from all around the world.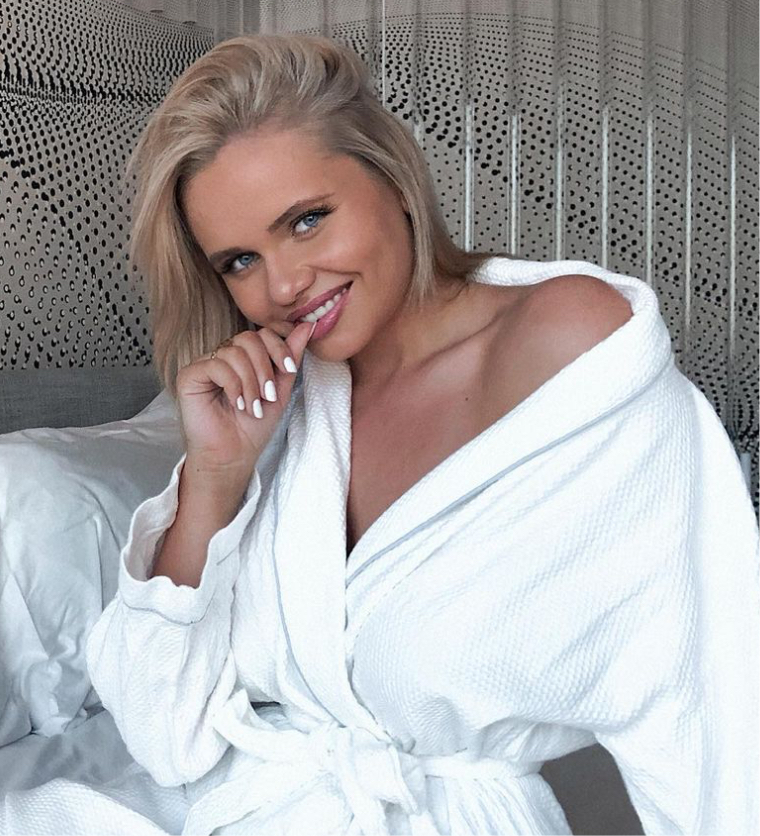 ALLI SIMPSON
"Undeniably my favourite skincare! For real my fave. Not sponsored!"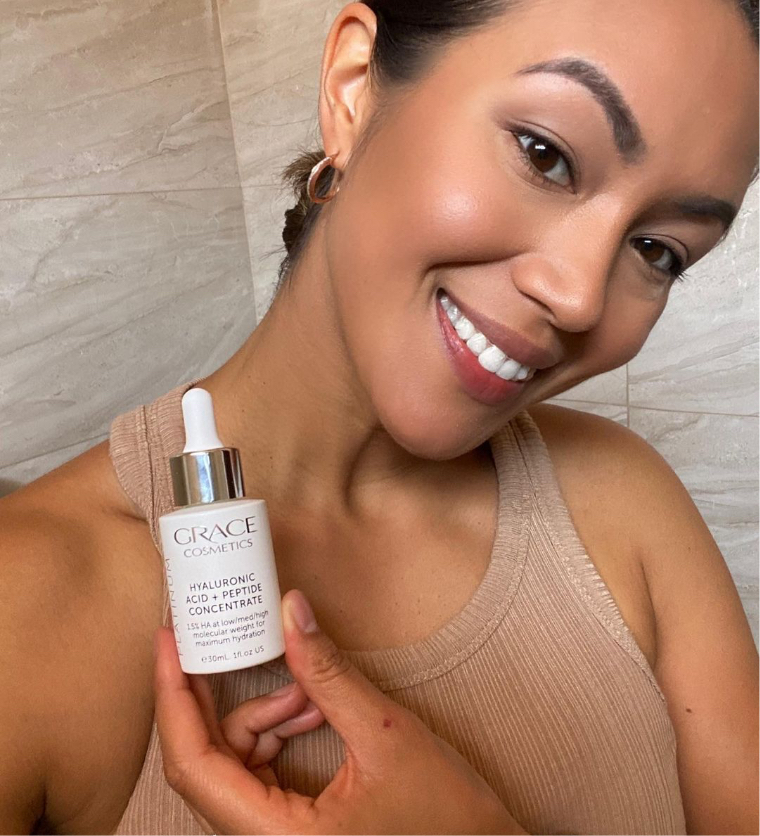 NATASHIA SEBASTIAN
"My routine just stepped up another notch with the introduction of their Hyaluronic Acid + Peptide Concentrate. It?s super light weight and silky smooth on application. It added that extra boost of hydration I never knew I needed."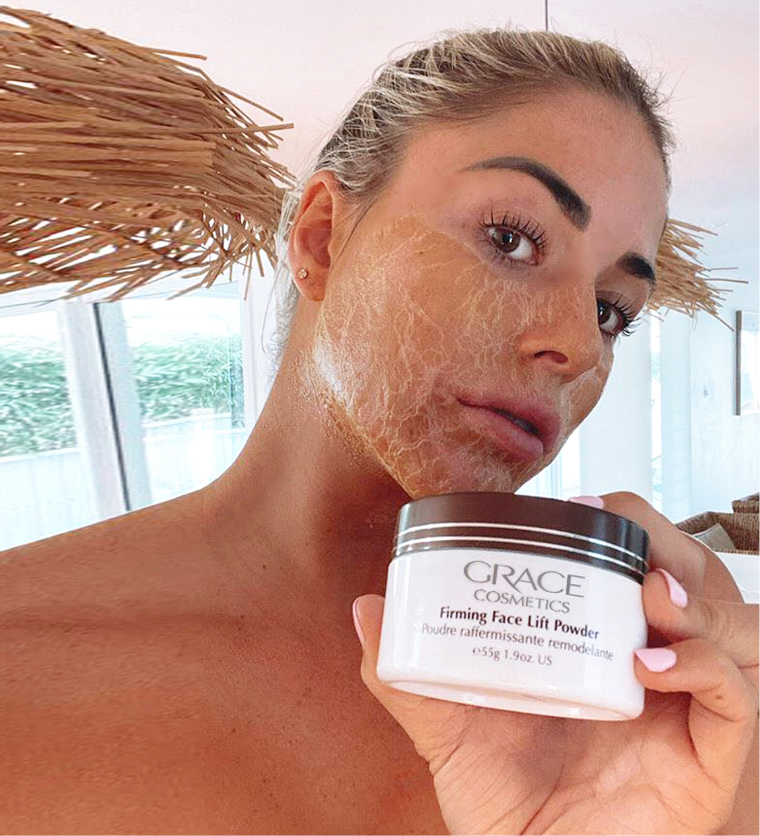 LIV HALL
"This mask is a game-changer"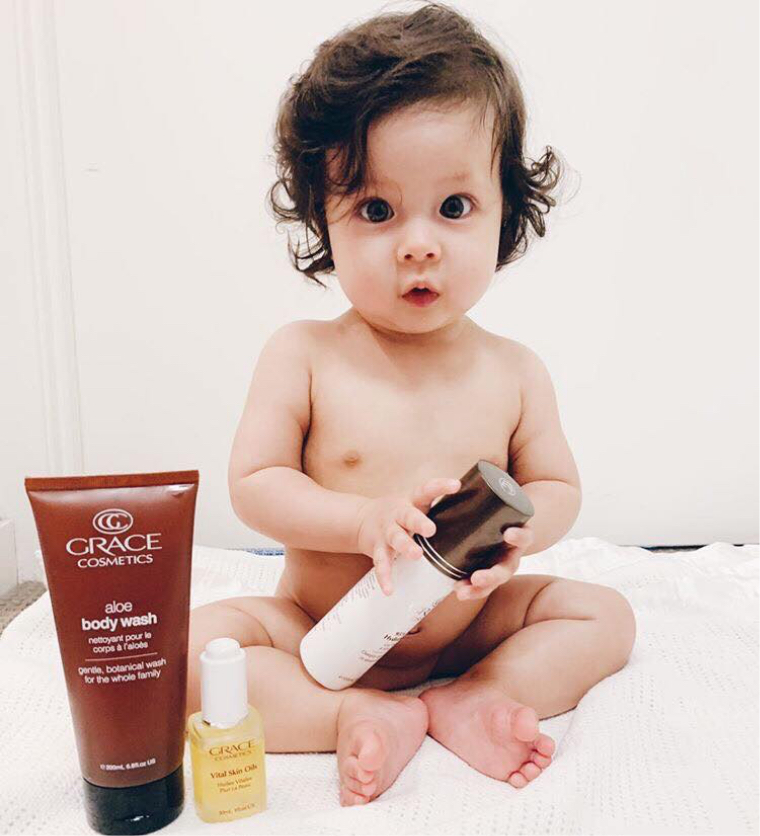 HARLOW?S MUM
"Aloe Medicated Skin Cream was the only thing that worked on my baby?s rashes which was actually such a Godsend because her drool rashes were getting hectic. So THANK YOU, eased my nerves so much."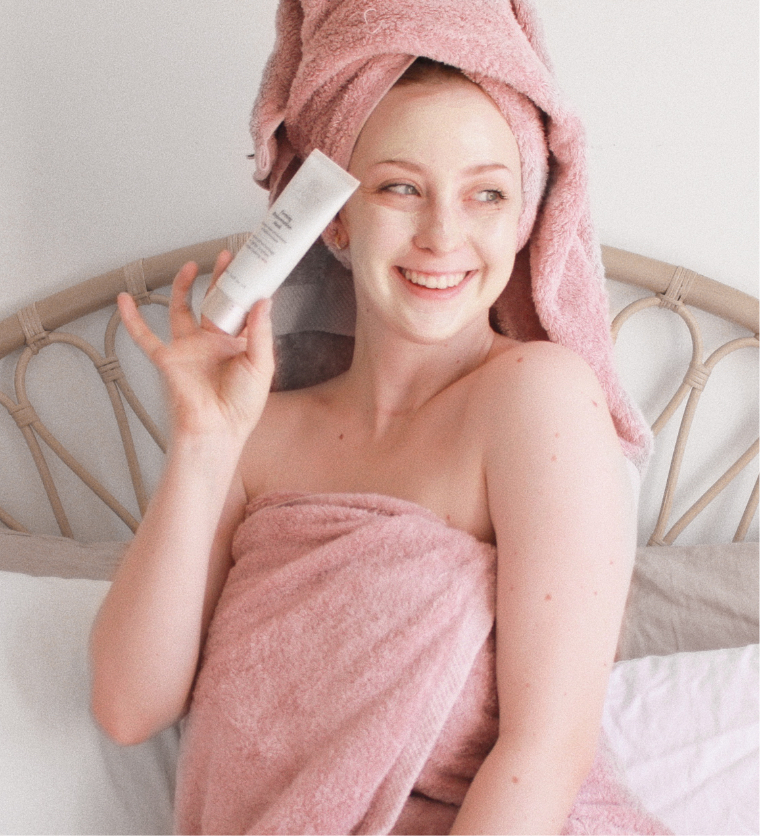 REBEKAH WILLIAMS
"I have a lot of trust in their products so I felt more confident to try something new. I found their products very gentle & yet extremely effective. I liked how simple and easy these products are to use and incorporate into my weekly routine."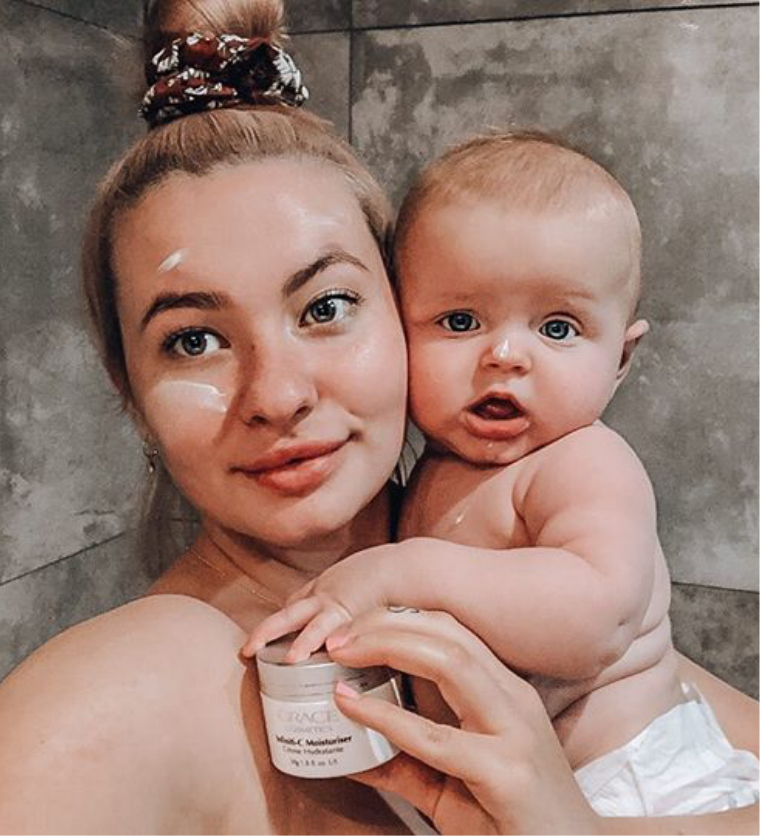 TIANA WILSON
?We are obsessed. All the good stuff. Safe for my baby and I. Only the best!?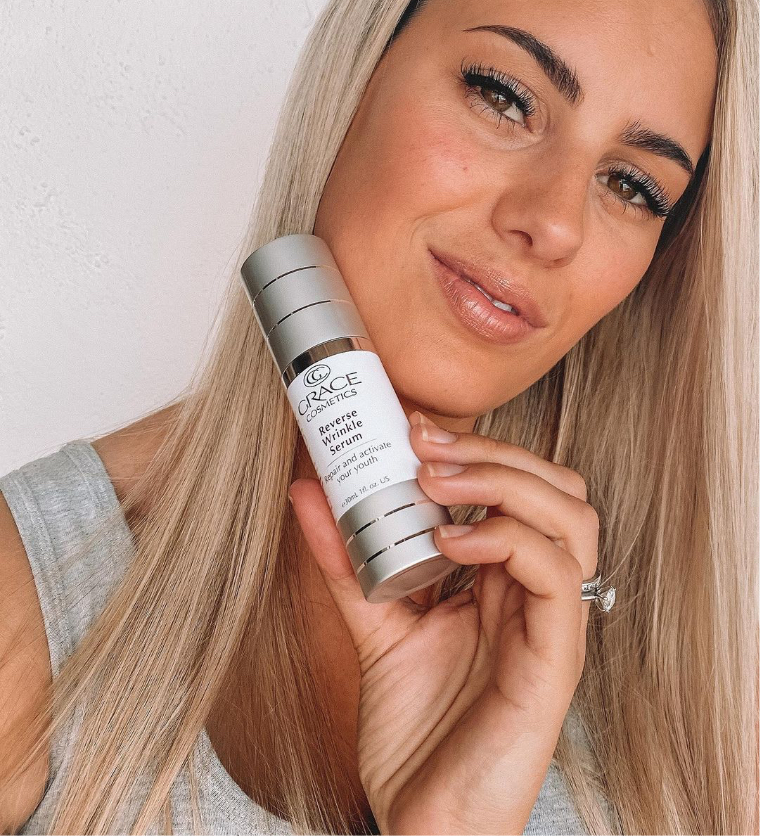 ELIZA JEAN
"I grew up watching my mum apply @grace_cosmetics twice daily and I?m so happy to be using this range myself! Especially this incredible reverse wrinkle serum. This product truly helps reverse wrinkles and keep your skin thoroughly hydrated"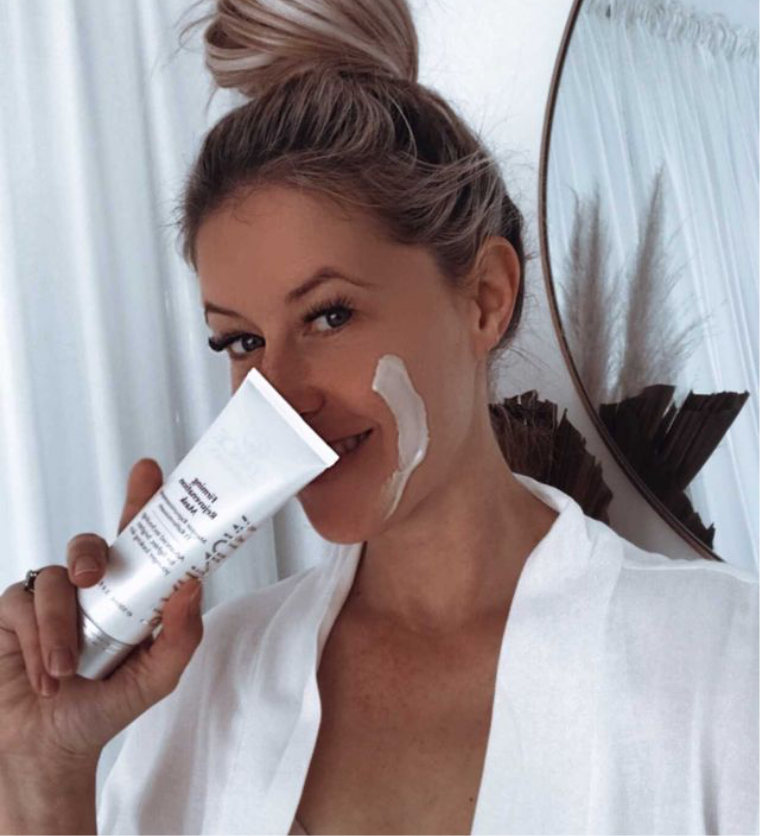 AMANDA VOLLER
"I started using @grace_cosmetics about 2 months ago & I can gladly say I couldn?t be happier with this range! My skin has a new glow & seriously feels amazing! Grace came up with a regime designed specifically for my dry skin & boy did they do good!! Be sure to check them out for yourself."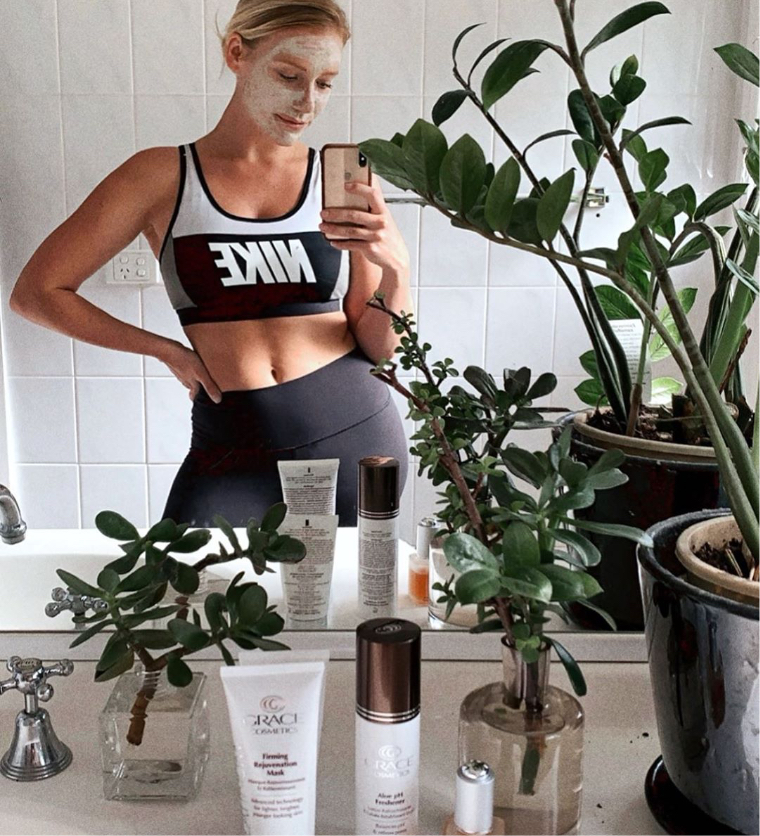 JESS DUNBAR
"Growing up and even as a woman I?ve always had a lot of trouble with my skin. I?ve struggled to keep pimples at bay and my complexion has changed more than a few times, making it really hard to pick the appropriate foundations and skin care products. A year ago I started using @grace_cosmetics and I have to say they have made such a difference to my skin. My complexion has regulated and my spots are fewer and fewer each day."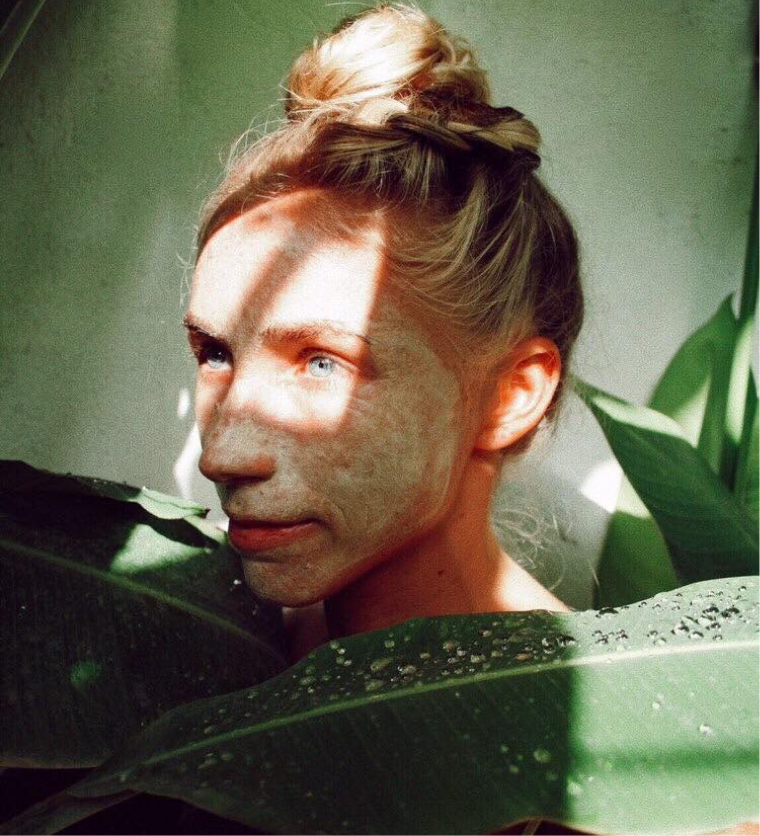 NIKKI WALL
"My all time favourite mask"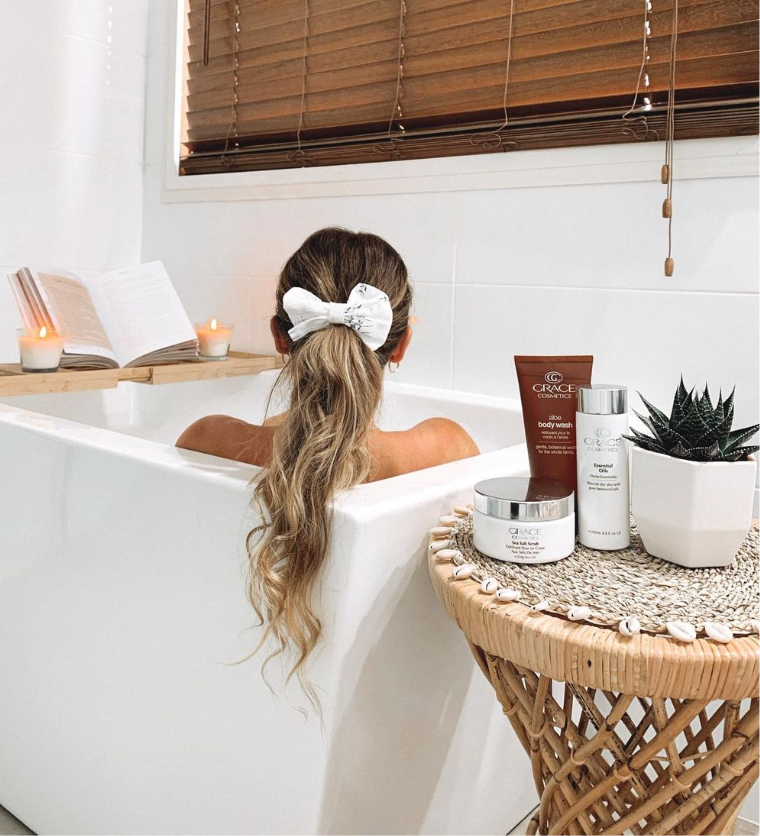 AMY BARNETT
"?I love a face mask and the salt scrub and essential oils. It creates the at home spa sensation"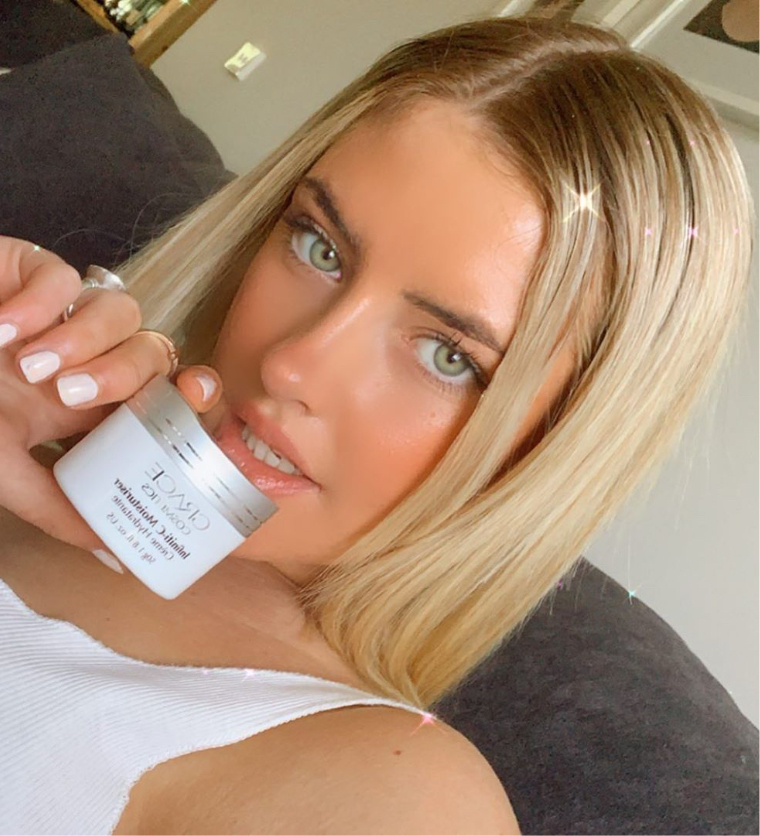 KAIA BROADSMITH
"The best moisturiser."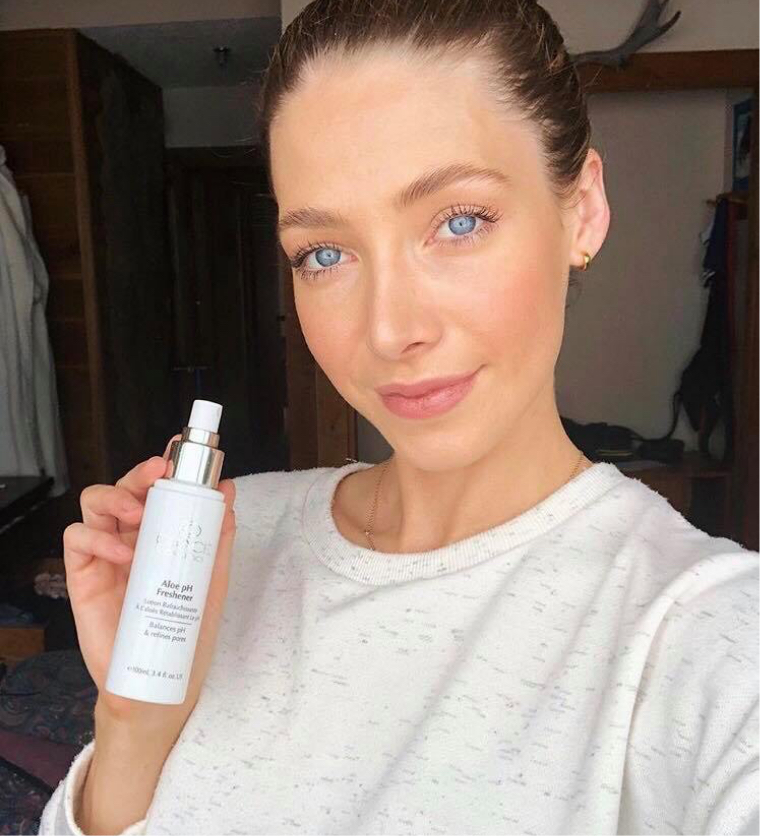 JOSS PRICE
"My skin is drinking up @grace_cosmetics nourishing products in this dry, cold weather! This aloe spritz has been my favourite to keep my skin fresh, and I can?t be without the hand and body lotion. The best part - they are natural and non toxic."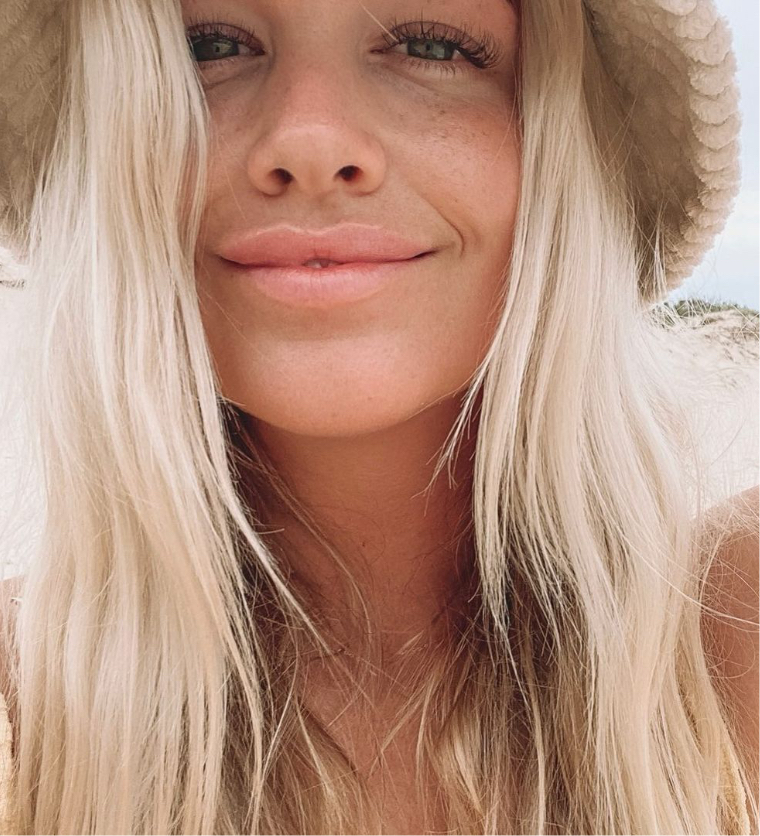 ELISE CLARE
"I honestly couldn?t speak more highly of this brand, the team behind it & their products.Your skin is your largest organ - look after it by giving it the love it deserves - it is something you?ll never regret"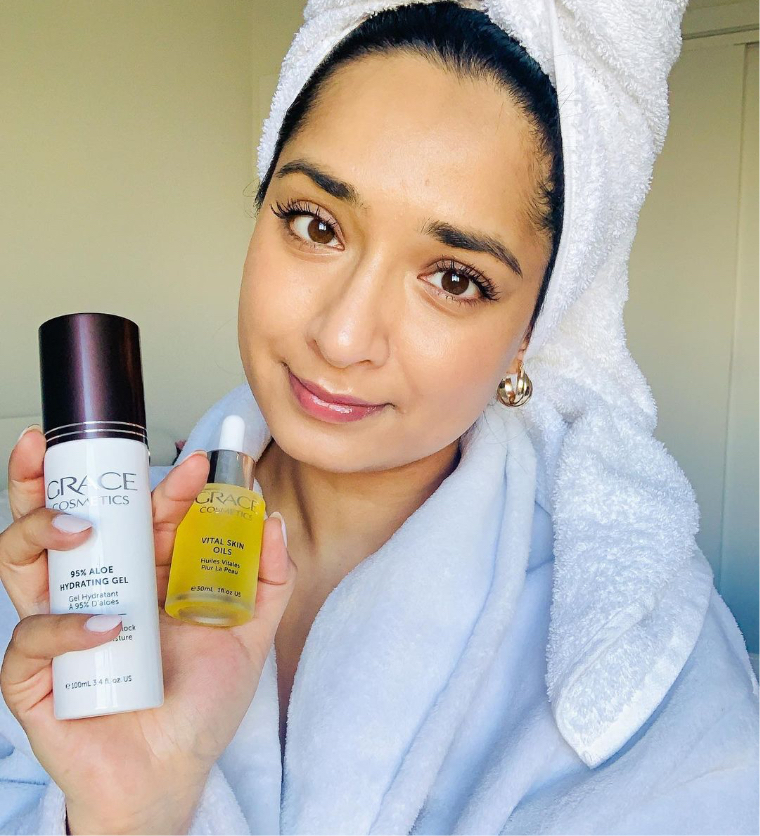 SALEHA TELADIA
"I?ve really been enjoying the 95% Aloe Hydrating Gel which I like both am and pm. It?s a silky runny texture which absorbs into the skin well adding a punch of moisture and helps at retaining hydrating. It?s a high concentration of Aloe and would be amazing in the summer too"