When people from different backgrounds and walks of life come together in oneness of heart and mind, something ignites.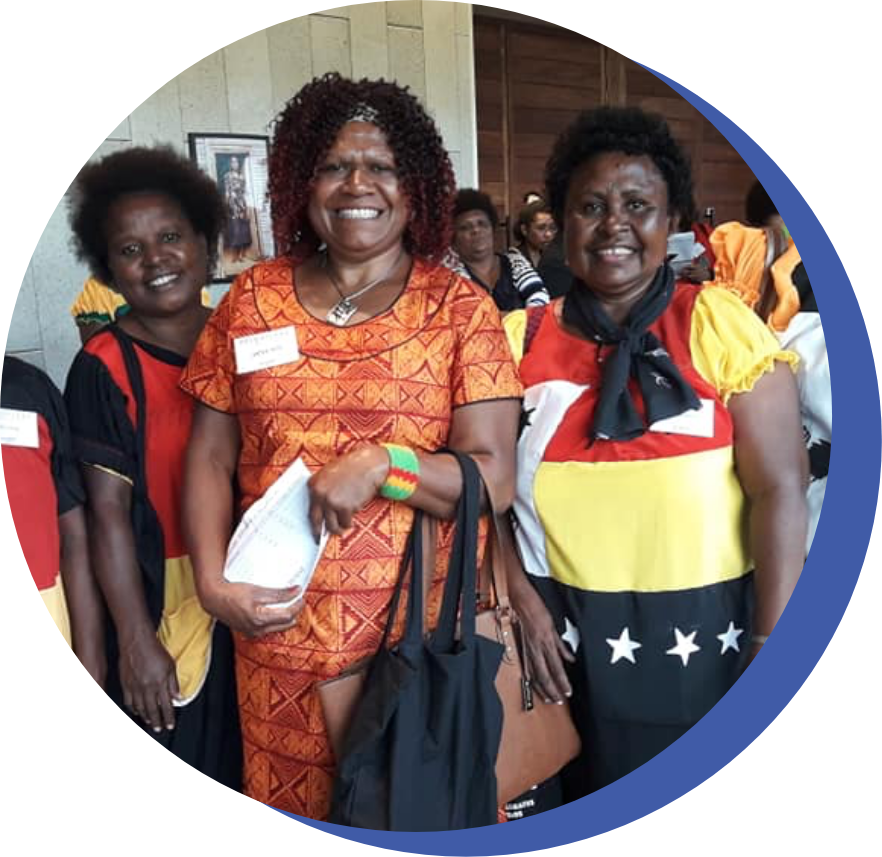 Stand Together. Work Together.
Nothing of significance was ever achieved by one person alone. It takes a team, a family, a village and a community to make change happen. You have a part to play, something no one else can bring.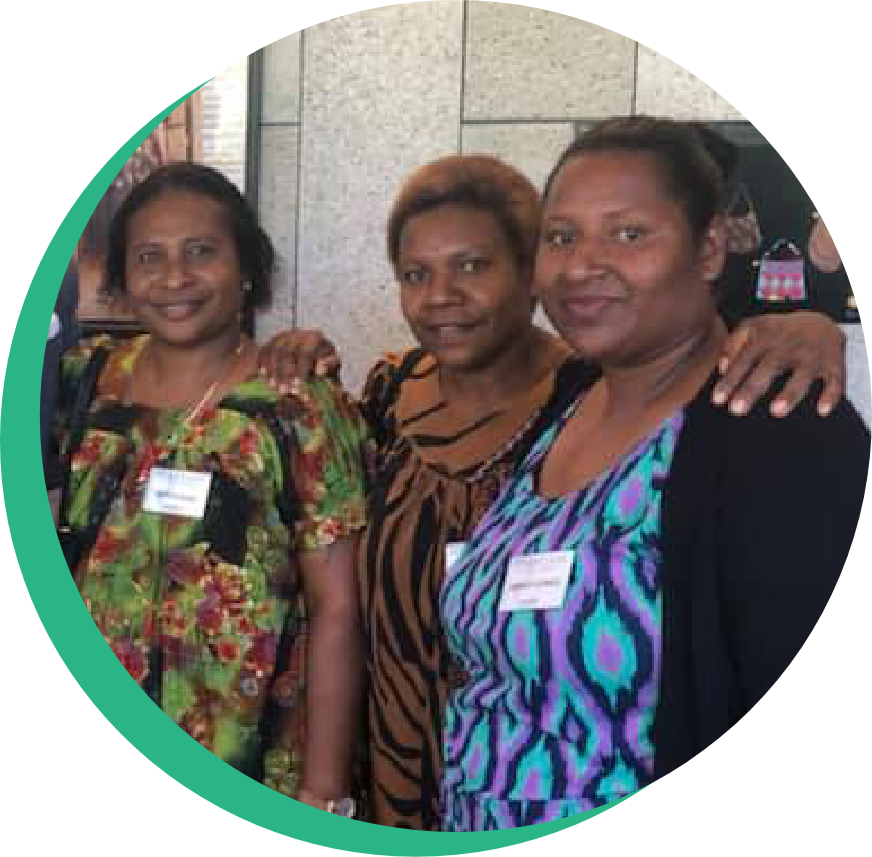 Together we are a force to be reckoned with.
Together we move mountains.
Together we are successful.
Val & Sandra Fittler
CEO & Founders
Spearheading Pro-Ma Systems global corporation for over 38 years, Val and Sandra Fittler have shown no signs of slowing down.
"The PNG National Conference is always a highlight on our calendar. The people, the unity, the joy - it's contagious. Our heart is to see the people of this nation break away from limitations; and step into their God-given purpose with boldness and courage. Our brand ambassadors are proof of that, but our work here isn't done. There are more people we can reach, more lives we can change - but we can only do more when we work together."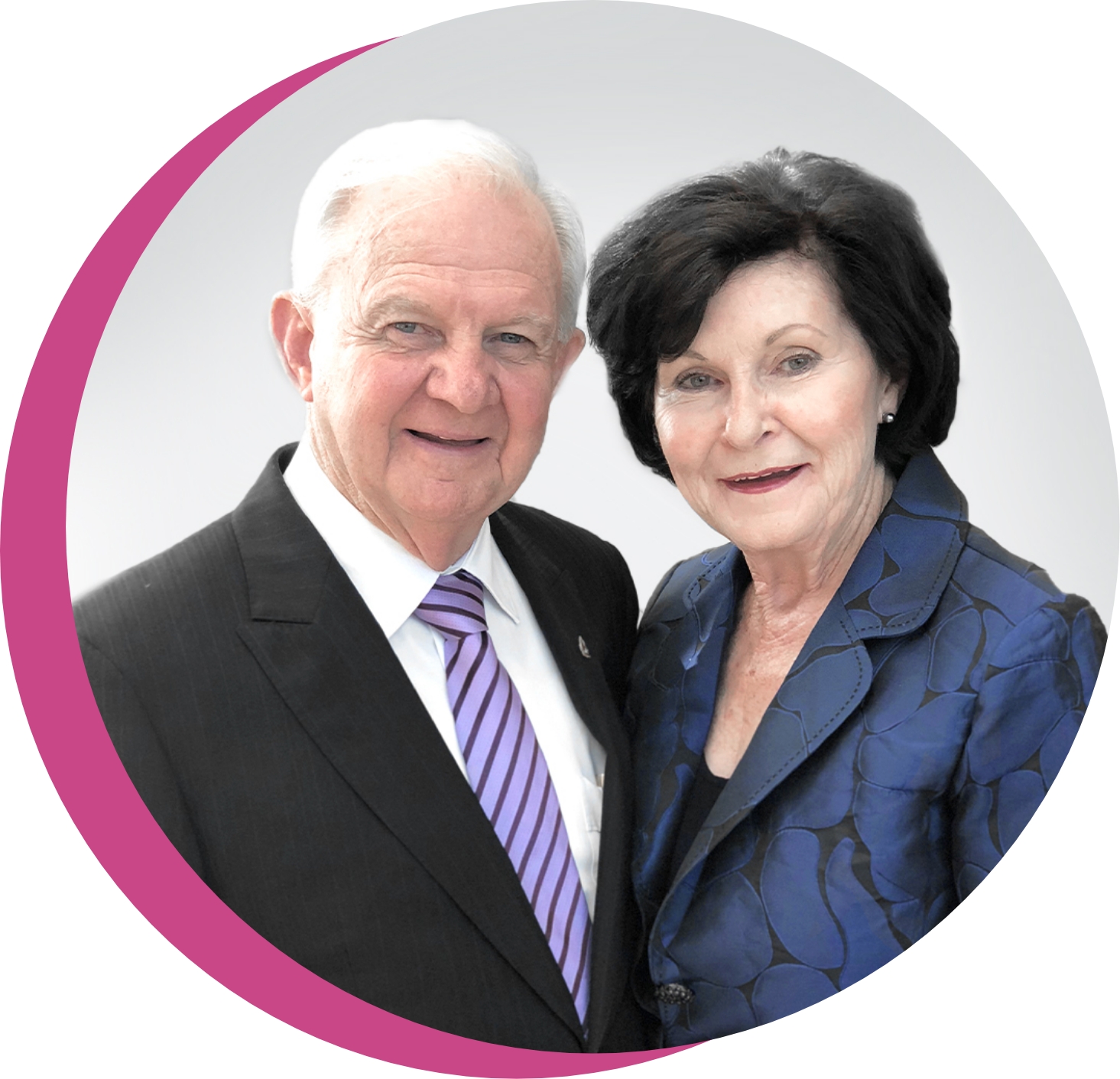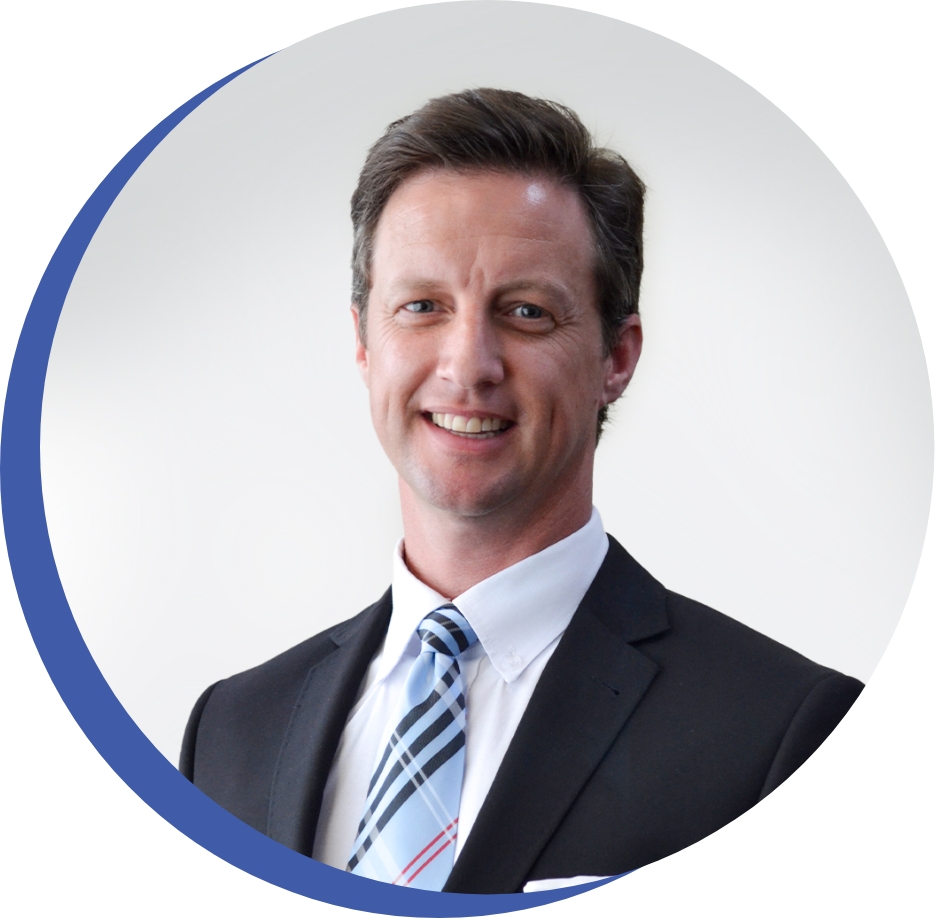 Jeff Winnington
Director of Global Operations
Jeff has been travelling to Papua New Guinea over the last decade, inspiring and empowering brand ambassadors to forge new paths, build community and connect with consumers in new and innovative ways. His leadership and strategic insight over the years has led Pro-Ma PNG from strength to strength.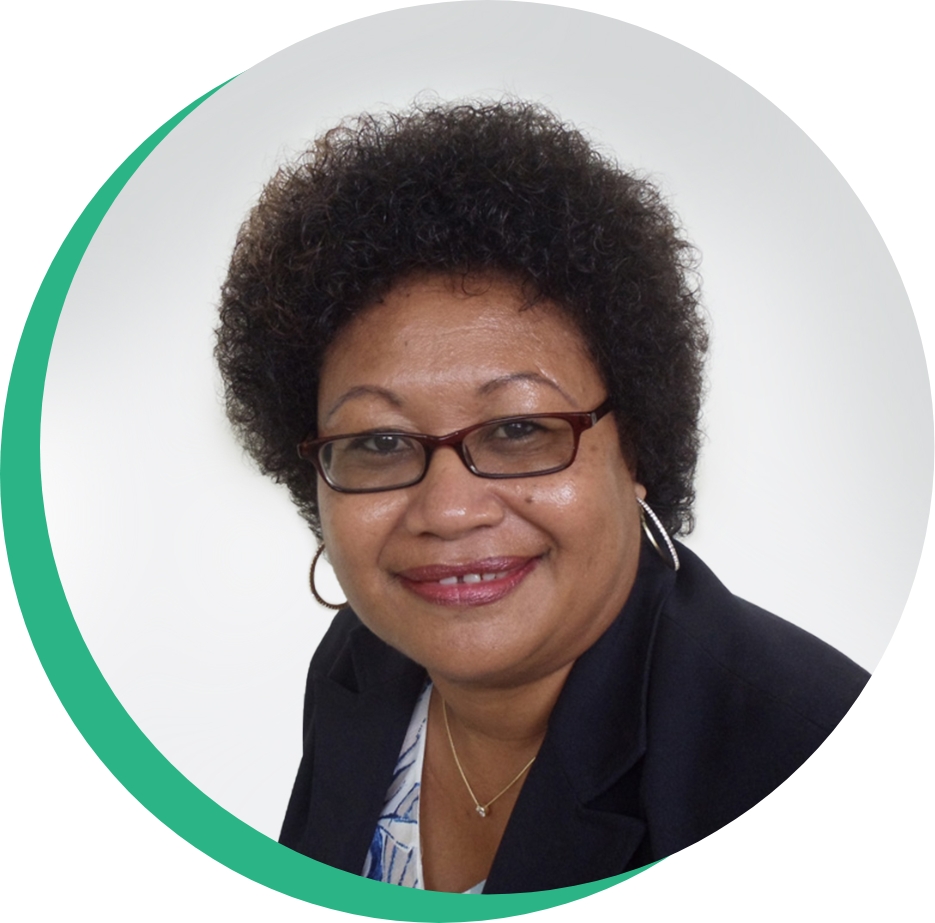 Violet Aopi
Director of Global Operations
Violet is an integral part of the Pro-Ma family and leadership team. She is passionate and dedicated to seeing people from all over Papua New Guinea rise above adversity and create the life they desire. Violet brings years of industry experience and exciting new initiatives to the conference stage.