A loyalty program
like no other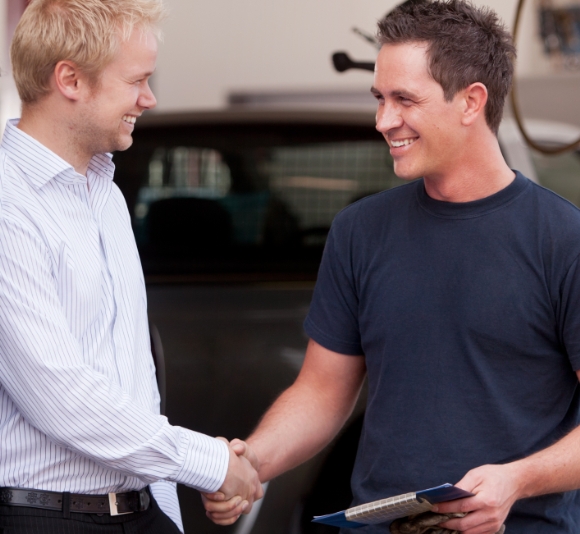 Isn't it frustrating when so-called 'loyalty' programs make you spend thousands of dollars just to get $5 off your next purchase? That doesn't sound like loyalty to us! We believe in offering you discounts and unbelievable offers straight away, simply for supporting our Australian brand.
We don't know of any other loyalty program that offers what we do.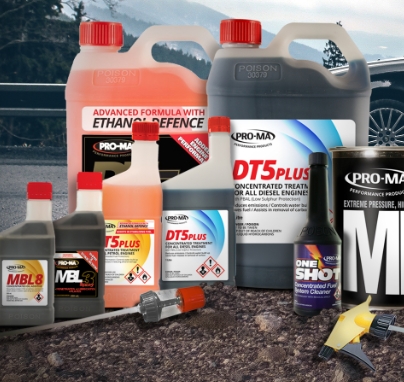 Get the rewards
When you become a member, you'll immediately receive:
Up to 25% off the RRP for all your future purchases

Access to exclusive members only sales

Insider info on new product launches and special offers

Rewards for sharing your love of Pro-Ma Performance Products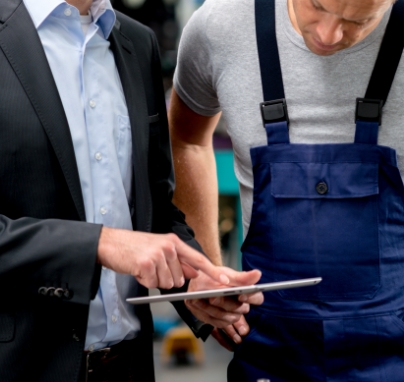 Select one of the Welcome Packs below and we'll do the rest. We'll set you up with a wholesale membership where you can do all your shopping and sharing.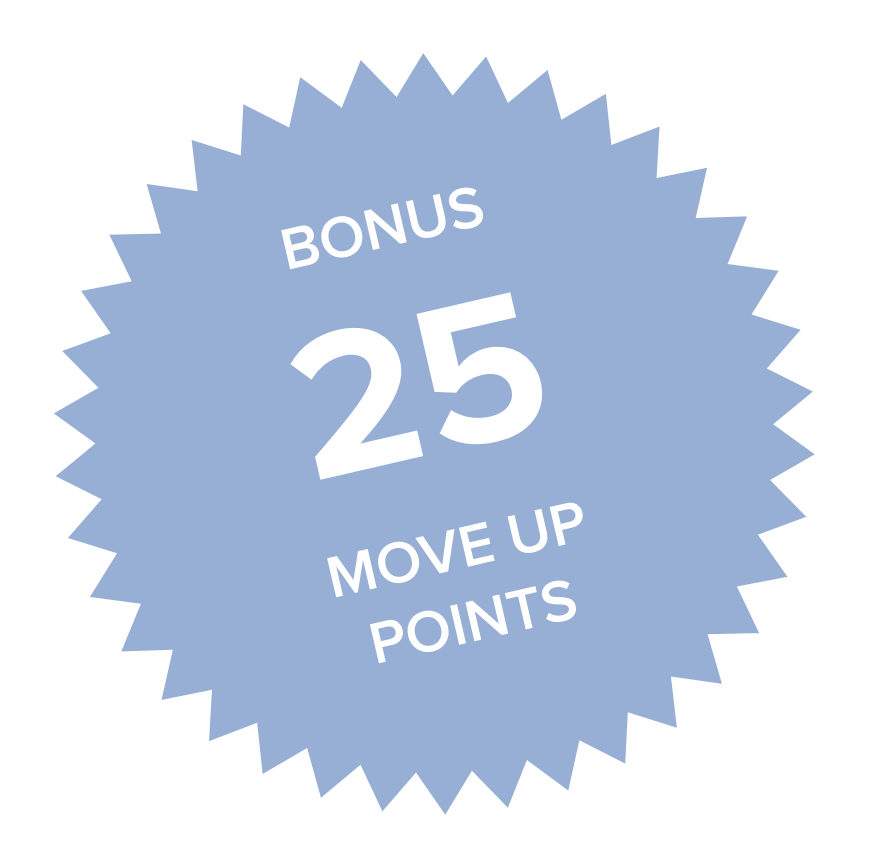 BONUS START
You Can Move Up Faster!
Sign up with any registration kit and add additional product to your order until you reach 55 Qualifying Points and Receive 25 Move Up Points!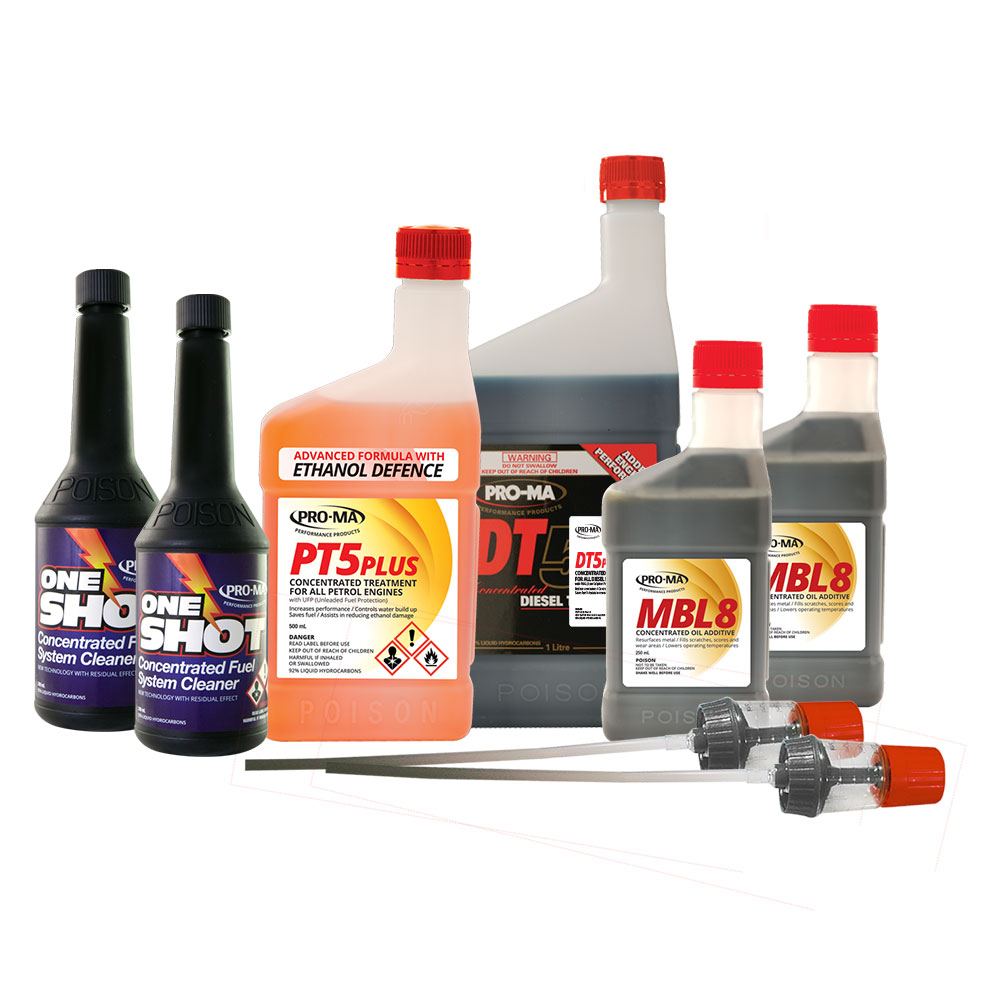 IntroSaver
K570.50 K380.00
+
Up to 27% discount on RRP for all future orders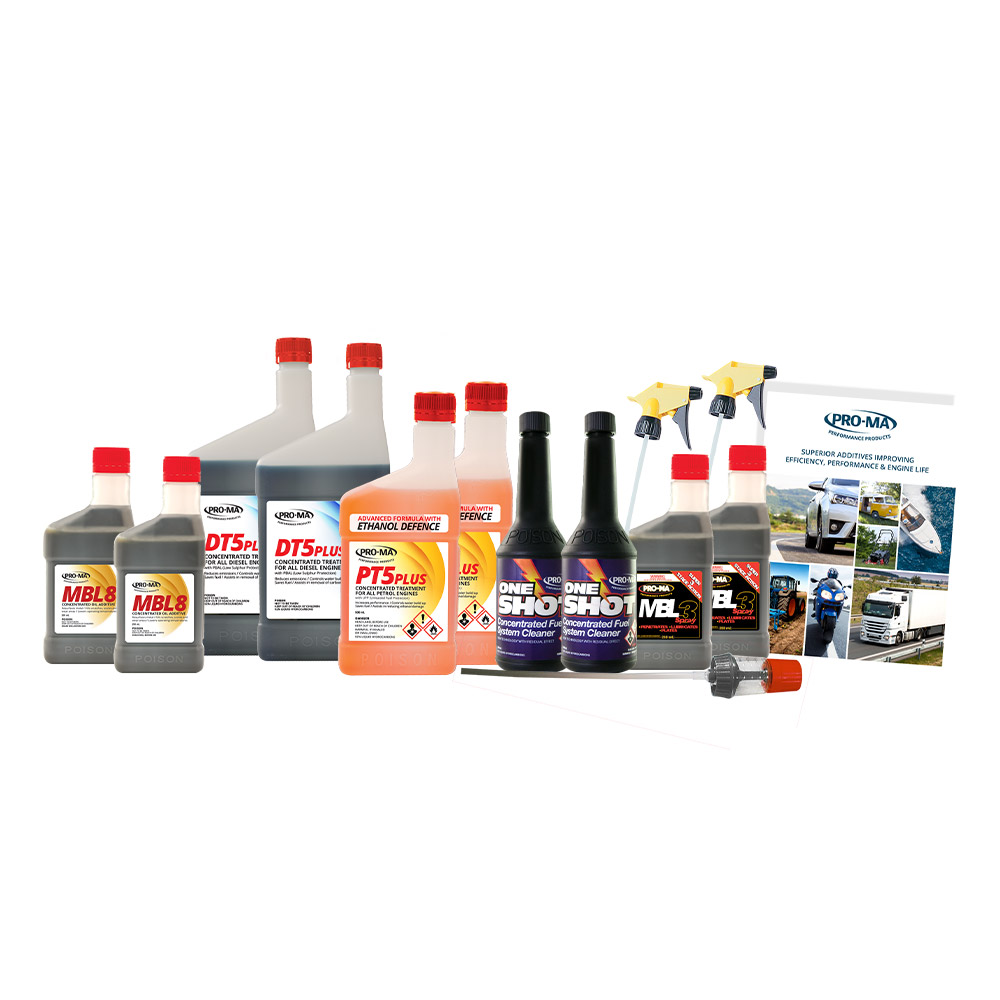 QuickStart
K1299.80 K599.00
PRODUCT CODE: 51440PG

+
Up to 27% discount on RRP for all future orders