Your first step
Aloe Deep Cleanser
For radiant skin, this unique age-defying balm rich in botanicals, intensively cleans and removes all makeup.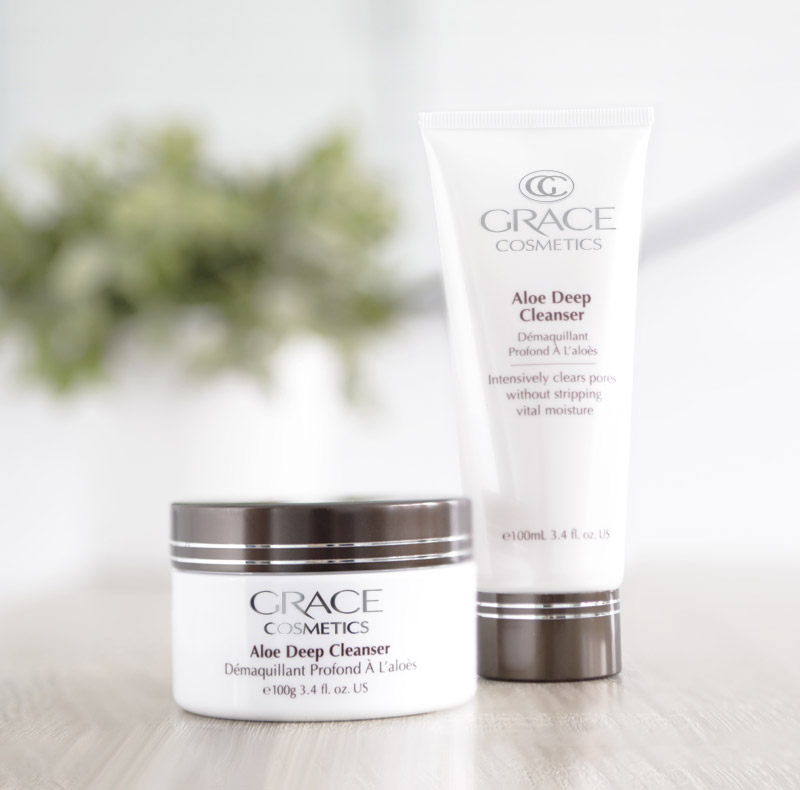 A Natural Innovation
With Aloe Deep Cleanser your skin is instantly refreshed, feels satin-soft under your fingertips and is visibly renewed.
This beautiful cleansing balm provides an intense clean without stripping the skin of vital moisture. It's carefully crafted with skin-enriching active botanicals, making it gentle enough to remove eye makeup, while addressing the visible effects of ageing.
Potent antioxidants from Aloe Vera, Jojoba & Safflower Seed work to even the skin tone and bring back a healthy glow.
Aloe Deep Cleanser (100g Tube)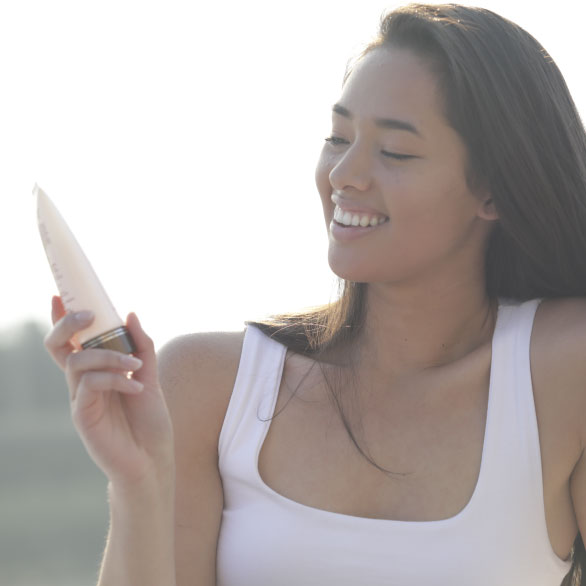 The Best Of Nature
Our ingenius formulations contain active plant ingredients known for their skin-transforming capabilities.
Safflower Seed Oil
Clarifies, releasing pore congestion
Jojoba Seed Oil
Breaks down excess oils and stubborn makeup for easy removal
Aloe Vera
Deeply hydrates and soothes irritation
Wintergreen
Encourages circulation to improve skin tone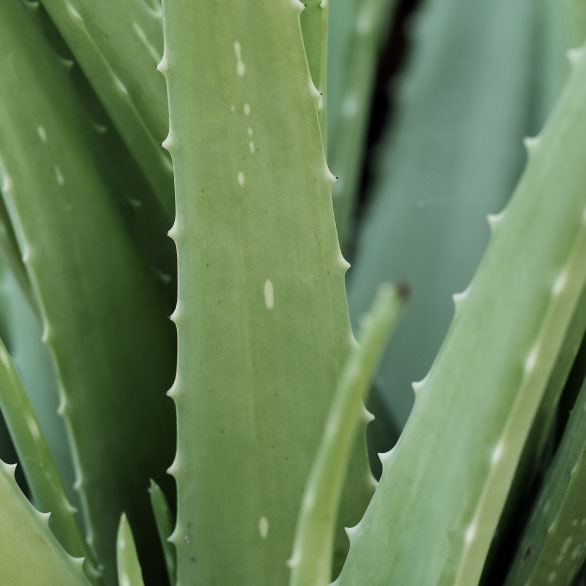 We're Clearly Obsessed
This is the BEST cleanser ever used to remove blackheads permanently and still leave my skin feeling soft & silky, not dry and tight. Peggy A
Once you have used this cleanser, you will never use another. Deeply cleans, softens, removes blackheads and whiteheads and best of all - makeup removal is a breeze. Trish D
I love the refreshing smell, plus it makes my skin feel alive. Janine W
A cleanser and make-up remover all in one. I've never found a cleanser that doesn't dry out my skin - until now. Also love how it prevents breakouts and takes the redness out of my skin. Janelle A