PNG NATIONAL INCENTIVE 2022
CASH
REWARDS
CASH
REWARDS

We cannot wait for international tourism to resume and we know it will be well worth the wait. So until then, we are giving you an opportunity to turn your Travel Credits into CASH!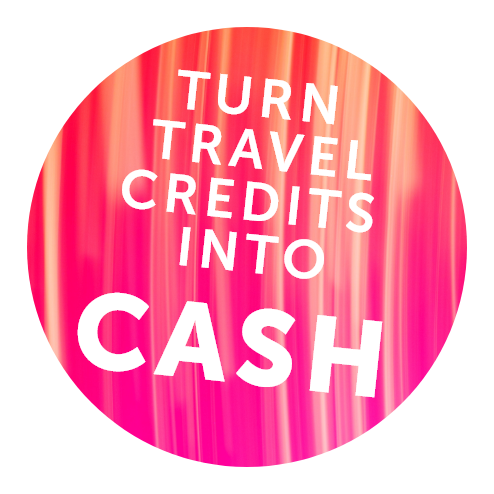 FOR EVERY 8,000 TRAVEL CREDITS YOU COLLECT, WE'LL REWARD YOU WITH...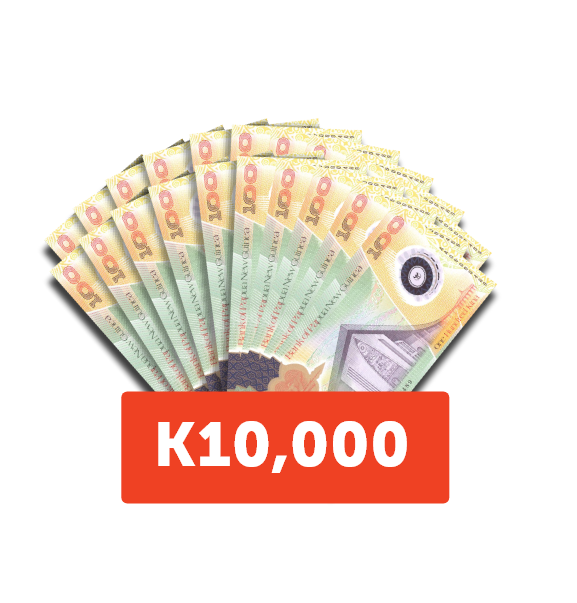 Collect 16,000 Travel Credits and receive K20,000
Collect 24,000 Travel Credits and receive K30,000
Collect 32,000 Travel Credits and receive K40,000
Get exactly what you want with this Cash Reward. Put the cash towards a new car, your family home or enrich the lives of your family and community. The options are endless!
VIEW TERMS & CONDITIONS
HOW DO I GET
MY CASH REWARD?
As a brand ambassador there are different levels to your membership. Reach Director level and you can start qualifying for your cash reward. Collect enough Travel Credits before May 31, 2022 and redeem them for cash.
8,000 Travel Credits = K10,000
16,000 Travel Credits = K20,000
24,000 Travel Credits = K30,000
32,000 Travel Credits = K40,000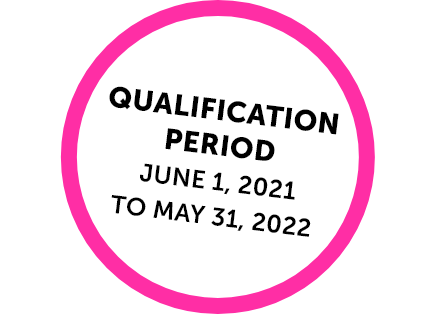 HOW DO I COLLECT
TRAVEL CREDITS FOR CASH?
HOW DO I
COLLECT
TRAVEL CREDITS
FOR CASH?

SHOP
Almost every product is assigned Travel Credits. You can see these next to each product online or in your Brand Ambassador Price List. The more you shop the more Travel Credits you accumulate and the closer you get to your Cash Reward.

SHARE
Share your favourite products with others to collect more Travel Credits. When someone makes a purchase on your online store or you introduce them to the brand with a Welcome Pack, you collect the Travel Credits from their purchase. Plus, when you introduce a new brand ambassador and they advance from Sales Associate to Sales Manager in the first three months for their membership, we reward you with a bonus of 200 Travel Credits.

REWARDS
We're big believers in rewarding hard work, that's why every month we'll top up your account with Bonus Travel Credits as a thank you for your outstanding effort and influence.
| TOTAL MONTHLY QUALIFYING POINTS | BONUS TRAVEL CREDITS AWARDED |
| --- | --- |
| 360 | 50 |
| 720 | 100 |
| 1080 | 150 |
| 1800 | 200 |
| 2040 | 250 |

ADVANCE
Almost every product is assigned Move Up Points. Collect enough Move Up Points to advance to the next discount level of your membership. When you advance to a new discount level we reward you with Bonus Travel Credits that are banked for when you hit Director. Once you reach Director, these Bonus Travel Credits will count towards your cash reward.
Sales Associate to Sales Manager = 500 Bonus Travel Credits
Sales Manager to Sales Executive = 500 Bonus Travel Credits
Sales Executive to Director = 500 Bonus Travel Credits