Multi-action formula for
digestive health & immune support
ProBiotic Plus Antioxidant Power
Double the power
Probiotic Plus delivers high concentrations of good bacteria for digestive health, combined with potent antioxidants - CoEnzyme Q10 & Selenium for energy production and improved general wellbeing.
Our unique formula is listed with the Australian Therapeutic Goods Administration (TGA) which is the governing body responsible for regulating therapeutic goods including prescription medicines, vitamins and minerals, vaccines and more. This means you are choosing an Australian product proven to give effective results, without compromise.
A HEALTHY GUT = A STRONGER IMMUNE SYSTEM
PROBIOTIC PLUS
A powerful combination of good bacteria, with potent antioxidants Coenzyme Q10 & Selenium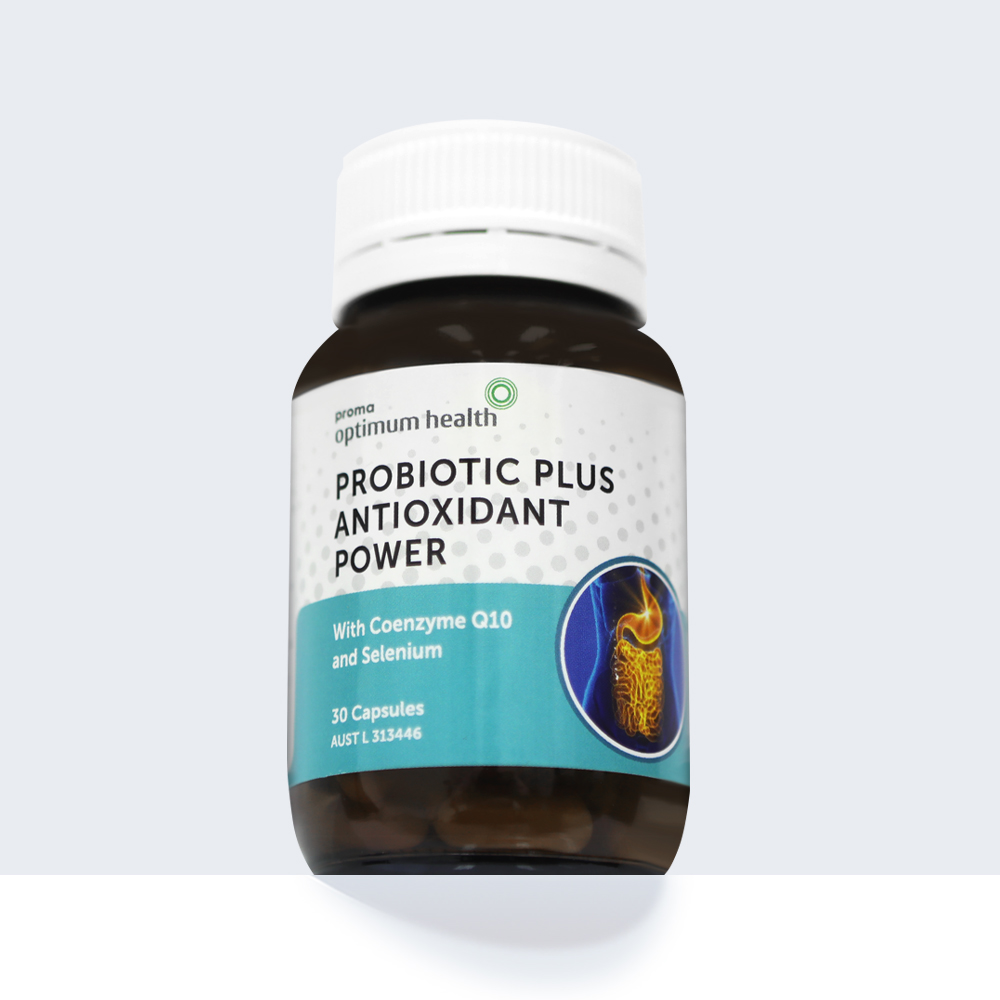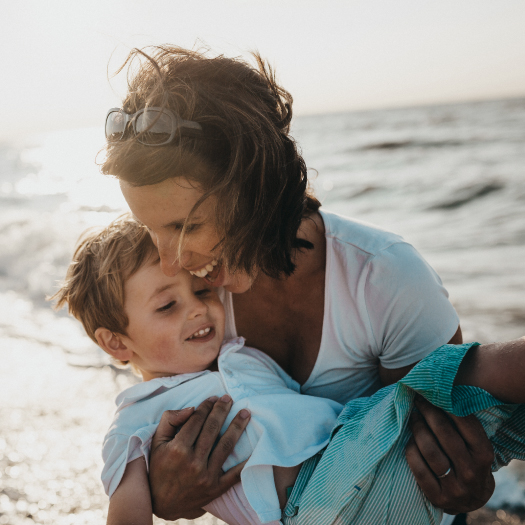 The Australian Therapeutic Goods Administration confirms that a daily dose can:
Restore beneficial intestinal flora
Support a healthy digestive function
Improve and support immunity
Increase energy production
Reduce harmful free radicals formed in the body
Support the body's natural detoxification & cleansing processes
Support heart health
Help enhance and maintain general health and wellbeing
For Healthy Digestive Function
Probiotic Plus delivers high concentrations of clinically proven good bacteria to the gut. This good bacteria can support a healthy digestive function. When the digestive system is free from irritation and disease, it can function at its best - breaking down nutrients which the body uses for energy, growth and cell repair.
Not all probiotic strains are equal. Some strains are more effective than others and different strains can have different purposes.The two strains that we have in our formula are known to help strengthen the immune system. These are Lactobacillus and Bifidobacterium strains.
Lactobacillus produce lactic acid and primarily live in the small intestine. They are known to be effective at triggering the immune system. Bifidobacterium predominantly exists in the colon or large intestine and is also known to support gut health and the immune system.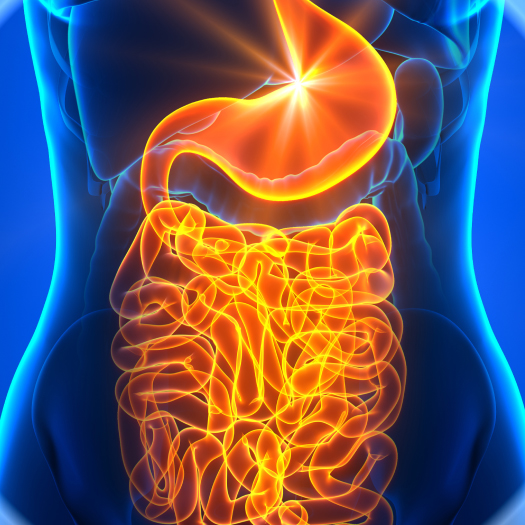 Your Antioxidant Boost
Optimum Health's unique formula combines beneficial live bacteria with potent antioxidants Selenium & Coenzyme Q10. These antioxidants are your free radical scavengers. They eliminate harmful free radicals restoring health, equilibrium, balance and energy to your body.
What Do The Experts Say?
Research shows that a consistent dose of good bacteria and potent antioxidants can help prevent the following conditions:
inflammatory bowel disease
weak immune system
irritable bowel syndrome
tiredness and low energy
diarrhea
cardiovascular disease
constipation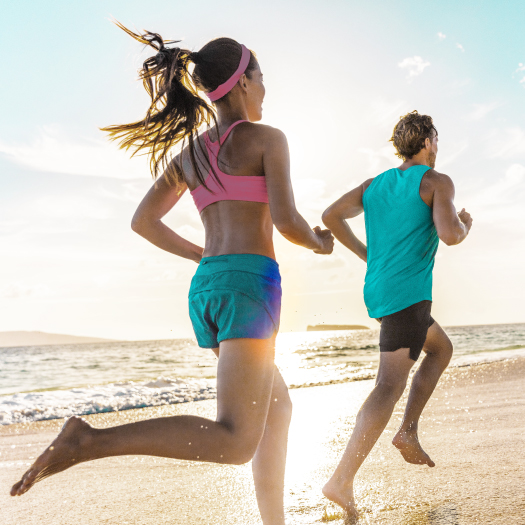 PROBIOTIC PLUS
A powerful combination of good bacteria, with potent antioxidants Coenzyme Q10 & Selenium