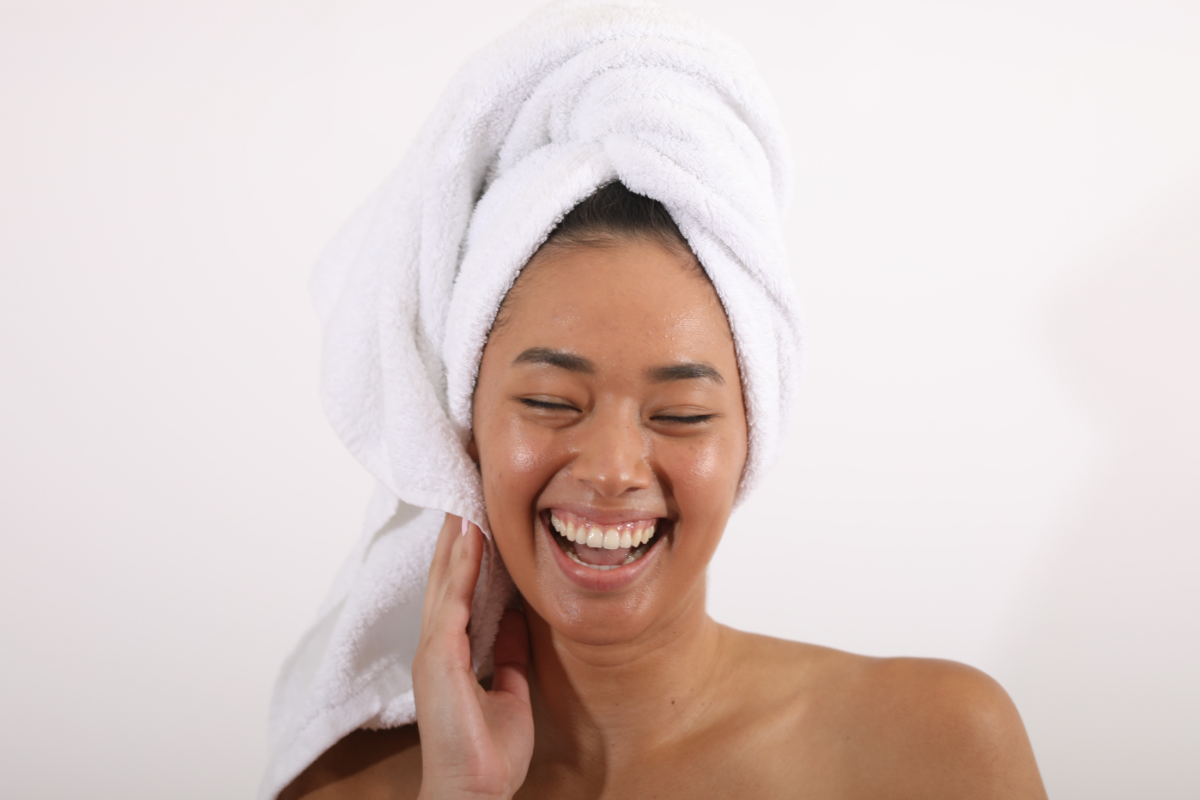 Your Skin Is Unique
December 15, 2021
Make your routine personal
Your skin is your largest organ. It plays a vital role in your wellbeing. Not only does your skin give you an exterior appearance, it also regulates your body temperature, protects your muscles, bones and internal organs from disease along with many other important roles. So, rather than treating your skin with a blanket skincare approach - give your skin the personalisation it requires.
Using products and a skincare routine specialised to your skin's needs will be of huge benefit to you. Great skin is not simply your genetics, but your daily habits. With so many different products, ingredients and opinions about what you should use on your skin, it can be overwhelming and confusing. At Grace, we have made it simple to find the right skincare routine with our Skin Quiz. Our Skin Quiz consists of 3 simple questions that lead you to a skincare routine unique to your skin type.
The first question that we ask is what is your age? Now, we know this isn't polite, but we promise this question will help you find the best routine. Your skin changes as you age. The skin problems you face when you are in your 30s will differ from the skin problems you will have in your 50s. This question is a great foundation for your skin routine.
Next, we ask you how you would describe your skin type. Is it oily? Do you find your skin tight and dry? Or is it a combination of both? Maybe you feel you have a normal skin type. Whatever your answer may be, it will help us determine what products to use. Here is why this question is important: If you have dry skin, it is better for you to use an oil based cleanser (Aloe Deep Cleanser) that does not strip your skin. But, if you have oily skin it is best for you to purify your skin with Aloe Foaming Cleanser.
Lastly, and probably the most important question is: What is your main skin concern? We know it is hard to choose one, but choosing your top concern will allow us to determine the right routine for you and to target that specific skin concern with our treatment formulas. This could be anything from wrinkles to eczema. We have great cosmeceutical and natural formulas to treat every skin concern.
So, what are you waiting for? Your skincare routine is three easy questions away.
Take the skin quiz here.