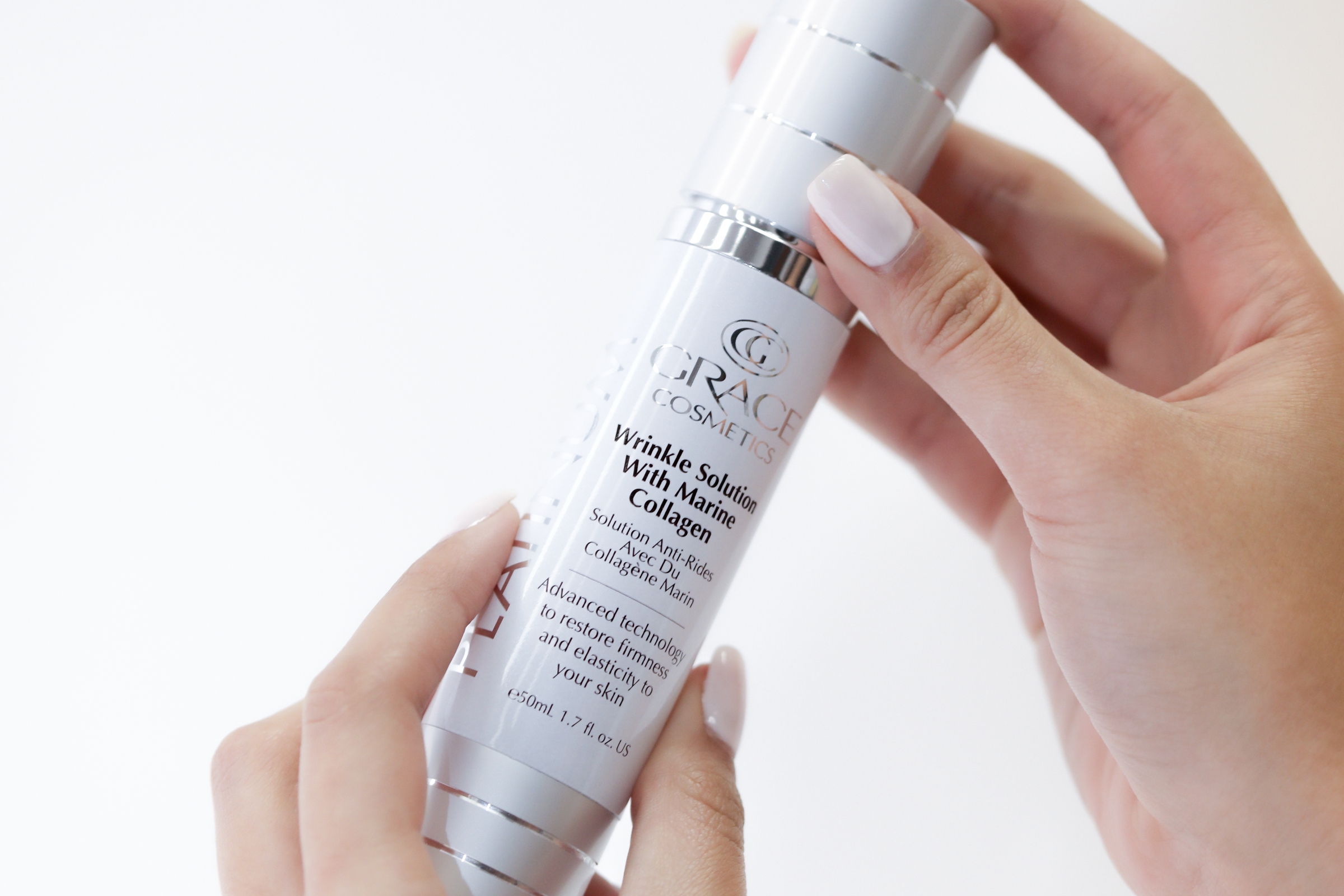 Age Gracefully with the Platinum Range
November 24, 2021
Although the ageing process is a fact of life, there are certain people who magically never look older. We may get jealous of these ageless beauties, but what if this could be you? This seemingly unattainable gift of young, healthy skin through all stages of life can become your reality!
Our secrets to ageing gracefully:
The Platinum Range
This collection was specifically designed by our cosmeceutical experts to visibly change your complexion. It is formulated with trademarked actives like Snowflake®, Gatuline Intense®, Glycolift® and IBR - Dormin®.
These trademarked ingredients effectively inhibit contraction of muscle cells which can cause expression lines. They also slow down the intrinsic ageing process, while increasing natural defence against free radicals that lead to wrinkles. For instance, the Anti-Wrinkle Moisturiser plumps the cells, prolongs the life of the cell and moisturises the skin to its maximum ability. Also, the Reverse Wrinkle Serum dramatically reduces wrinkles by up to 51%! The Platinum Range is clinically proven to reduce the appearance of ageing.
Be Consistent
It's time to stop wishing you had great skin and achieve it! Commit to the cause of young, plump, healthy and glowing skin through a consistent skin routine. Taking time for your skin twice a day is an investment you will see a return on. Research shows that it takes one month to see the maximum benefits of a new product introduced to your skincare regime. Commit to the cause of healthy, younger looking skin!
$1 of each Platinum Range product sold goes to our charity, Light of Hope.
Featured Products