Sensitive Skin Plus
Ultimate skin transformation set for sensitive skin
SKIN TYPE:
Sensitive
SKIN CONCERN:
Itchiness, redness, rashes, sensitivity, irritation & mild symptoms of eczema and psoriasis
Get ready to transform your skin with the Sensitive Skin Plus. Take your skin to the next level by layering your daily skincare routine with a vitamin rich facial oil that will help accelerate your skin transformation.
Your everyday routine for sensitive skin starts with the basics: Aloe Foaming Cleanser, Aloe pH Freshener and the Infiniti-C Moisturiser, and is taken to the next level with the Vital Skin Oils. The Aloe Foaming Cleanser is gentle on the skin, breaks down impurities and removes all makeup, dirt and oil - without stripping the skin of vital moisture. The Aloe pH Freshener is an invigorating facial mist that instantly revives the skin and helps boost and maintain the skin's moisture levels while restoring the pH balance. The Infiniti-C Moisturiser provides lasting nourishment and prevents future lines and wrinkles from forming. Finally, the Vital Skin Oils replaces vital, healthy, natural oils to vitamin starved skin, leaving you with a glowy and hydrated complexion.
Price excludes tax
How To Use:
Sensitive Skin Plus
Step 1: Aloe Foaming Cleanser
Apply with fingertips by gently rotating in an upward and outward motion. Rinse with warm water and a warm, wet face cloth.
Step 2: Aloe pH Freshener
Hold the bottle approximately 15 cm from your face and spray the fine mist until your face is covered.
Step 3: Infiniti-C Moisturiser
Using fingertips, gently apply to your face and neck in an upward and outward motion.
Step 4: Vital Skin Oils
Use the dropper to apply 5-8 drops of oil to the palm of your hands then gently pat onto your face, neck and decolletage area. Tip: never wipe off excess product! Instead, rub on your cuticles for healthy, strong nails.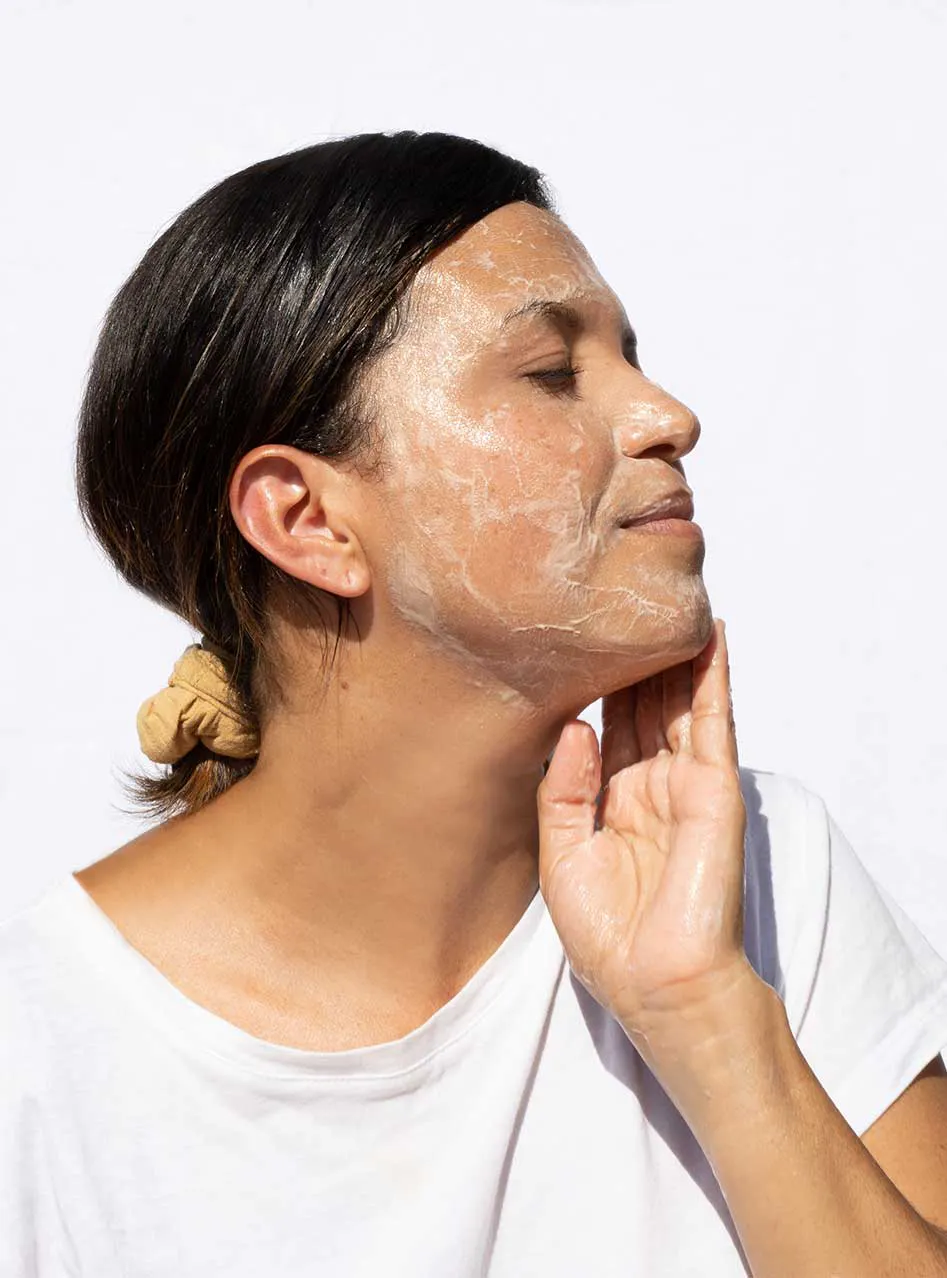 Aloe at the heart of everything we do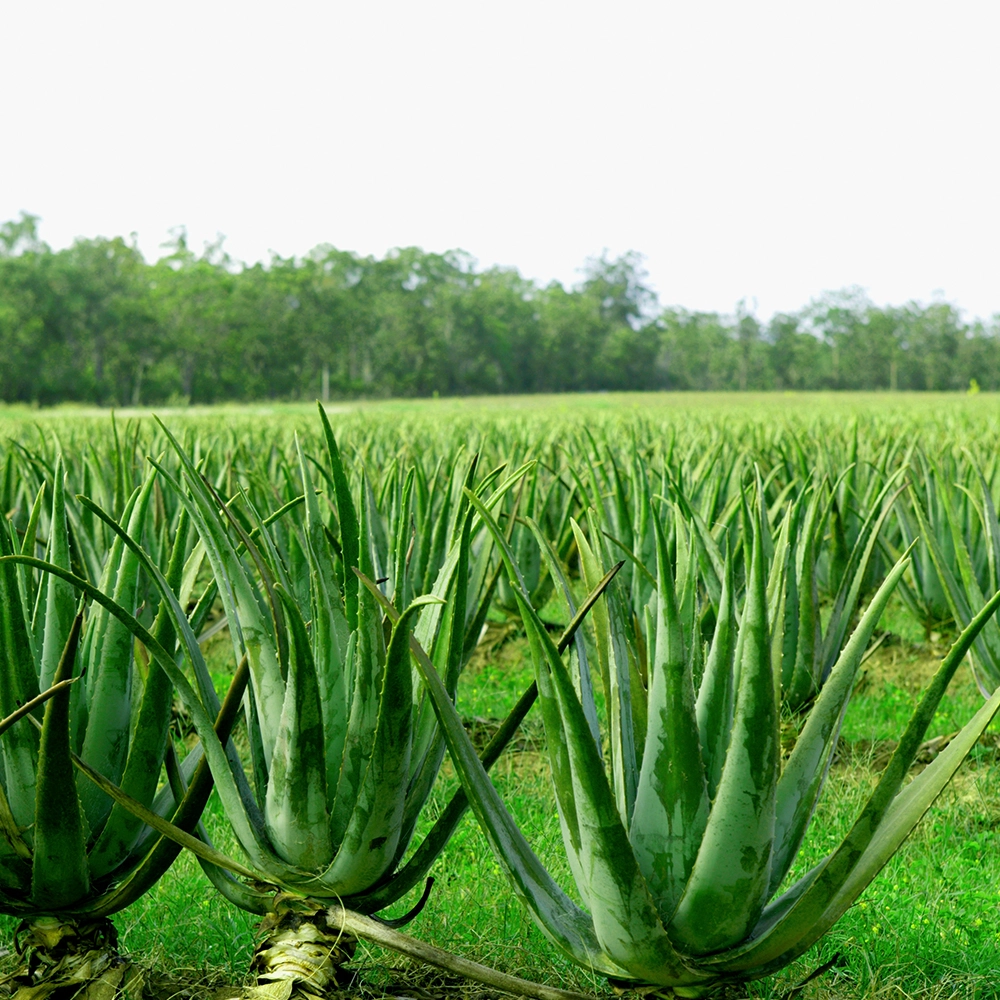 Follow us on