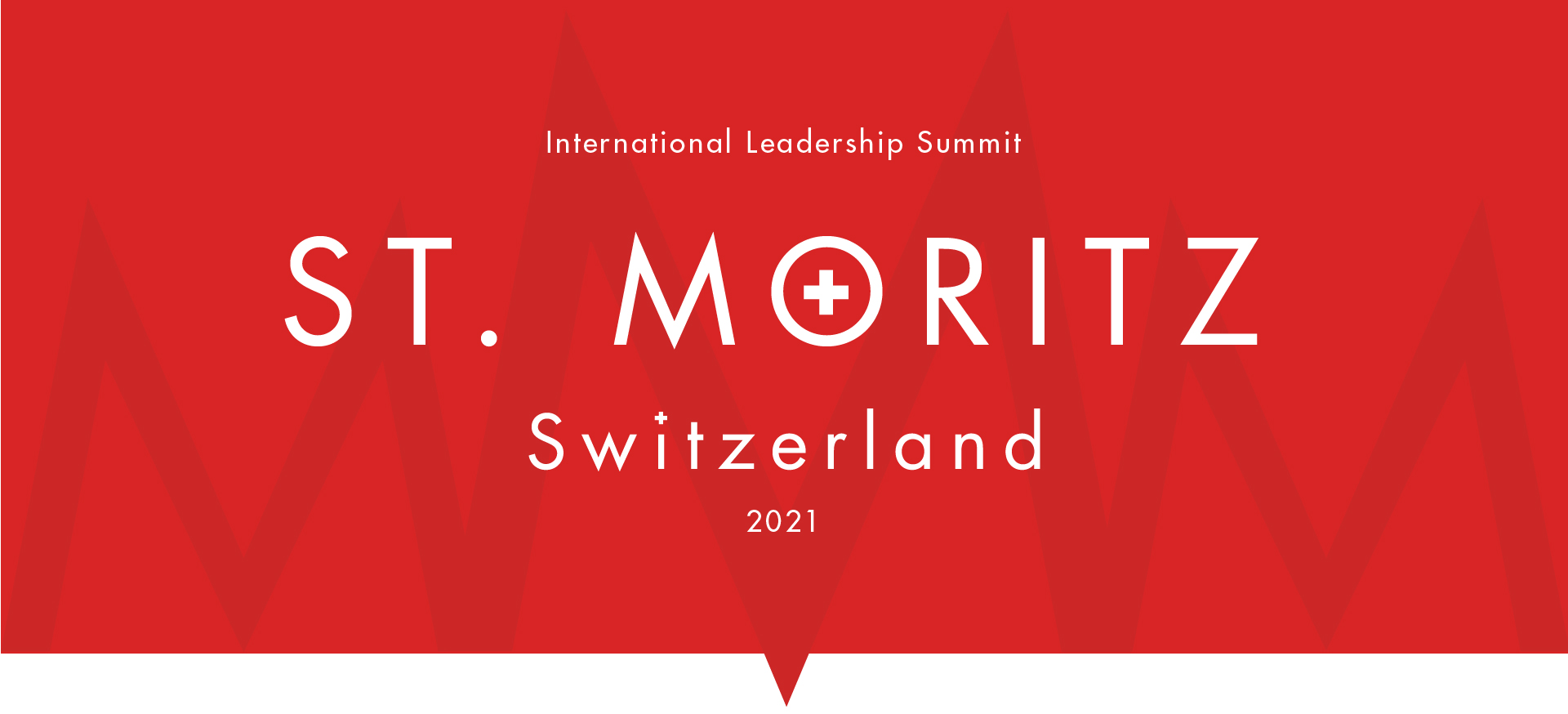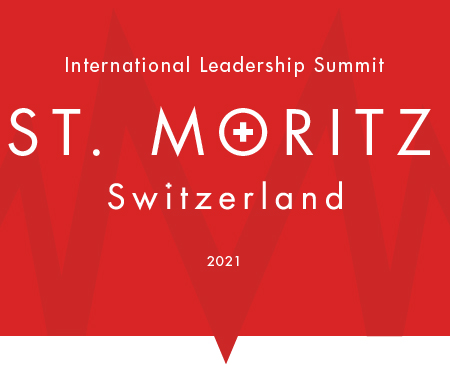 WELCOME
To a Glamourous Alpine Retreat, Fit for Royals and Straight out of a Storybook
International border restrictions may have left us with some wanderlust, but one thing is for sure - we're never going to take travel for granted. In the meantime, we are planning the most extravagant European adventure for our amazing ambassadors. As soon as everything settles down and tourism safely resumes, we'll be headed to the spectacular Swiss Alps!
Welcome to St Moritz, Switzerland, also known as the ultimate getaway destination for royals and celebrities alike. In winter it's a ski holiday dream, in summer an alpine adventure playground.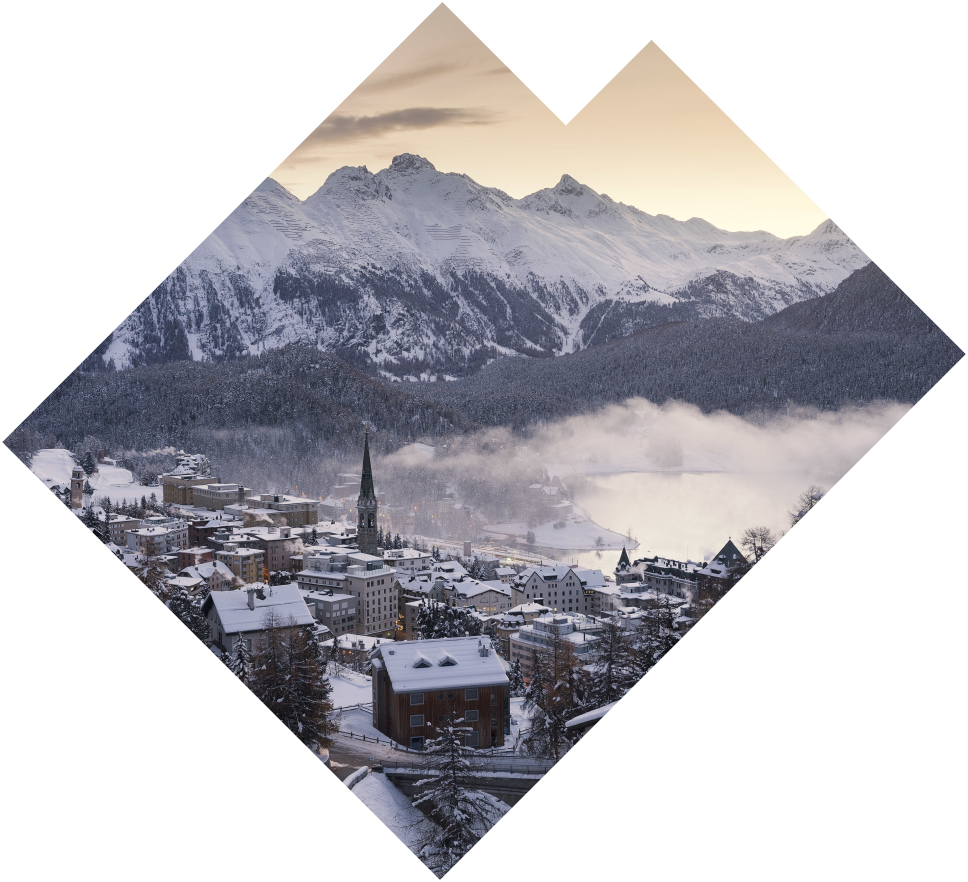 STAY
At Home Among The Clouds
You don't need to be a mountaineer to experience the grandeur of the Swiss Alps. This beautiful quaint town, nestled by the glistening St Moritz Lake, looks out to glorious expanses of snowy slopes. Get cozy by the fire in one of Europe's finest, castle-like hotels and enjoy the view of soaring mountains and sun rays dancing on the lake's surface.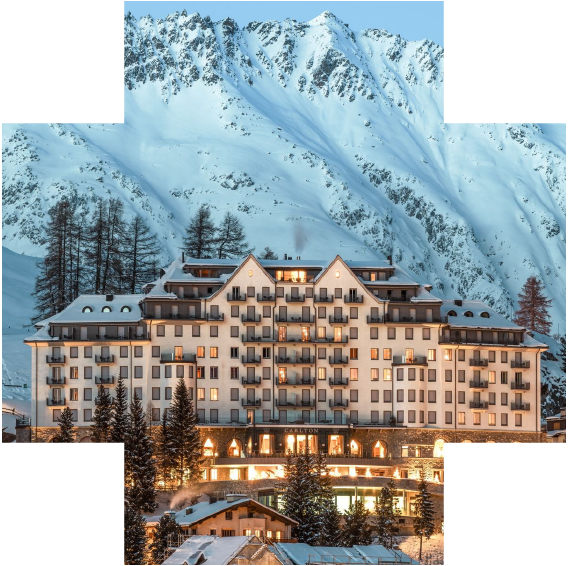 EXPLORE
Wander With Us
A gondola lift takes us to the top of the world. Don't look down, look up and out - the horizon is simply breathtaking. Back down in the village a romantic carriage ride carts us around the lake, through the Staz forest or around the grand town itself.
We stop at a sun drenched green pasture, perfect for an afternoon hangout. Roll out the picnic rug and pour the hot chocolate, a delectable platter of creamy swiss cheese and mouth watering dry cured meats are ours to savour.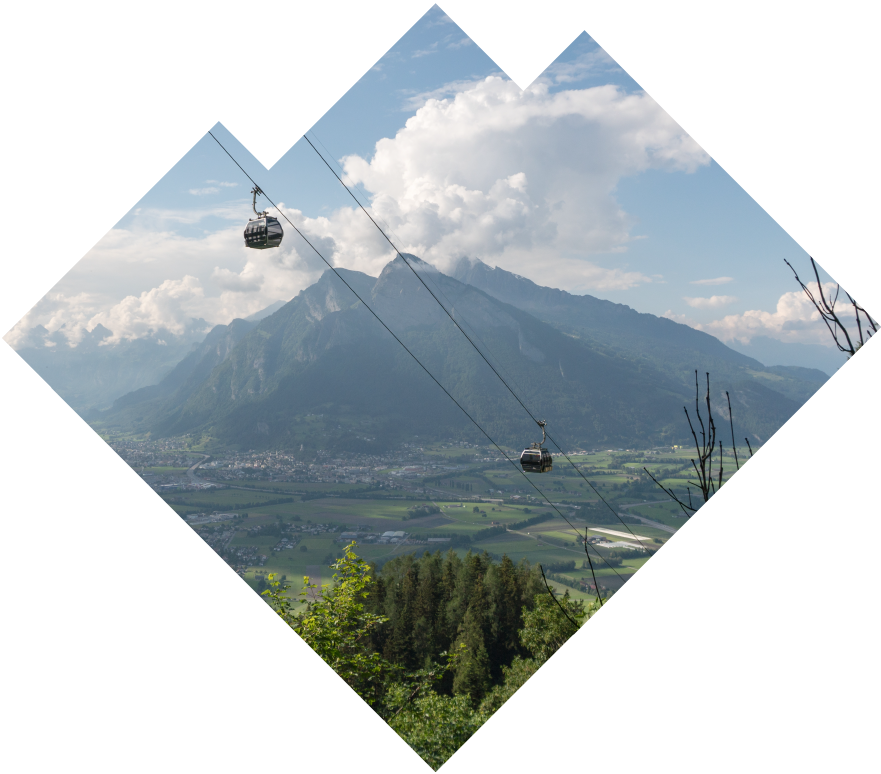 ENJOY
TRAVEL + FOOD
= HAPPY SOULS
Swiss cuisine is a gourmet paradise to explore. From gooey cheese fondue to hearty braised soups and stews. Buttery, flaky pastries melt in your mouth and local confectioners continue to refine everyone's guilty pleasure - velvety swiss chocolate. Good food is all the more sweeter when shared.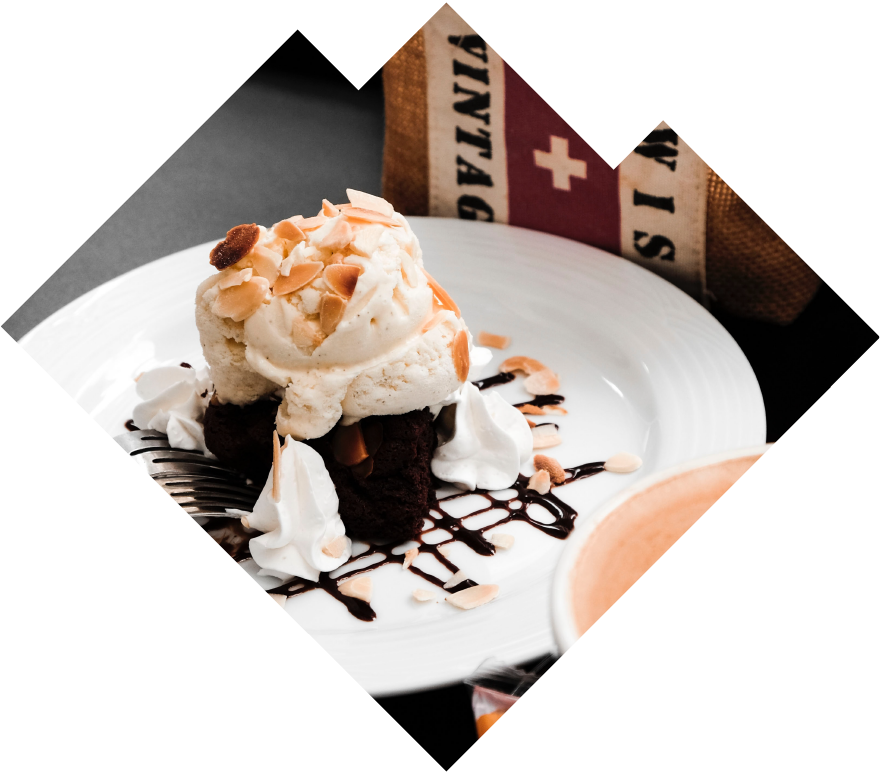 LET'S FLY
HOW DO I GET MY TICKET?
The International Leadership Summit is one of the many rewards we offer our members. For more information on how to become a member click below.
Already a member?
LOG IN